Valtteri Bottas on how Audi already act as a comfort blanket around Sauber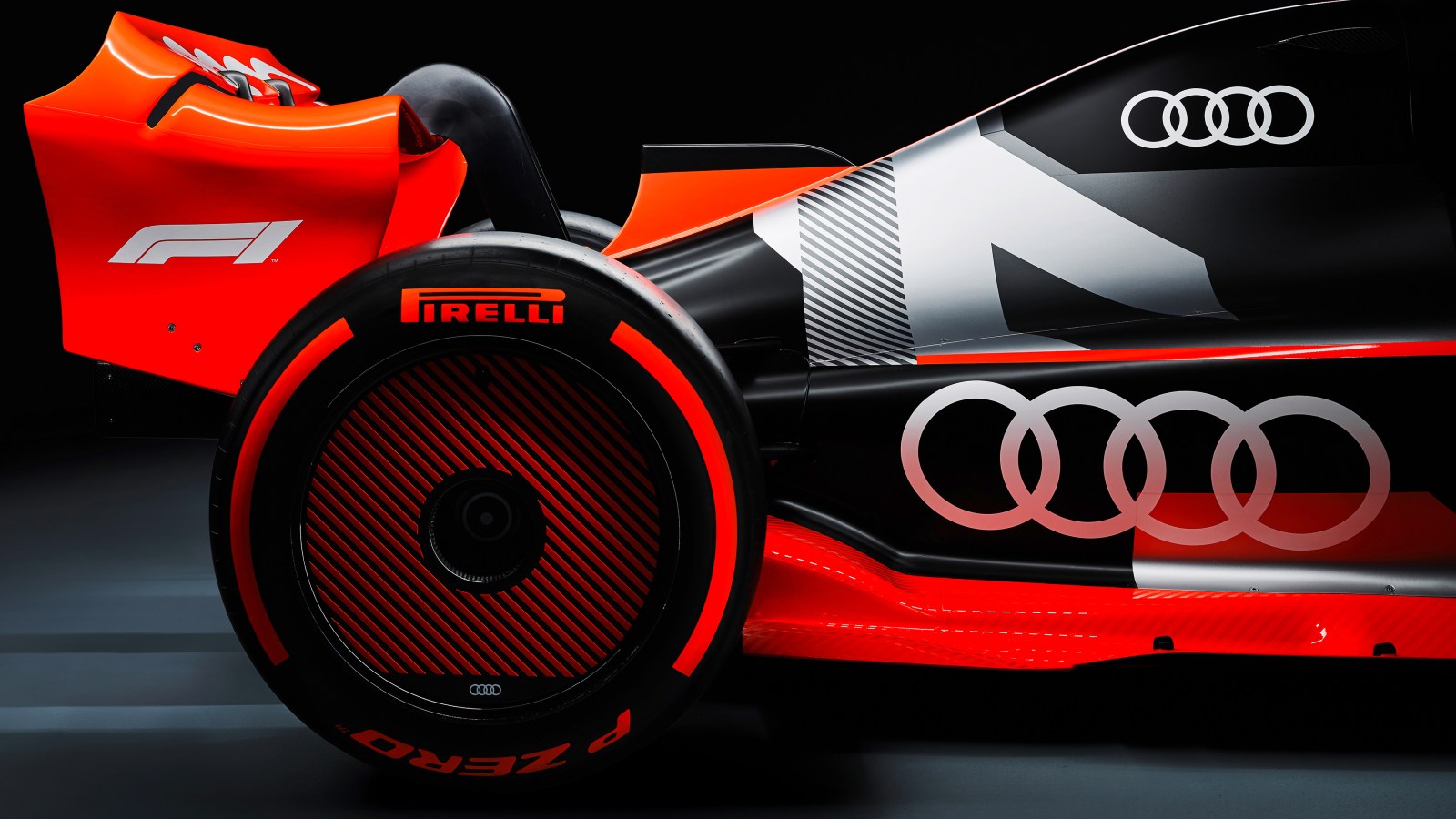 Valtteri Bottas says the reality of Audi coming onboard gives Sauber a feeling of assurance and optimism for the future.
It is a time of change for the Sauber squad as they venture into 2023, the final year of their partnership with Alfa Romeo.
And from there it is full steam ahead to their days as an Audi works team which will start from 2026, as the first Audi power unit comes into use. The German brand are currently expanding their 'Competence Centre Motorsport' for this venture.
In the meantime though Audi are far from strangers to Sauber, having acquired a minority stake in Sauber Motorsport ahead of the link-up.
And Bottas says that Audi is allowing for everyone at Sauber to look ahead to the future with optimism.
The team has been busy in the off-season restructuring its management following Fred Vasseur's move to Ferrari to become team boss. Andreas Seidl has moved from McLaren to become Sauber Motorsport CEO, while Alessandro Alunni Bravi will serve as team representative in a break away from the traditional team principal role.
"First of all, it's really positive for everyone in the team and in the factory that everything seems to be very stable," said Bottas, as per Motorsport.com, at the launch of the team's 2023 challenger, the Alfa Romeo C34.
"And there is almost something like a concrete basis for the team that everything looks good for the future, whatever happens with names and so on.
"Knowing that the support will come from Audi is only positive. So we don't really have to worry about those names or anything like that. So I think everyone is in a good situation.
"If we didn't have a commitment from Audi, then the situation would certainly be a bit more worrying. But I think the future of this team will look very strong here in Hinwil."
PlanetF1 recommends
Alessandro Alunni Bravi on what exactly Alfa Romeo 'team representative' role entails
Audi aiming to be a leading Formula 1 team by their third season
Fred Vasseur didn't share his Ferrari plans with Audi until after he'd signed
Bottas' team-mate Zhou Guanyu shares the optimism of his team-mate, saying that after some difficult years and changing faces, now the team has a clear direction with which to progress.
"I'm also very happy," Zhou declared. "Firstly, because I can see what the future of the team is, and secondly, because I have talked to the people around us and everyone is very motivated.
"The past few years have been quite tough because people have left or come, new faces, new members.
"Now you can really see what the future of this team is. That spurs us, the drivers and engineers, to work as hard as we can and improve the car every year. The team can only get better because there will be more people involved in the future. So it looks like Hinwil, the whole factory, has a very bright future ahead of it."
Sauber cannot let comfort become complacency
Now, we are sure that the Sauber squad is not about to become complacent, but it must be stressed that this newfound comfort, now they know that their future is secure, cannot lead to them taking their foot off the gas for a single moment.
A team that has often found itself as the small independent outfit fighting the big-hitters, Formula 1's budget cap has gone a long way to bringing Sauber into the fight financially, and so this build-up to becoming the Audi works teams must be used to set the strongest foundation possible ahead of that new era.
The flipside, where Sauber almost treat the following three seasons as free hits with little on the line, knowing that they now have Audi to fall back on, simply cannot be the scenario which comes to pass.
For the good of Formula 1, we need to see an inspired, confident and gutsy Sauber team take to the track in these years leading up to Audi's arrival, and we are sure this is the Sauber that we will get.