Valtteri Bottas calls for Alfa Romeo investigation as pace concerns increase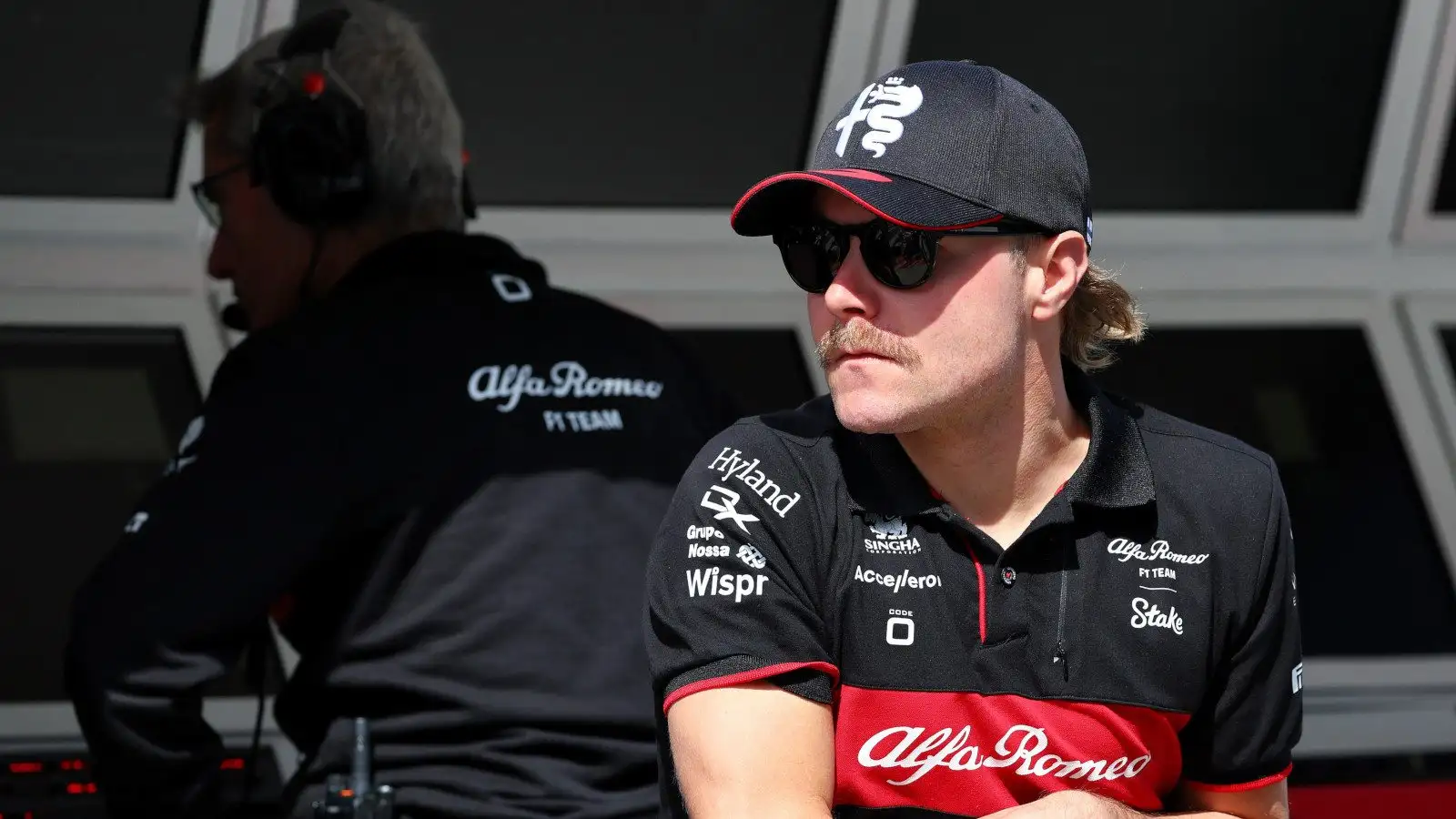 Valtteri Bottas is hoping Alfa Romeo utilises the break between races to discover the reason for the so-far lack of performance.
In 2022, Bottas started the year by beating his former team-mate Lewis Hamilton in qualifying before securing a P6 finish but in 2023, he could only manage P8 in the season opener.
The Finn was not to know then that the Bahrain result would be the best of his opening three grands prix as the C43 lacks the same level of speed of its predecessor.
Bottas has failed to score since Bahrain, finishing P18 in Jeddah and P11 in Melbourne, and while his team-mate Zhou Guanyu did manage to finish in the points in Australia, it came with the caveat that plenty of drivers ahead were forced to retire early.
With 2023 representing the final year of the Alfa sponsorship, there is every ambition to end the relationship which began in 2019 on a high but with just six points to their name, the team is trailed by only Williams and AlphaTauri in the standings.
There is still plenty of the campaign to go though and Bottas is hoping the team in Hinwil use the time between Melbourne and Baku to identify and fix their problems.
"It has [been a difficult weekend]," he said of the Australian Grand Prix, as per GPFans.com. "Definitely off the pace from where we thought we should be.
PlanetF1.com recommends
Lando Norris quizzed on Mercedes becoming his long-term F1 destination
What George Russell out-qualifying Lewis Hamilton three times in a row tells Mercedes
Sebastian Vettel on Aston Martin replacement Fernando Alonso and life after F1
"So, something to look into. I'm actually glad that there is a bit of time before the next race so we can figure out something.
"[We have] some ideas [on how to improve], we need to make sure we fully understand everything."
Bottas' concerns about the C43 were shared with his compatriots back in Finland with pundits on the Viaplay channel saying finishing outside of the points when only 12 cars crossed the line was "not acceptable."
"As Valtteri himself said, at this point you have to be worried," Ossi Oikarinen said.
"If you change the settings of the car well before the race and test the new one, and it still doesn't work, then there is a fundamental fault somewhere.
"It is necessary to sit down with the team and think about what to do. Such a race is not acceptable for Valtteri or the team. You have to press the reset button."