Bottas feels one-year deals hurt title chances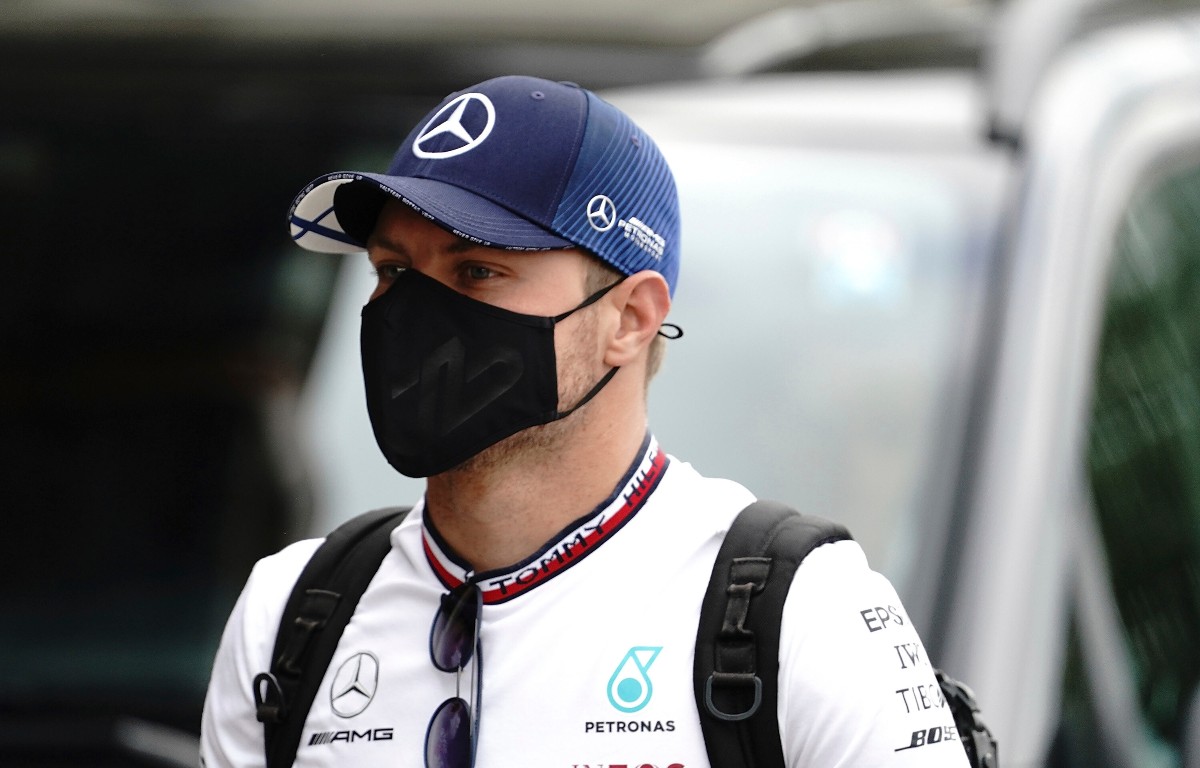 Valtteri Bottas feels that he could have had a better shot at winning titles with Mercedes if he was given longer contracts.
The Finn joined the German team just before the start of the 2017 season after Nico Rosberg decided to retire following his 2016 title triumph.
He was given a one-year contract at the time, and each of the new deals he has been handed since then have also been that long, with no multi-year ones.
In his four full seasons there, he has failed to challenge team-mate Lewis Hamilton for the title, and that is the case again in 2021.
He feels that, if the team had given him longer contracts rather than year by year renewals, things could have been different.
"It's just speculation and it's just guesswork based on what I'm feeling right now, but it would certainly have saved a lot of energy and a lot of unnecessary pressure," he told speedweek.com.
"Not just focusing on the moment, but knowing you're with the team and can focus on next year and all the improvements you want to share with the team for the future.
"It would certainly have been a different piece of mind, but it's just speculation."
Happy Holidays 🚣🏼#VB77 #Nastola 🇫🇮@GreenLahti2021
📷 @tiffanycromwell pic.twitter.com/TWymqm0BEO

— Valtteri Bottas (@ValtteriBottas) August 5, 2021
Check out all the latest Mercedes merchandise via the official Formula 1 store
It looks unlikely that he'll be given another one-year deal, let alone a longer one, with the team once his current contract expires, with George Russell likely to take his place for the 2022 campaign and beyond.
While many feel that the Williams man is a better option than Bottas going forward though, he insists that he's an "asset" to his team.
Asked by ESPN if he was a better option than Russell, he replied: "I don't know any driver as well as I know myself and my driving skills, so it's always hard to comment.
"You never know with the performance of the other teams how they really are and against their team-mate it is quite tricky to know.
"But I'm confident to say I am a good asset for the team and it definitely would be different if I wasn't here. I'm confident with my driving skills, but I don't make the decisions.
"The future will show."