Bottas has avoided watching Drive to Survive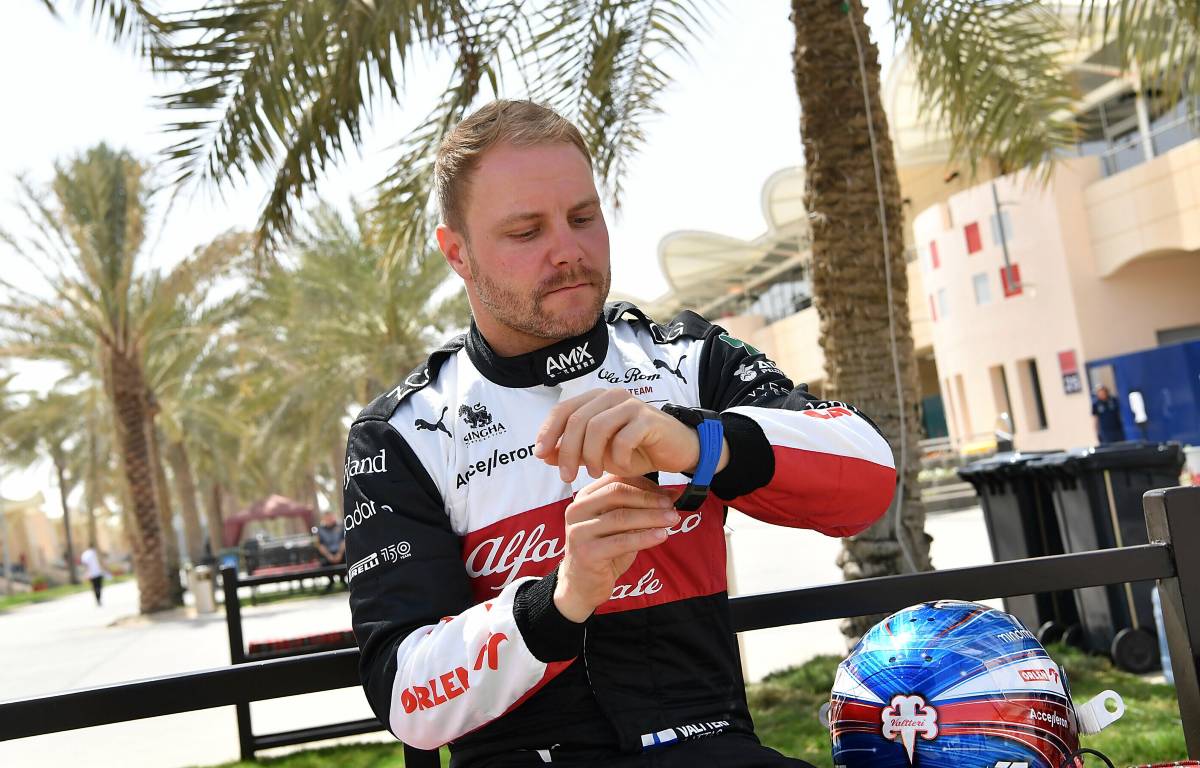 Valtteri Bottas has no opinion on the coverage of his Mercedes exit on Drive to Survive, because he has not watched it.
Bottas' future with Mercedes featured in the new series of the popular Netflix show as part of episode eight, titled 'Dancing With Wolff'.
Ultimately, Mercedes made the decision to promote their junior driver George Russell from Williams, which freed Bottas to join Alfa Romeo.
Drive to Survive is somewhat of a polarising show in the Formula 1 paddock, with the likes of Max Verstappen refusing to give exclusive interviews as he feels that the situations depicted in the series are not genuine.
Mercedes boss Toto Wolff made similar comments, arguing that Netflix put a spin on what actually happened, which executive producers have denied.
But when Bottas was asked for his opinion on the way that talks over his Mercedes future were portrayed in the show, he was unable to comment as he had not seen it.
It turns out this is because he does not like to watch himself on the TV.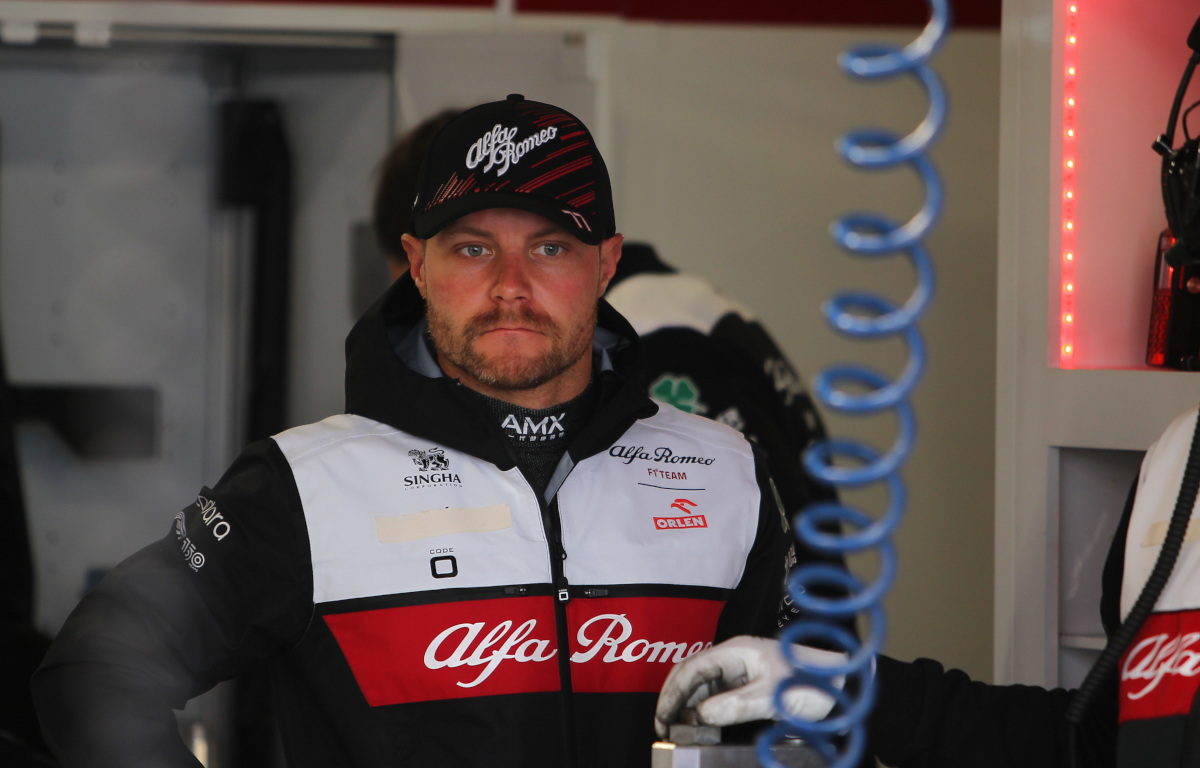 As quoted by the Formula 1 website, Bottas said: "I haven't seen any of that, so I don't really know.
"Obviously, they take bits and pieces from different races and situations so I don't really know exactly what you're referring to, so I can't really say much. Normally I don't really like watching myself on TV…"
Bottas' career with new team Alfa Romeo has not gotten off to the greatest of starts, with reliability issues limiting his laps in the C42 across the Barcelona and Bahrain tests.
Barcelona was the most severely impacted, with Bottas managing only 54 laps over the three days, while the Bahrain test, albeit a major improvement in the sense of mileage, ended on a stoppage for Bottas as he lost drive and pulled up, the C42 seemingly stuck in fourth gear.
So, with the season-opening Bahrain Grand Prix just around the corner, Bottas says it is vital that Alfa Romeo get on top of their reliability issues.
"Of course I would have liked to have had more laps but I'm ready – it's not my first rodeo," he told reporters after the third and final testing day in Bahrain.
"I'm sure it will be okay, but we need to make sure we learn from the mistakes and issues, that's the number one thing, and still we will have a few practice sessions to fine-tune the balance."