Bottas needs 'different mindset' for step down grid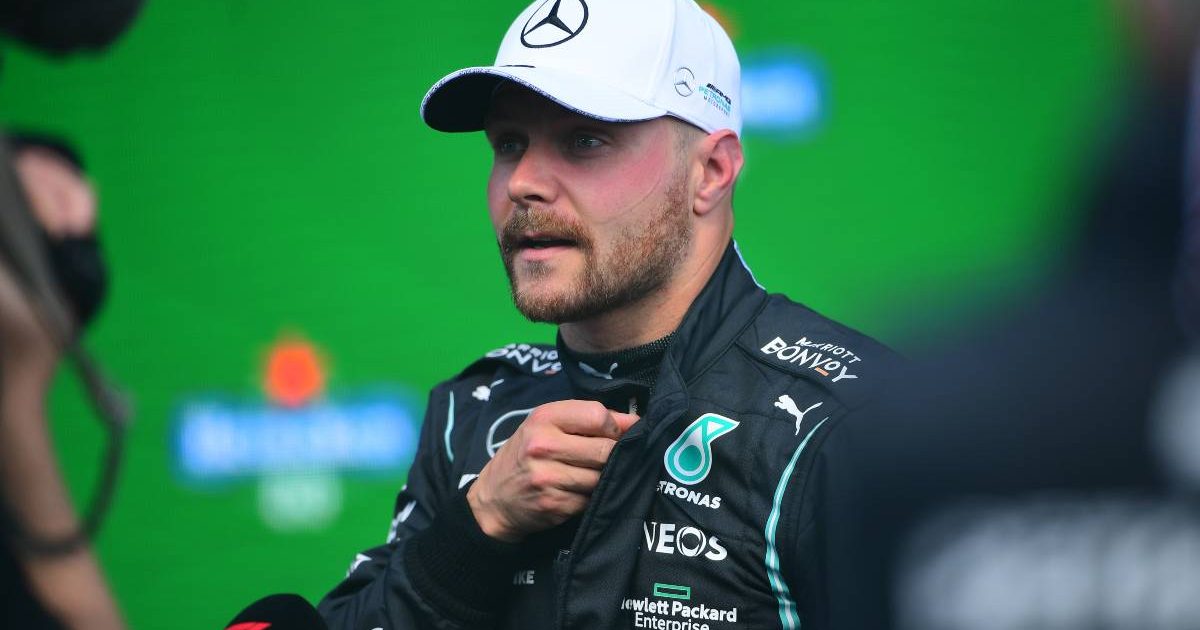 Valtteri Bottas acknowledges he is going to need a "different kind of mindset" if he leaves Mercedes for a team further down the grid in 2022.
Bottas' future in Formula 1 is up in the air with George Russell linked to his Mercedes race seat.
While the Brackley squad has already locked Lewis Hamilton into a new two-year deal, his team-mate remains undecided with Toto Wolff hinting that an announcement could be made after the summer break.
For every pundit that believes Mercedes should keep the status quo and hold onto "great" team-mate Bottas, another reckons the Finn's time is up and that Russell is more deserving of the seat.
But even if Bottas does lose his race seat, that doesn't mean he is out of Formula 1.
Mercedes motorsport boss Wolff has said he will do everything he can to help the nine-time grand prix winner find a new job.
But given that Mercedes are the current title holders, having won the double seven years in a row, whichever team Bottas joins, it will be a step down.
And that, he concedes, will involve having to change his mindset as the goals will be very different.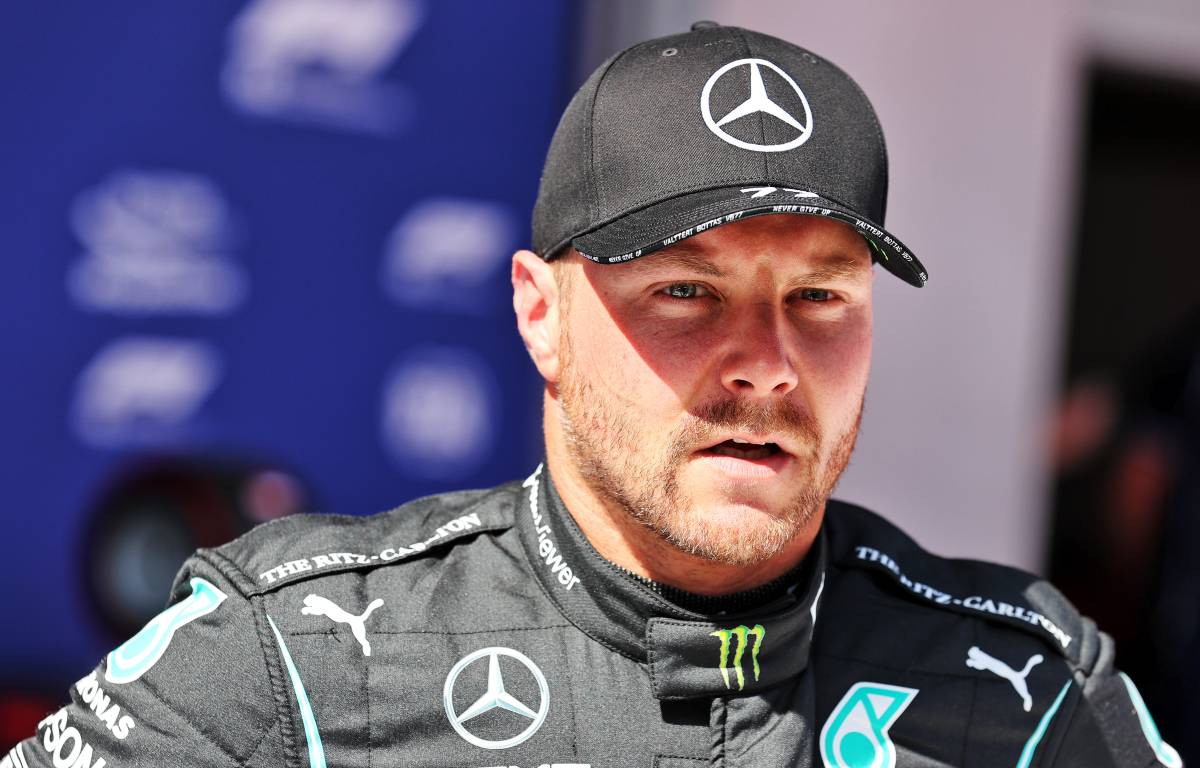 View the latest Valtteri Bottas merchandise via the official Formula 1 store
"It's all really hypothetical thinking," he told The Race, "and, but if I'm being really honest then yes, for sure it would be different kind of mindset.
"It would be a completely new chapter in the career and I think your mental approach is gonna be different, [you] most likely wouldn't be fighting for the wins and the title at least in the beginning.
"So it would be a new project. On the other hand, that could be also very interesting.
"But as I said before, my intentions are keeping my seat, because I think we make a really strong team now at Mercedes as we are. So, let's see."
The 31-year-old has been linked to Alfa Romeo in recent weeks with reports claiming his agent has already began talks with the Ferrari-powered team.
Alfa Romeo has yet to confirm either of its 2022 drivers, although speculation suggestions Antonio Giovinazzi will retain his seat while 41-year-old Kimi Raikkonen hangs up his helmet, freeing up a seat for Bottas.
The Mercedes driver is also said to be on Williams' radar, which would be a return to the team with whom he made his Formula 1 debut back in 2013.