Bottas on giving it his all to beat Hamilton
Valtteri Bottas said he could have done no more in his efforts to beat Lewis Hamilton in their time as Mercedes team-mates.
Bottas received the call to join Mercedes prior to the 2017 season, following the shock retirement of Nico Rosberg after he had won the 2016 Drivers' Championship with the team.
But in a five-season stint with Mercedes, Bottas was unable to mount a title challenge against Hamilton, who was on a run of Drivers' titles in succession before Red Bull's Max Verstappen took the crown in 2021.
For much of his time at Mercedes, Bottas was referred to as the 'wingman' for Hamilton but the 10-time racer winner, all of those coming with Mercedes, said he always took to the track with 100% commitment.
Bottas now moves on to Alfa Romeo for 2022, with George Russell taking his seat at Mercedes.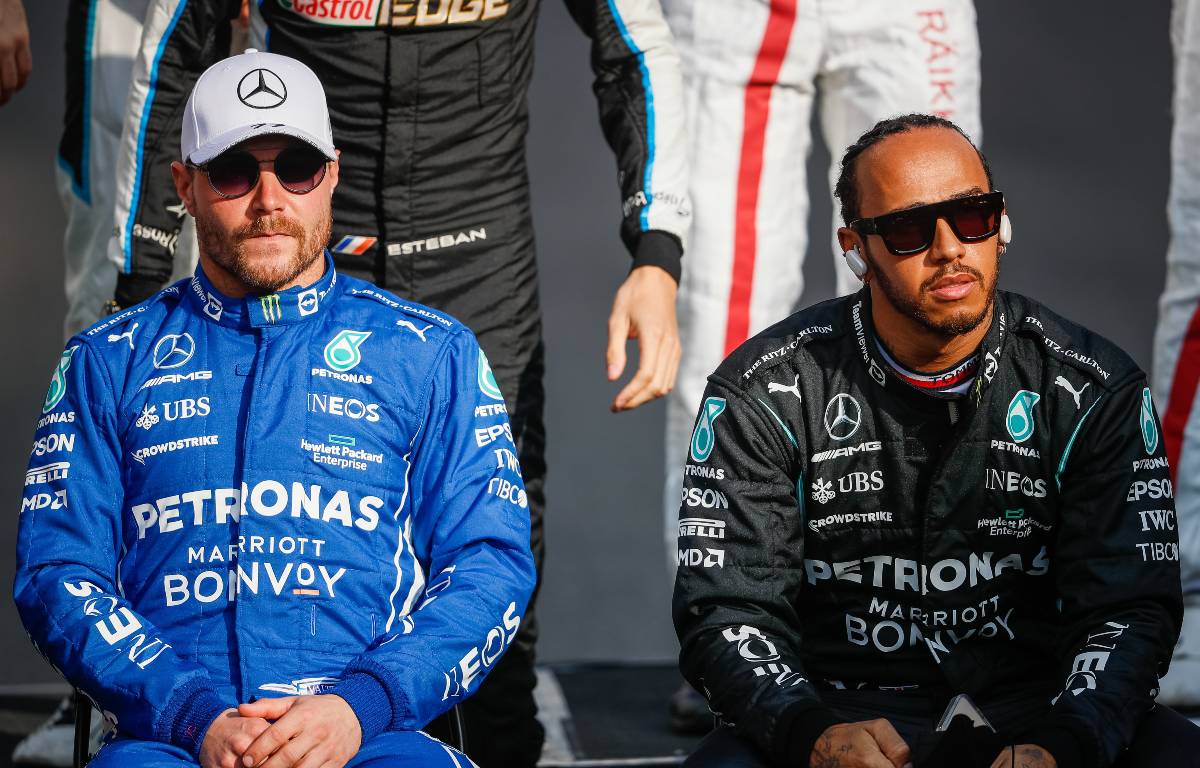 Asked by GPFans if he can honestly say that he gave it his all at Mercedes, Bottas replied: "Yes, I've been asking that question myself sometimes.
"I really feel like I've done everything. That's something that I can still at least be proud of.
"For sure it bothers me that I haven't won the title, but it bothers me less because I know that there's not much more that I could have done.
"That's just the way it is, so definitely, every season [I] always try to find more about myself, always try to be better. Obviously, some seasons were a bit unlucky, some seasons I was not on the level I was supposed to be, but overall I gave it my all."
Bottas now finds himself taking on the role of team leader at Alfa Romeo, where he will partner Formula 2 graduate Guanyu Zhou.
It is the hope of the team that Bottas will act as a good mentor to Zhou, in what will be an all-new line-up for the team.
Kimi Raikkonen retired at the end of 2021, freeing up the seat for his fellow Finn, while Antonio Giovinazzi lost his spot to Zhou, a decision which Giovinazzi felt was driven by money, since Zhou is expected to bring plenty on sponsorship money with him as the first Chinese driver on the grid.
Bottas hails Hamilton's 'really impressive trait'
Valtteri Bottas has hailed Lewis Hamilton for his ability to continue to better himself.