Bottas thinks Mercedes have more updates to come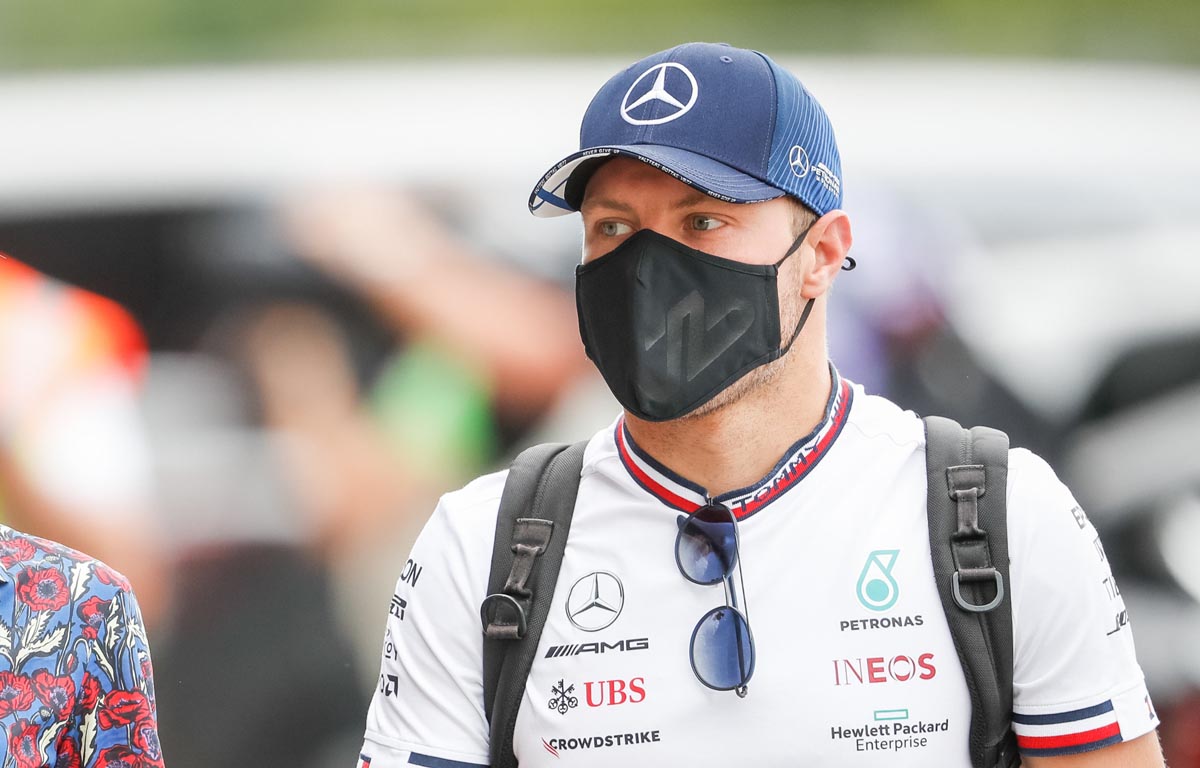 Although the focus for Mercedes is now on 2022, Valtteri Bottas says a few more upgrades for the W12 will still trickle through.
The 2021 title battle is proving to be as fierce as expected, with Mercedes and Red Bull fighting it out over the Drivers' and Constructors' titles.
But while the end goal for both teams is clear, they must also pay very close attention to the new regulations for 2022.
On this, there is a split between the title contenders. Mercedes' aerodynamic work on the W12 concluded "a long time ago", while Red Bull feel it would be "foolhardy" to stop developing their RB16B.
Mercedes left Hungary in the lead of both Championships, but Bottas said some upgrades will still find their way onto the W12, citing the lag between wind-tunnel work and the finished parts arriving.
"The fact is we are not developing the current car anymore at the factory, but there are still improvements to come," Bottas told Hypebeast.
"Because obviously once you discover something in the wind tunnel, there's a delay before you actually get the parts onto the track. So it doesn't matter like this.
"We had some new parts at Silverstone and I hope we will have some more later on, but at some point that will have to stop because obviously next year there's a big regulation change and the team needs to balance out the car's performance this year versus next year."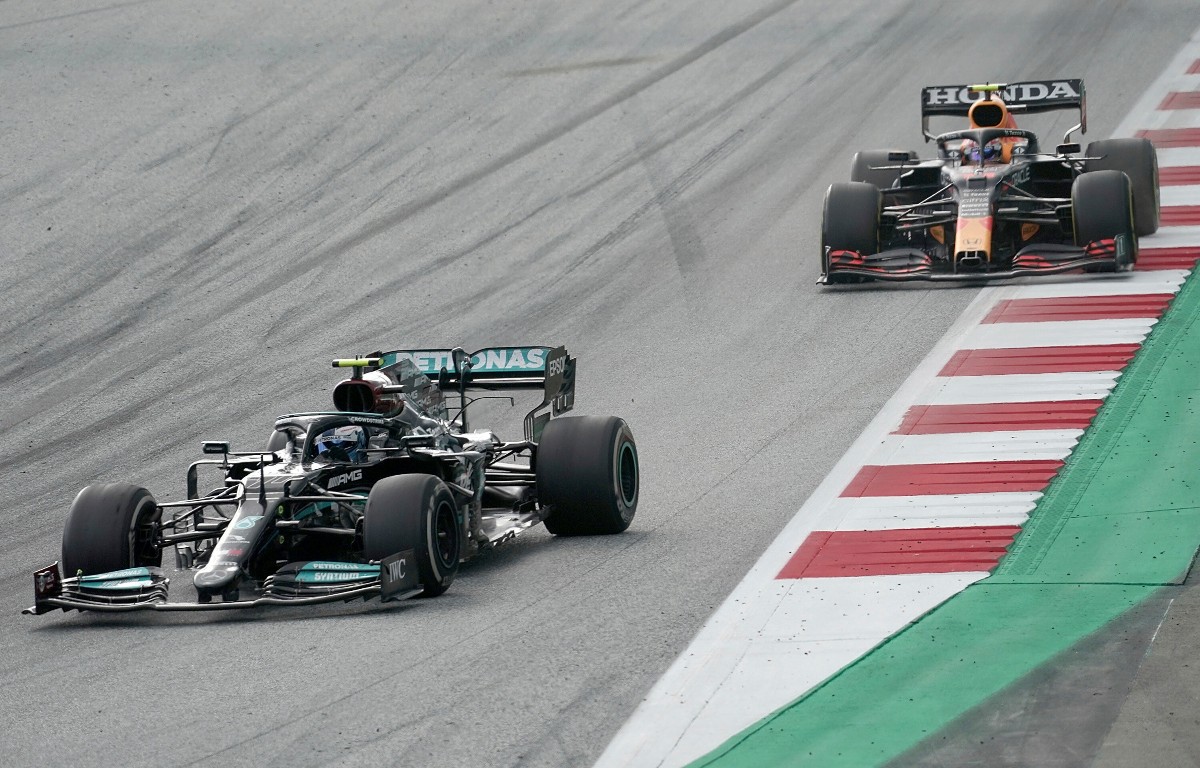 Mercedes have fallen back into the clutches of Red Bull this season after a dominant 2020, many believing the updated aero regulations played a large role in that.
It is claimed the downforce cut away from the rear floor area more significantly impacted the low-rake cars, those being the W12 and Aston Martin's AMR21.
And that is a theory Bottas supports.
"Definitely the new regulations and the restrictions on the aero side have affected us," he said.
"We realised in pre-season testing we didn't quite have the same amount of downforce and grip in the car that we had the year before.
"Ultimately, the chassis of the car is the same as last year, but the change in aero did affect the balance we had over the winter — probably more than it did to Red Bull.
"It's not been the easiest year in that sense, but there's still more we can do as a team."