Giovinazzi tips Bottas for 'good things' at Alfa Romeo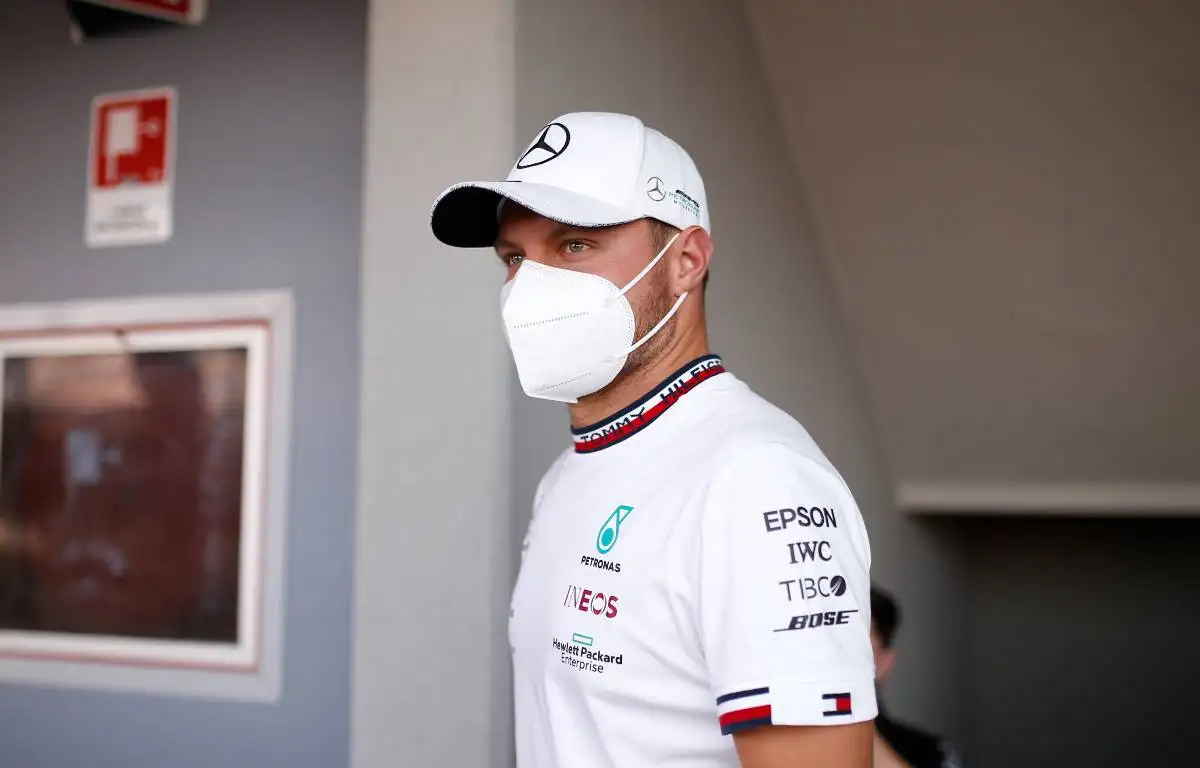 Antonio Giovinazzi has backed Valtteri Bottas for success at Alfa Romeo – but it's still not yet clear as to what his own future with the team looks like.
Bottas will join the 2021 strugglers from Mercedes at the end of the year, with the team hoping for a change of fortunes when the new regulations offer a blank slate for all teams to try and move their way up the pecking order, having earned just seven points all season as a team.
Giovinazzi is in his third season as a full-time Alfa Romeo driver, but his involvement in the team stretches back further than that, as he subbed in for Pascal Wehrlein in the first two rounds of the 2017 season.
Since that time, the Italian feels there has been plenty of progress within the team, and Bottas will only add to the growth they are experiencing.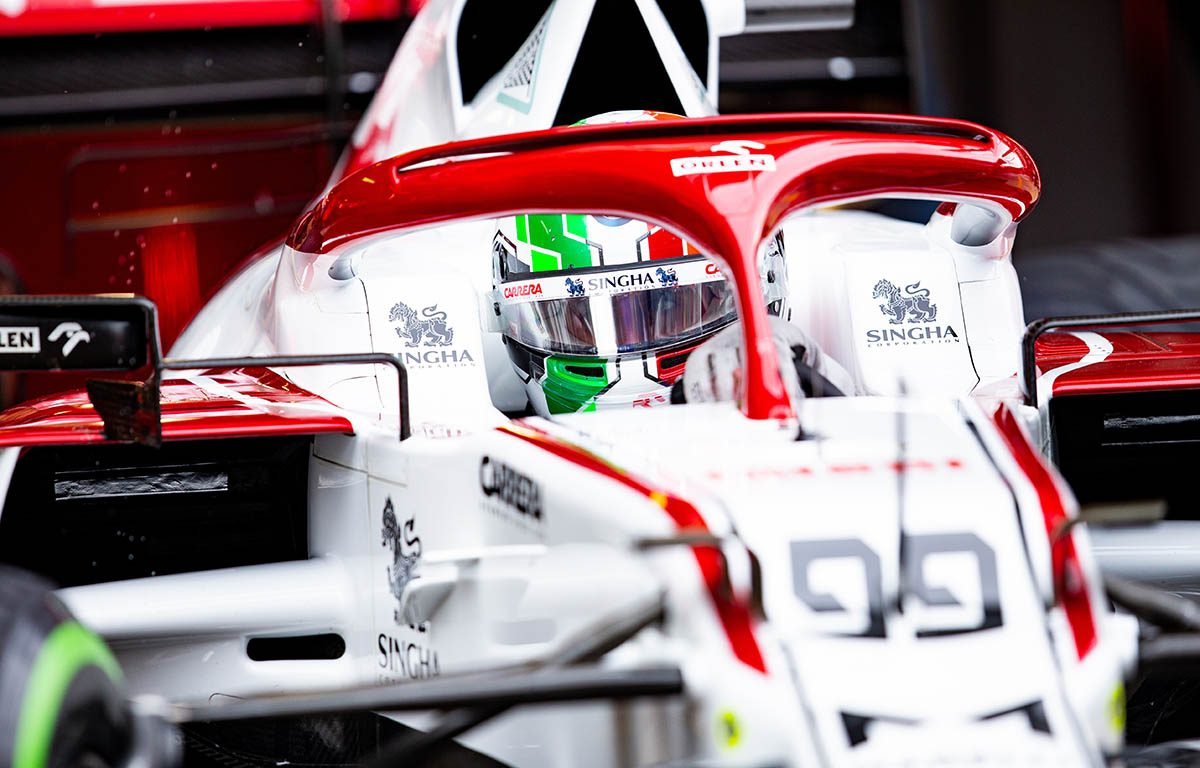 View the latest Valtteri Bottas merchandise via the official Formula 1 store
"For sure it is a different team from my first experience in 2017," Giovinazzi said when asked what Bottas can expect when he walks through the doors at Alfa Romeo next season, quoted by GPFans.
"With Kimi coming in 2019, he brought some good things from Ferrari and from his experience.
"This is what Valtteri will find and what Valtteri will bring, he is another experienced driver and comes from a team like Mercedes so I am sure he can bring good things to the team and can still improve year after year."
As for what the future holds for the 27-year-old, who is still on Ferrari's books as a junior driver, he said recently that he is not looking at options for 2022 outside Formula 1, preferring to put all his focus on his current fortunes to try and retain his drive next year.
With that in mind, Giovinazzi said he's looking to build on Alfa's best result of the season in Turkey this weekend, after Kimi Raikkonen's P8 finish in Russia.
"I'm looking forward to coming back to racing in Turkey," he said in Alfa's online race preview. "The last race weekend was not an easy one and I feel we could have achieved more in the circumstances, but now it's in the past and I'm keen to move on.
"I remember our experience in Istanbul last year, it was quite a unique race event and, although we can't expect a repeat of the low-grip conditions we had in 2020, we know we need to be ready for anything that may happen.
"The team's strong result from Sochi has been a boost for all of us and we want to build on that this weekend."
Is Alfa Romeo a good fit for Valtteri Bottas?
Will Valtteri Bottas be a good fit at his new team Alfa Romeo?