Bottas: I haven't reached my peak yet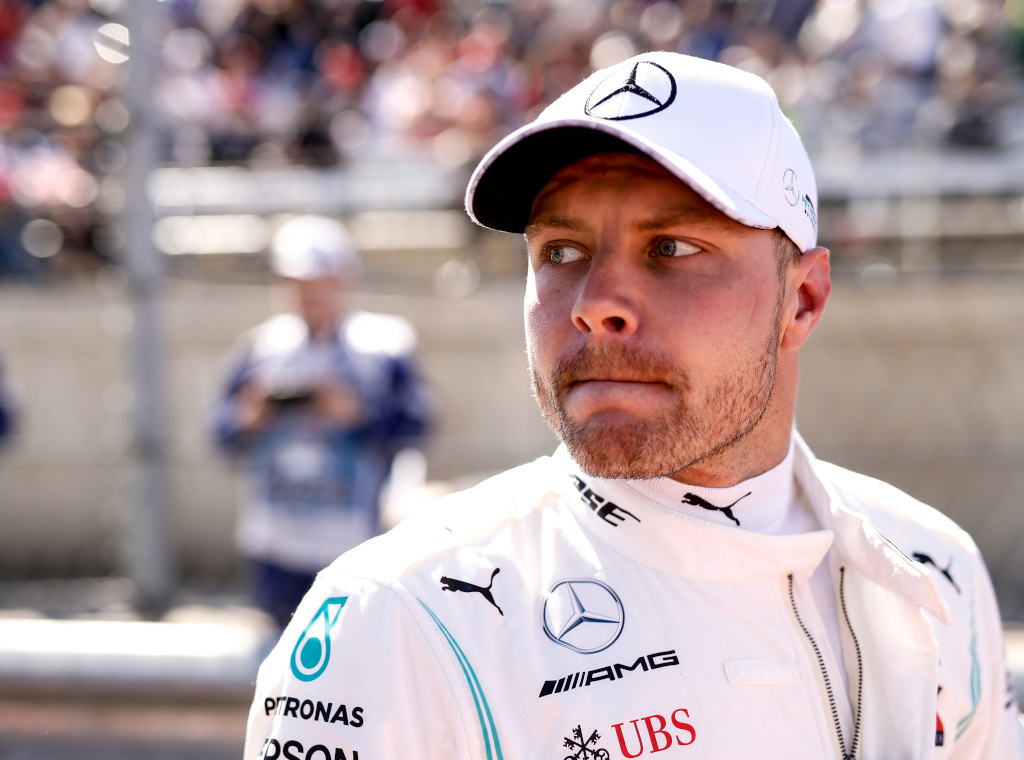 Valtteri Bottas is determined to win the Formula 1 Drivers' Championship, saying "no one else knows how motivated I am, deep inside, to win at least my first title".
The Finn has come up short in the 2019 battle as his Mercedes team-mate Lewis Hamilton secured a sixth title during the United States GP last time out.
However, it was still a season of improvement as he will finish second in the Drivers' standings, his best position to date, while he has four race wins to his name with two grands prix still to come.
The aim, though, as always is to be even better next year and he feels there is more to come.
"Every driver always keeps improving and as long as you want it, you can improve," he is quoted as saying by Crash.net.
"Lewis always wants it all the time, he's not chilling out, he's always working to improve, but at least from what I can see and the team can see too, our relative performance gap is getting smaller and smaller and, for sure, I haven't yet reached my peak. So, it's up to me to work on it and improve.
"There's no doubt he's motivated to win I don't know how many championships but no one else knows how motivated I am, deep inside, to win at least my first title."
Hamilton has won 10 races compared to his team-mate's four, but the Finn has more pole positions as he edges it 5-4.
Bottas knows where he needs to improve.
"There haven't been big gaps between us as the averages show really tiny numbers," he said. "There are a lot of variables and things can shift quite quickly but the overall performance could always been better.
"There have been mistakes from my side, that cost me better starting positions for the races.
"Mexico is a good example of that, where I stepped over the limit trying to find all the performance from the lap but that can happen."
Follow us on Twitter @Planet_F1 and like our Facebook page.