Valtteri Bottas open to 'interesting' US move after F1 career ends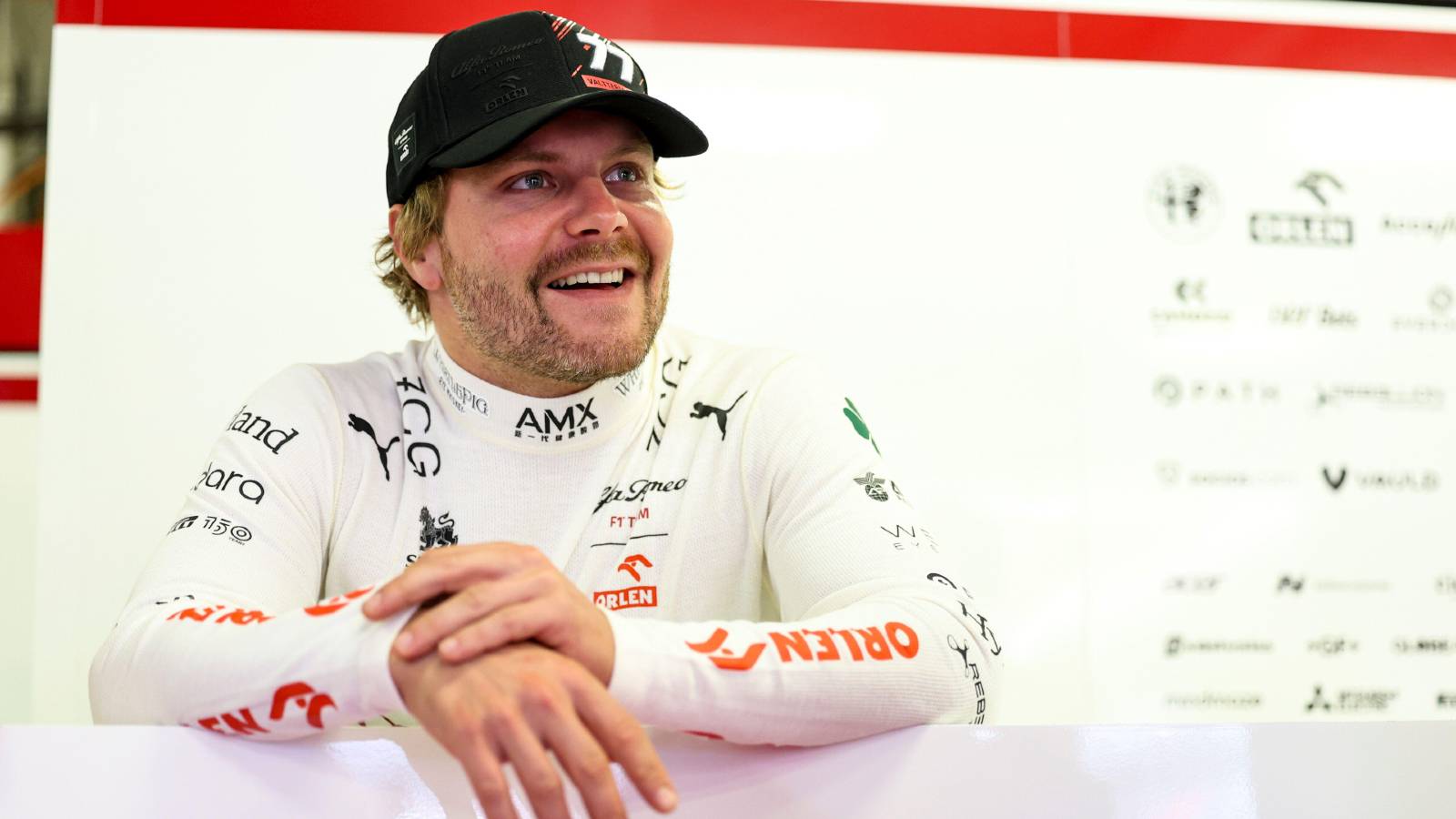 Valtteri Bottas can see himself making a move to IndyCar racing when he is done with Formula 1.
The Finn is into what is probably the third and final phase of his F1 career, barring an unexpected twist.
He began racing with Williams in 2013 and after becoming a regular visitor to the podium the following year, and backing that up with two further solid campaigns, he earned his big opportunity at Mercedes after Nico Rosberg retired.
Five seasons and 10 race wins later, plus a 100% record in the Constructors' Championship with the Silver Arrows, Bottas clambered out of the pressure cooker when deposed by the team in favour of George Russell and opted for a multi-year contract at Alfa Romeo under a dimmer spotlight.
Now 33, and no longer a realistic contender for victories, it is inevitable that he should start to think about what could be ahead in the medium term.
That could mean a Stateside switch, Bottas has admitted.
"Maybe I'll be racing in the US [in the future]," he told The Ringer F1 podcast.
"IndyCar is quite interesting. The tracks are nice and the racing seems really real.
"It's been gaining popularity, at least in Europe, so let's see."
What do the next few years hold for Valtteri Bottas?
Certainly until the end of 2024, he can be considered the driver team leader at Alfa Romeo, with Zhou Guanyu confirmed alongside him for a second season.
In saying that though, despite their difference in experience there has not been much between the duo in performance during the second half of this season – the Chinese rookie has definitely not been left in Bottas' wake.
The big unknown is what will happen when Audi start to get their feet under the table at Sauber, with whom they are officially linking up from 2026 after Alfa Romeo's sponsorship deal concludes at the end of 2023.
Will the German manufacturer want a say regarding drivers from, say, 2024 onwards? Reports suggest they are keen on Mick Schumacher, so that could potentially impact upon Bottas or Zhou.
And we are not suggesting he will be tackling the Tour de France in the foreseeable future but it may also be worth keeping an eye on Bottas' burgeoning cycling activity, just in case that impacts upon any decisions he makes regarding F1.
His Australian partner, Tiffany Cromwell, is, of course, a professional road cyclist – a multiple Giro d'Italia stage winner, no less – and the duo recently teamed up to win a gravel race in Kansas.
Read more: Zhou Guanyu aiming for longer than one-year contracts in the future