How Bottas helped save his local hockey team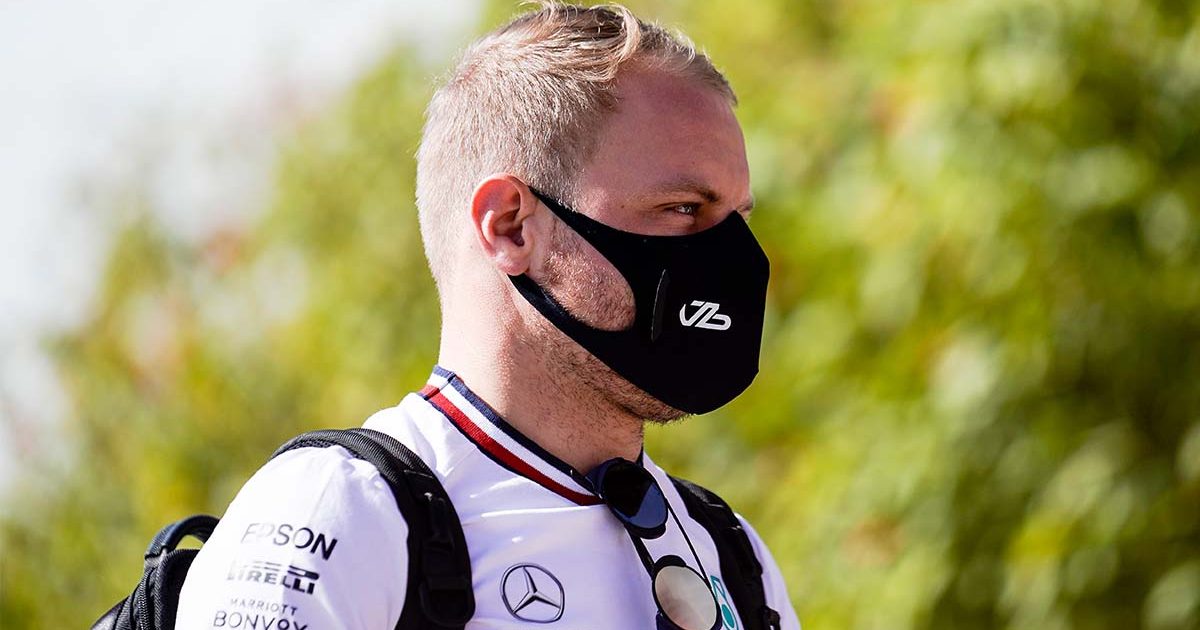 Valtteri Bottas has stepped in to try to secure the future of Lahti Pelicans by purchasing a stake in the ice hockey club.
The Mercedes Formula 1 driver acquired a 10% stake in the club which competes in Liiga, the top ice hockey division in his native Finland.
While the team remains in financial difficulties, Bottas has made a major contribution to help the Pelicans by, on top of purchasing the 10% stake, also providing investment to aid the team.
A sky box in Lahti Pelicans' Isku Areena will now be rebranded to feature the number 77 in Bottas' honour, the same number which the Finn races with in Formula 1.
"I was a guest of Pelicans at the start of the year and the organisation had a series C share issue, which got me thinking about ownership and I became really excited about it," said Bottas in an interview with the Lahti Pelicans website.

"My passion for ice hockey and the desire to support and help a local organisation were the biggest reasons to go forward with the negotiations. 
"Pelicans has been always the number one team in hockey for me so I'm really excited about this."
Tommi Kurkaa, chairman of the board of Pelicans and the second largest owner of the team, added: "Getting Bottas aboard means a lot for the organisation and brings joy to the whole Pelicans community.
"He is a top athlete from Päijät-Häme (province of Lahti) and one of the most well known Finnish persons in the whole world.
"Him joining the owner tier brings a clear added value for the company and we eagerly wait what our cooperation can produce in the future."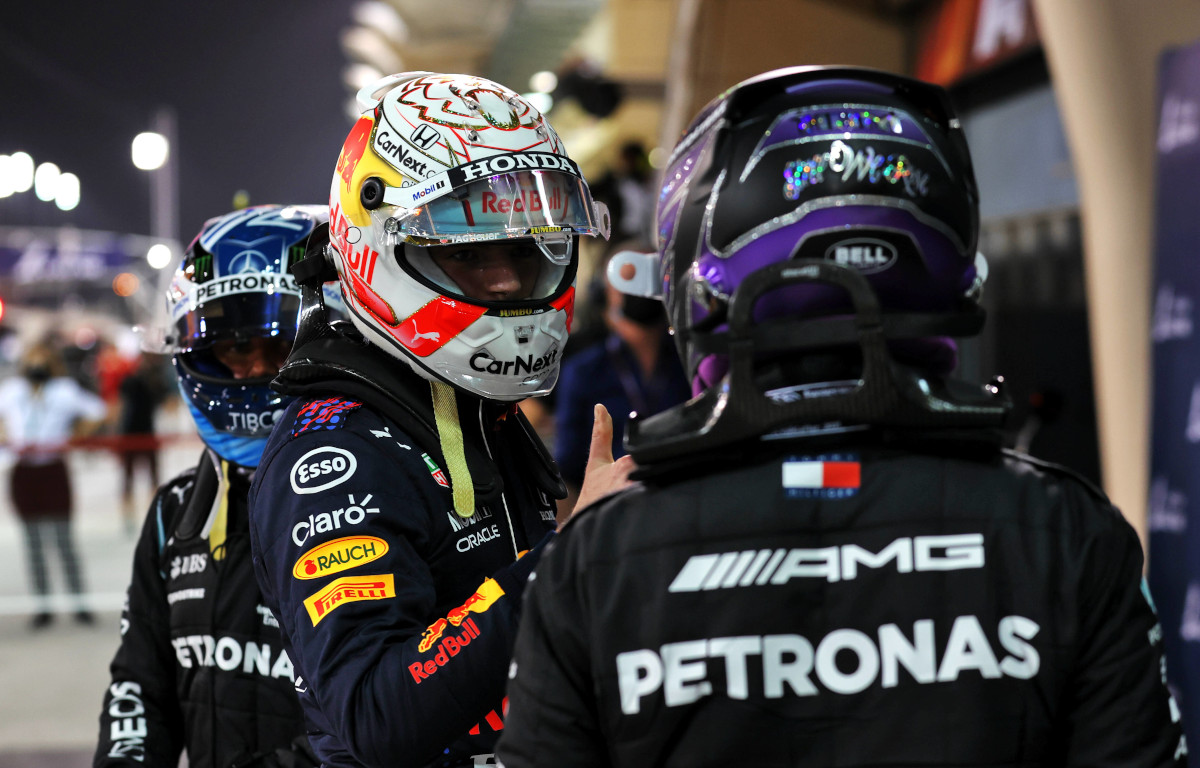 View the latest Valtteri Bottas merchandise via the official Formula 1 store
While Bottas has now purchased a stake in Lahti Pelicans, his business is far from complete on the race track.
On an opening weekend in Bahrain where Bottas found himself in the shadows of Mercedes team-mate Sir Lewis Hamilton and Red Bull's Max Verstappen, the Finn wants to put himself back in the title conversation.
Without a botched pit stop Bottas likely would have been around the Hamilton/Verstappen battle in Bahrain, and at Round 2 in Imola he will be looking to prove that the title fight will indeed be a three-way contest in 2021.
Follow us on Twitter @Planet_F1, like our Facebook page and join us on Instagram!