Bottas now has a team that 'trusts him for the long term'
Mika Hakkinen says he is pleased to see his fellow countryman Valtteri Bottas head to Alfa Romeo where he will be "trusted for the long term".
Bottas spoke previously about how his rolling contracts did not enable him to fully relax during his time at Mercedes, saying the pressure meant he was "eaten from inside" about it with the persistent uncertainty surrounding his future.
His tussle with George Russell to secure the drive alongside Lewis Hamilton for 2022 was a significant talking point in the paddock until a decision was made, which meant questions continued to swirl about his 2022 plans when nothing had been decided.
But now he has made the move to Alfa Romeo, Bottas has spoken about how he aims to build the team around him and make use of his three-year contract to help them progress.
Hakkinen said while he will have to get used to battling lower in the field, having that job security will be beneficial for the 10-time grand prix winner.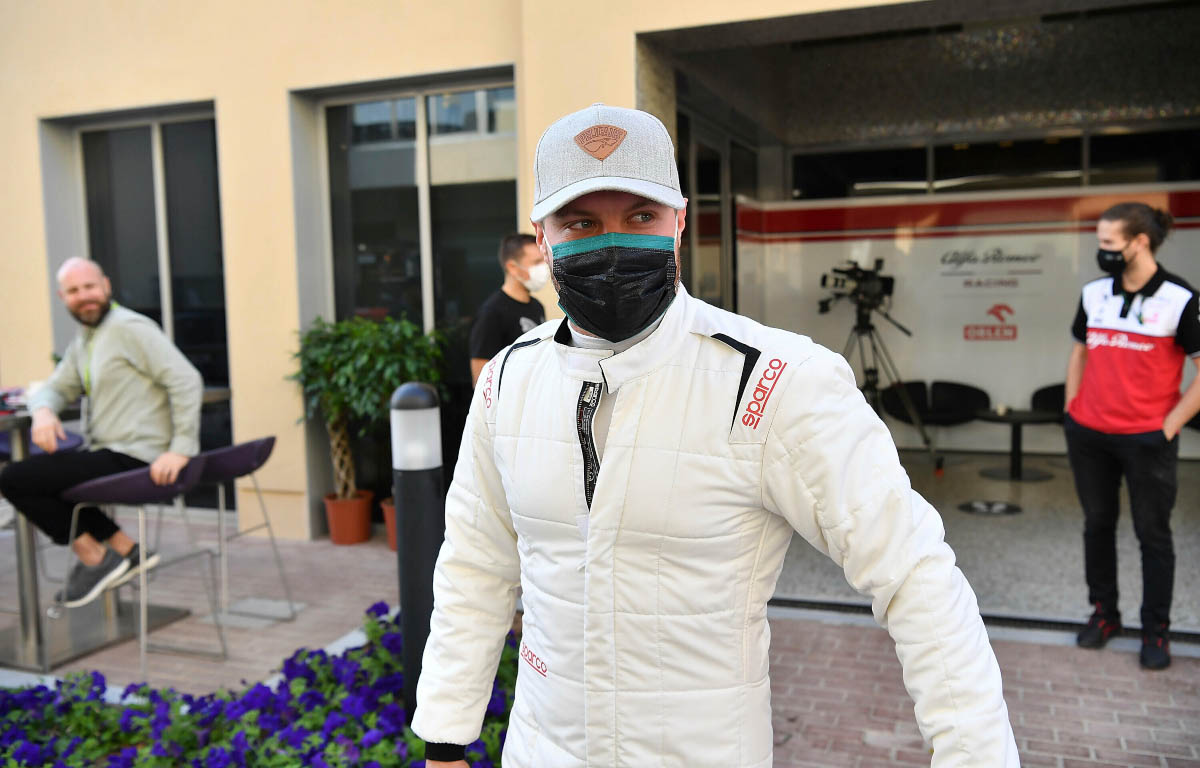 "Valtteri is a great team player and driver," Hakkinen said to SuomiF1 during a press conference.
"He will drive for a great team. But he won't be fighting for the same kind of positions compared to his Mercedes days.
"The teams' resources are not comparable, but now he can prepare for the long term. With Mercedes' one-year contracts, there was always light at the end of the tunnel but there was always a locked door waiting."
The two-time former World Champion used similar terminology to Bottas when describing the tricky mental state of not knowing what the future holds as a driver.
Given his 'wingman' status to Hamilton for much of his Mercedes career, Bottas was often asked to move aside for his team-mate in 2021 and increasingly played second fiddle at the team as time wore on.
But now he has a seat for the next three seasons, he should take heart from being "trusted" for a long time to come.
"That uncertainty eats away at confidence," said Hakkinen. "He didn't get the credit he wanted from Mercedes. If the rug is constantly pulled out from under you, it eats away at your confidence.
"Now Valtteri has the chance to drive in a team where he is trusted for the long term."
Bottas never had thought to retire
Valtteri Bottas never had a thought of retirement when moving from Mercedes to Alfa Romeo.