Bottas: Merc relationship rumours 'completely false'
Valtteri Bottas says rumours that his relationship with Mercedes is becoming strained are "completely false".
There has been talk of issues between the Finnish driver and his team all season, especially after Toto Wolff "surprised him" by partly blaming him for the pit-stop issue in Monaco.
Such talk only increased after the French Grand Prix, in which Bottas expressed anger with the team for not listening to him when it came to strategy, causing him to be passed by both Red Bulls.
However, he says that was not a big deal and is in fact healthy, and that things are fine.
"I can be very direct on that, that perception is completely false," he told reporters in Austria.
"We have a good relationship with the team. There are no issues. Those kinds of situations, they're normal.
"I'm sure not all the things have been broadcast in the past, and what has brought us this far as a team has always been being direct, and always being honest on your feelings and if you feel there is a place for improvement. So it's nothing new and everything is good."
"That's racing, there's emotions," he added.
"It's hard to describe that feeling when you are in the car. We are not in a tea party, we are in an elite top sport. I want to do well, I want the team to do well, so there is emotions – even for a Finn."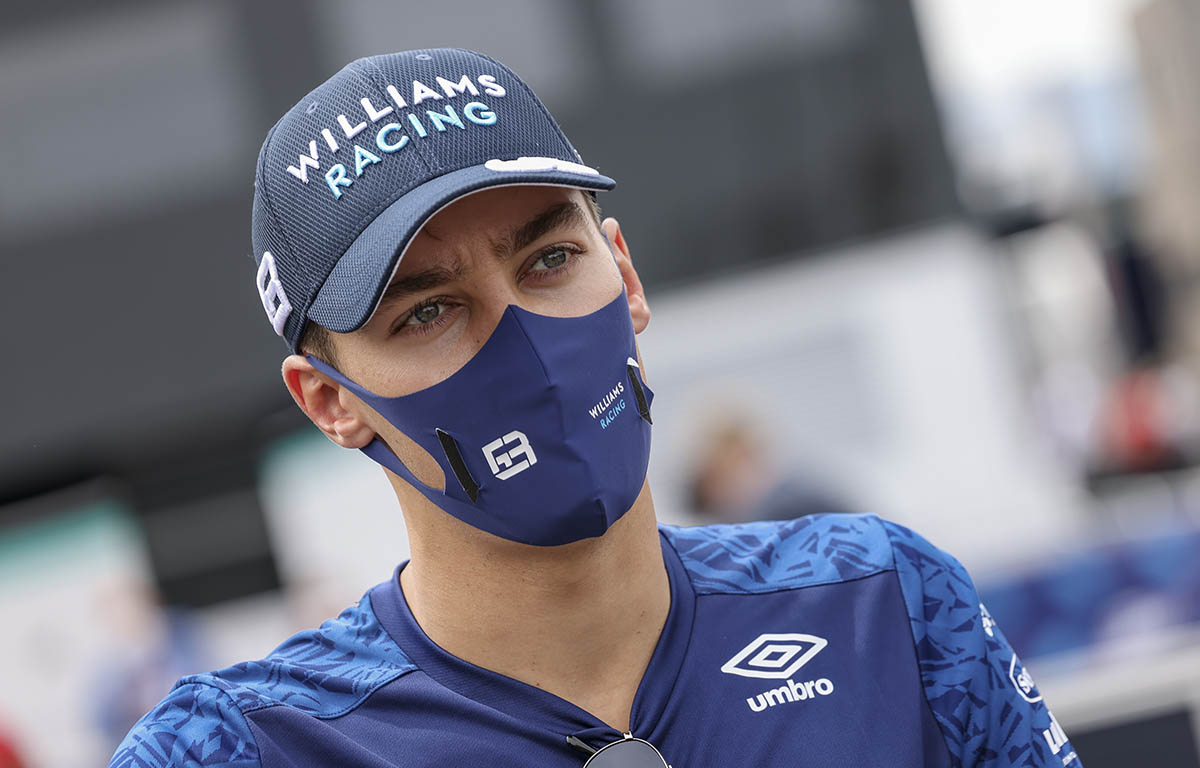 View the latest Valtteri Bottas merchandise via the official Formula 1 store
Just how much longer Bottas will be at Mercedes is currently unclear, with it looking more and more likely George Russell will replace him next season.
Bottas says he is aware he will lose his seat if he does not perform, but thinks it is too soon to think about the future.
"Everyone knows how this sport works – if you make results, you will earn your place where you deserve to be," he said.
"If you don't make results, and the team feel like they need to change the driver, they will change the driver. It's very simple in this sport.
"Again, I'm just going back that there are 16 races to go. The team know what I'm capable of, they know how valuable I've been in recent years of getting the championship etc.
"It's not yet time for those discussions. We are now in a triple-header, that's the focus now, and I'm sure in the off-weeks we'll have time to discuss when it's going to be the time.
"But that's the situation and that's where I'm at. I need to try and maximise. It's simple."
Follow us on Twitter @Planet_F1 and like our Facebook page