Bottas keeps 'negative' desktop pic for motivation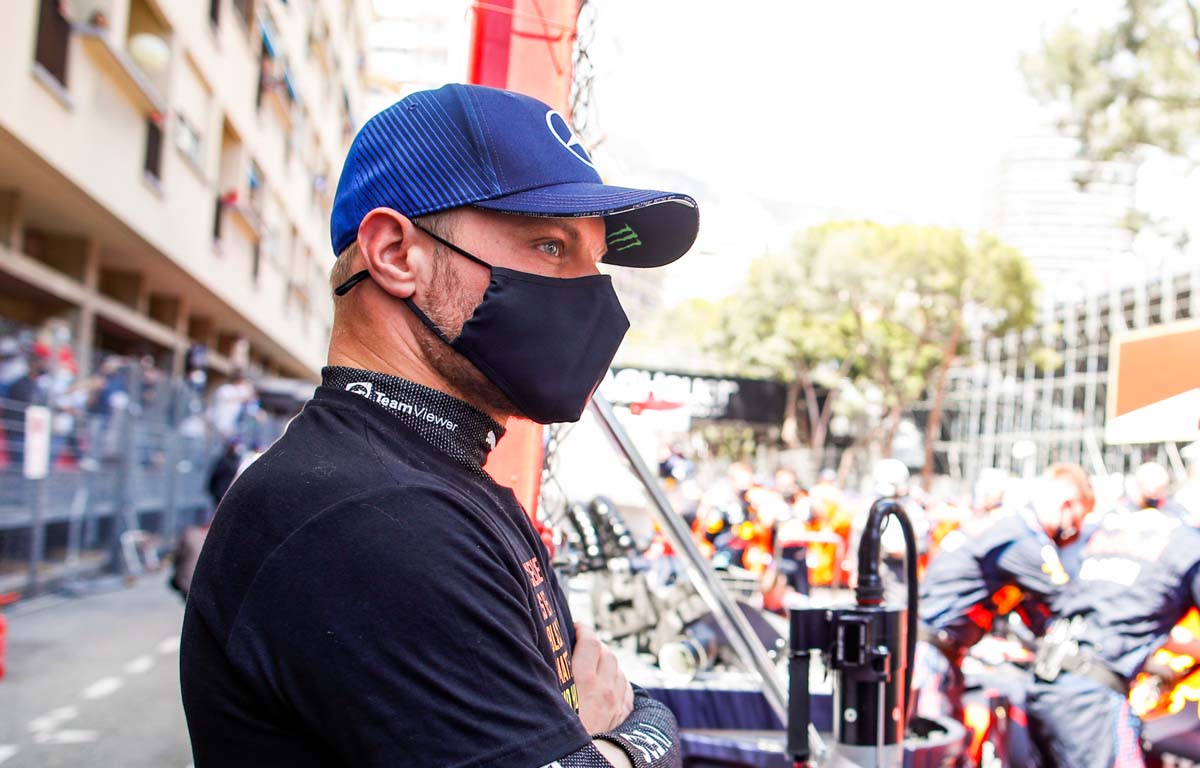 Mercedes' Valtteri Bottas has a "negative" picture on his desktop as motivation to prove what he is capable of.
Bottas signed with Mercedes back in 2017, and since then it feels like he has faced constant criticism after failing to mount a title challenge to team-mate Lewis Hamilton in this era of Mercedes dominance.
But when things have gone his way, Bottas has made sure to throw that negativity back at those critics.
And when he is not doing that with words, Bottas keeps himself motivated with a picture on his desktop which helps get him fired up to prove himself, an idea inspired by his boss at Mercedes and manager Toto Wolff.
"I have one, actually inspired by the chats with Toto last year," Bottas told Motorsport.com.
"I have one thing on my computer, a desktop picture, that is a motivation to me every time I open the computer.
"It's not really a positive thing. It's a negative thing that always reminds me to show them what I can do."
Although Bottas would not say what the picture was, he did confirm that "I don't carry a picture of Lewis or Max in my pocket."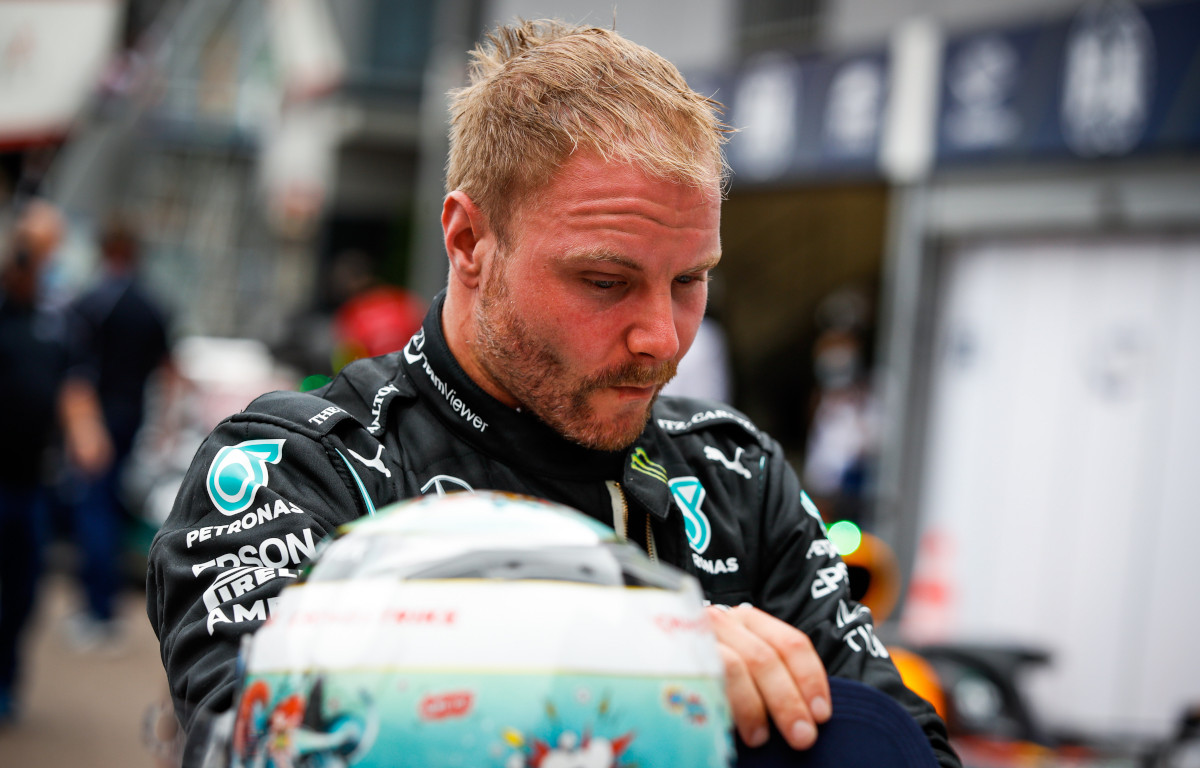 F1 TV are offering PlanetF1 readers 10% off their Access and Pro subscriptions! Click here and use the code PLANETF10 at checkout*
*offer expires midnight on Sunday, June 6
Back at the Spanish Grand Prix, Wolff explained his thinking behind this tactic of using photos for motivation, which he calls "enemy building".
"You could place a photo of that person in the calendar or on the desk, and every time there is a little lack of motivation, you look at these people," he said.
"Everyone is free to do it. Of the people I work with, I keep seeing such photos pop out. It's good. It's called enemy building, and it's a powerful psychological weapon.
"As for myself, I have two photos that I always carry with me and that are on my desktop. Neither of the two people has anything to do with Formula 1 or with racing altogether. It's about business."
Follow us on Twitter @Planet_F1, like our Facebook page and join us on Instagram!