Bottas: Rosberg left 'big shoes to fill' at Mercedes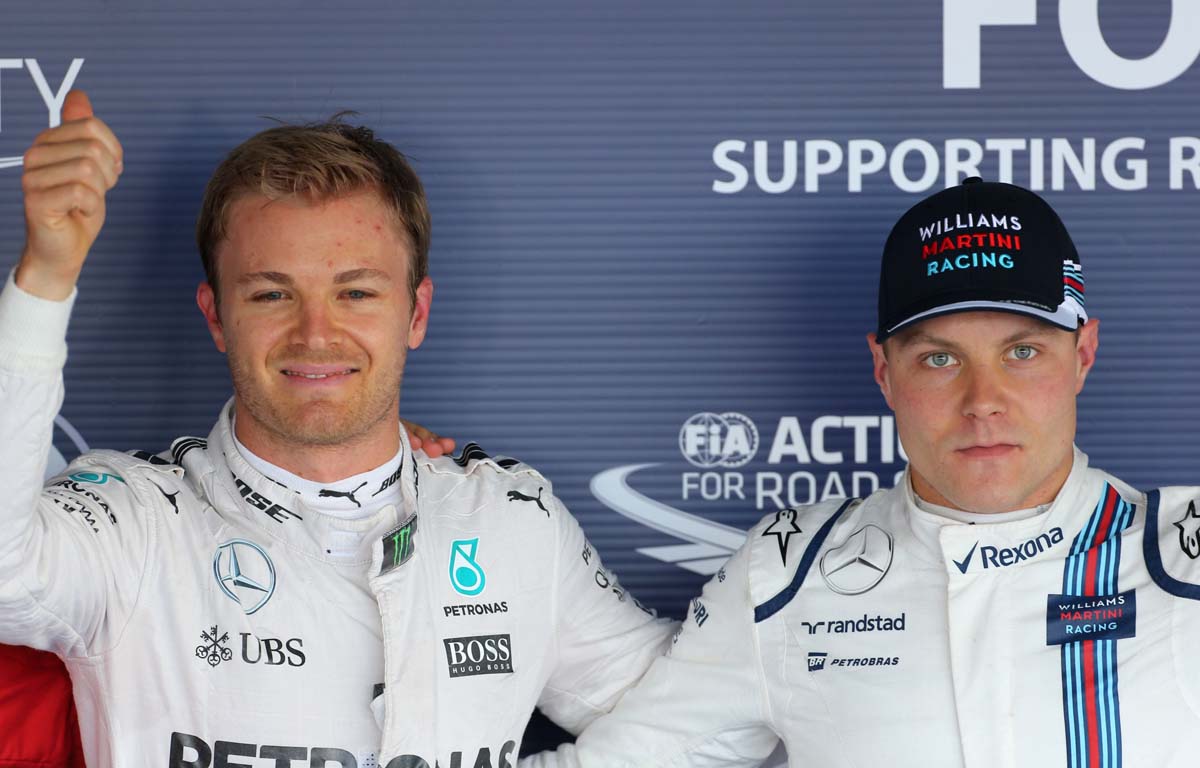 Valtteri Bottas said he had to make a 'big jump' in his career to come straight into Mercedes after Nico Rosberg's retirement to compete at the front.
Rosberg surprised the F1 world by retiring straight after winning the World Championship in 2016 – recently revealing that he had turned down a $100m offer to continue – and Bottas was swiftly drafted in from Williams to partner Lewis Hamilton in time for 2017.
Even though the Finn was able to acclimatise quickly and win his fourth race with the team, he acknowledged that it was tough to enter that pressurised environment on short notice.
"I definitely had big shoes to fill," Bottas told Hypebeast. "You're replacing a guy who had just won the World Championship and then he decided to stop.
"I was the next one in line and the team chose me so for sure, in this sport there's always some form of pressure.
"But it was a big jump in my career and I had to make sure that I could make the most out of the opportunity, to perform and get a new contract for the following year.
"I've had to do that pretty much every year, because in this sport you always have to prove yourself. I think as the years go by, you start to learn how to deal with it and luckily for me, it only took a few races into the season to get my first win, which earned the trust of the team."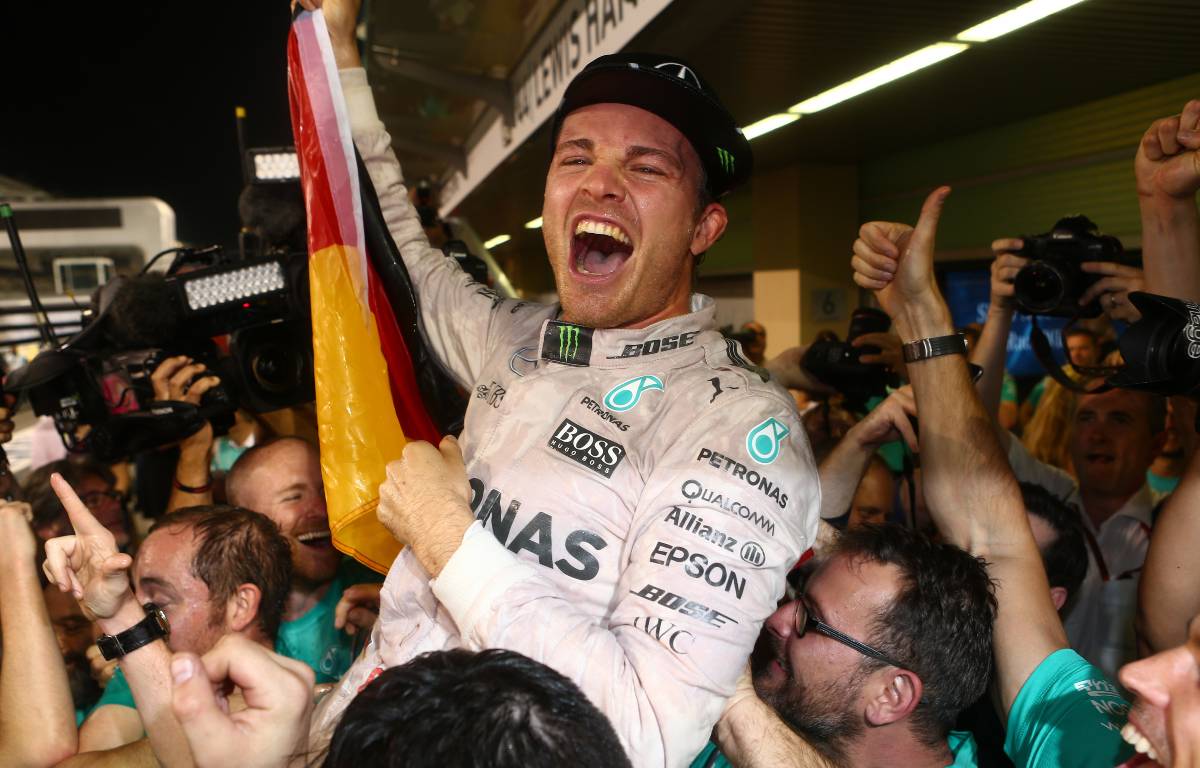 View the latest Valtteri Bottas merchandise via the official Formula 1 store
Now in his fifth season with Mercedes, he's been beaten to the previous four titles by Hamilton, but he feels the seven-time World Champion's pace has actually been a motivating factor to push him along, rather than being a demoralising process.
While his future in the team is yet to be decided, Bottas also said he's enjoyed his time with the reigning Constructors' champions.
"Being Lewis' team-mate is not easy because he's pretty fast, both in qualifying and especially in the races," said Bottas.
"It makes me push myself more and always try to dig deeper or try new things because I know I need to give absolutely everything I can if I want to beat him. So in that sense, it's not easy but it's also really motivating.
"It's also been really enjoyable to be honest. We've been able to work really well as a team and if you look back at the last four years, we've managed to achieve great things as a team, so it keeps me working hard."