Bottas: No changes to Merc's black race suits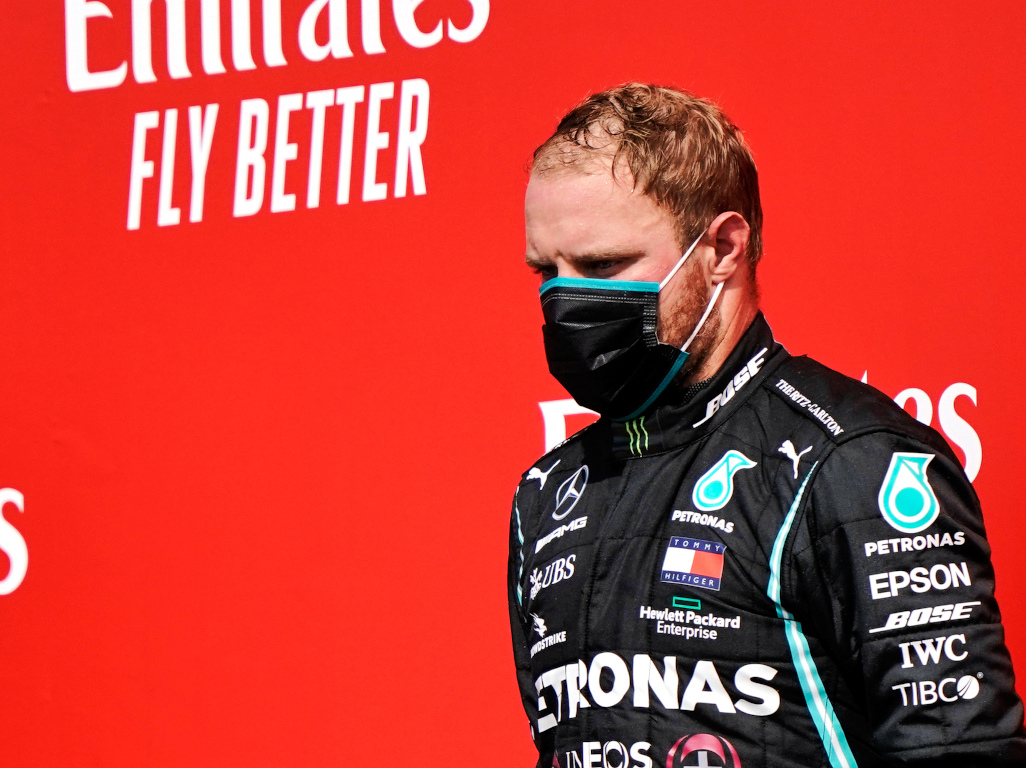 Mercedes hasn't made any changes to the drivers' race suits despite Valtteri Bottas suffering in the heat at the Spanish Grand Prix.
Bottas revealed after the Barcelona race that he lost 3kgs during the 66-lap race, a grand prix in which the track temperature hovered in the high 40 degrees.
Speaking after the race, he said: "It was really hot in the car.
"This year, it's been even hotter in the car. Obviously, we had to change the colour of the overalls. And it's known that black colour takes more of the heat, especially when there's direct sun.
"I don't know any number or facts, how much actually black versus white is in terms of temperature difference, but this year, it's been really hot in the car. And also there's a new homologation this year for the overalls, so they are thicker, and the underwear is thicker, so I don't know how much effect that has.
"It was just so hot so I said, 'Guys, you know that these overalls are way too hot.' And for sure, white would be cooler in terms of temperature and today for example I lost three kilos in the race, which is quite a lot.
"And that's where it can start to affect performance. I know that from all drivers I'm one of the fittest if not the fittest, so I can take it, but it's never comfortable and there's always things that we can improve."
Mercedes, though, will continue with the new-for-2020 black race suits at this weekend's Belgian Grand Prix.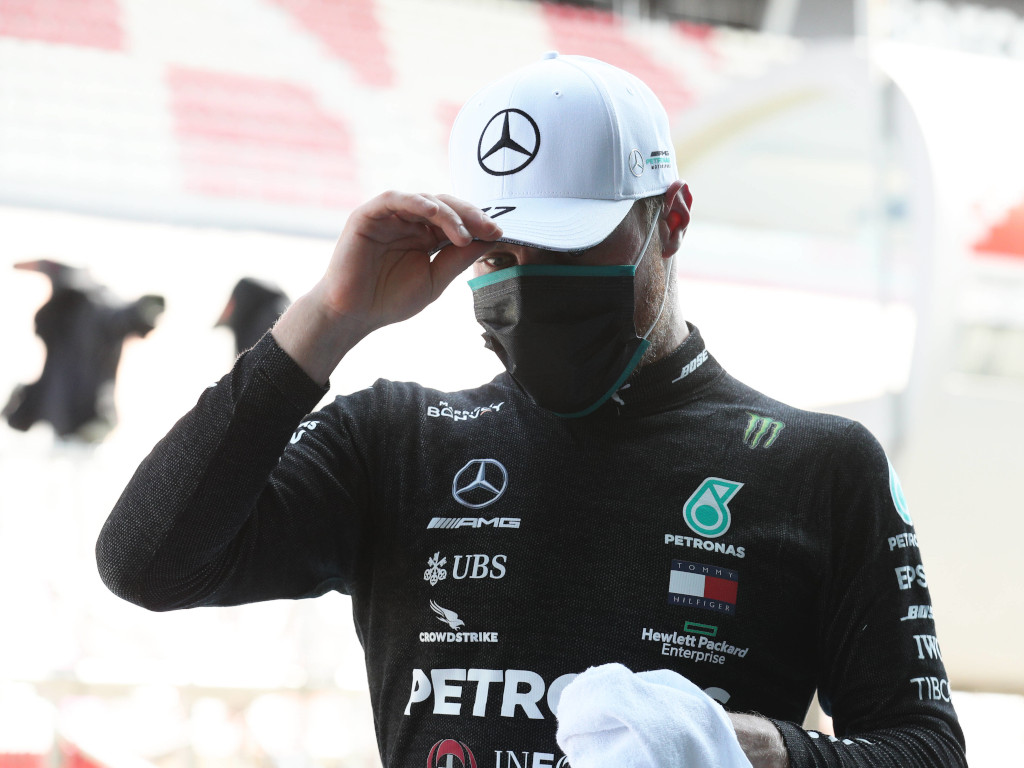 Get your hands on the official Mercedes 2020 collection via the Formula 1 store
The good news for Bottas is that this weekend's forecast is for cooler conditions and even rain.
"It was pretty hot in the car," the Finn told Autosport in the build up to the Spa race.
"In theory, as I said after the race, [I don't know] if it's the new material or is it the colour?
"I don't know, but it felt really hot.
"I believe the overalls are the same and I believe that was maybe the hottest race we've had this year are going to have this year.
"So it should be OK."
Rain is forecast for all three days of the Belgian Grand Prix weekend although it is just 20 percent for qualifying, climbing to a 70 percent possibility of rain during Sunday's 44-lap race.
Follow us on Twitter @Planet_F1 and like our Facebook page.