Bottas now open-minded about 2022 options
Valtteri Bottas has not yet begun contract negotiations with Mercedes, and remains open-minded about his post-2021 future.
The Finn's latest one-year deal is set to expire at the end of 2021, and so once again the speculation around his future with Mercedes is ramping up.
But it is not only Bottas in this situation, in fact Mercedes currently do not have any driver signed up for 2022, and so all options are open to the team.
And this is an attitude which Bottas shares. Although talks have not yet begun as he and Mercedes look to keep their focus on the racing, Bottas is very much open-minded about the career decisions which lay ahead.
"We haven't yet talked about anything, because this is being a pretty demanding championship and we know how much it matters to be able to work in peace," he told reporters ahead of the Azerbaijan Grand Prix.
"Then you can focus on the main thing, that is performance, but that time will come, for sure. It hasn't been yet, but for sure time flies, especially as we're soon going to go to triple headers.
"So I would imagine that, naturally, over the next month or so you need to start to speak and I know from previous experiences that the sooner you can sort things out, the better for everyone. It will come soon, but not yet.
"About my future, what are my thoughts? I'm quite open minded.
"Like in life in general, you need to always take opportunities and you just never know what is around the corner. And that's also having clear goals, what you're pushing for and that has taken me this far."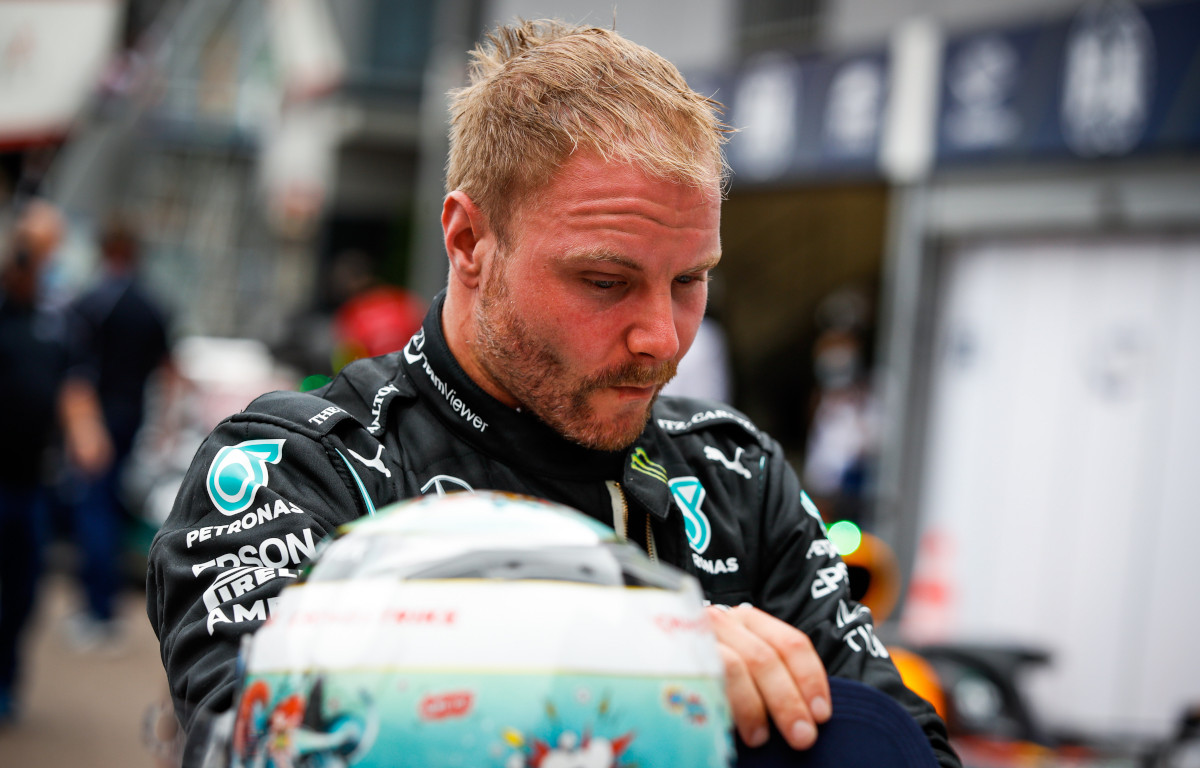 F1 TV are offering PlanetF1 readers 10% off their Access and Pro subscriptions! and use the code PLANETF10 at checkout*
*offer expires midnight on Sunday, June 6
For all the pressure he has faced since joining Mercedes in 2017, Bottas could be forgiven for feeling a little worn down.
But it is quite the opposite, instead he is loving Formula 1 and driving for Mercedes, while,  even at the age of 31, Bottas still feels like he is improving.
"I always want to kind of follow my heart and follow my passion and I am still enjoying Formula 1 very much and racing at the front," he said.
"I really, really love it and I still enjoy it as much as I did in for example my first year with Mercedes, no doubt.
"But if I look at the big picture, for sure I still have a good few years in me. I feel like, year-by-year, I keep improving in certain areas and keep getting better. And you know, I'm quite far from the oldest drivers on the grid, so in theory, I still have time.
"I don't know what the future holds and I already try to take a weekend-by-weekend, and see what comes."
Follow all the action from the Azerbaijan Grand Prix with the PlanetF1 live centre