Valtteri Bottas questions FIA statement ban: 'I don't understand why they want to control us'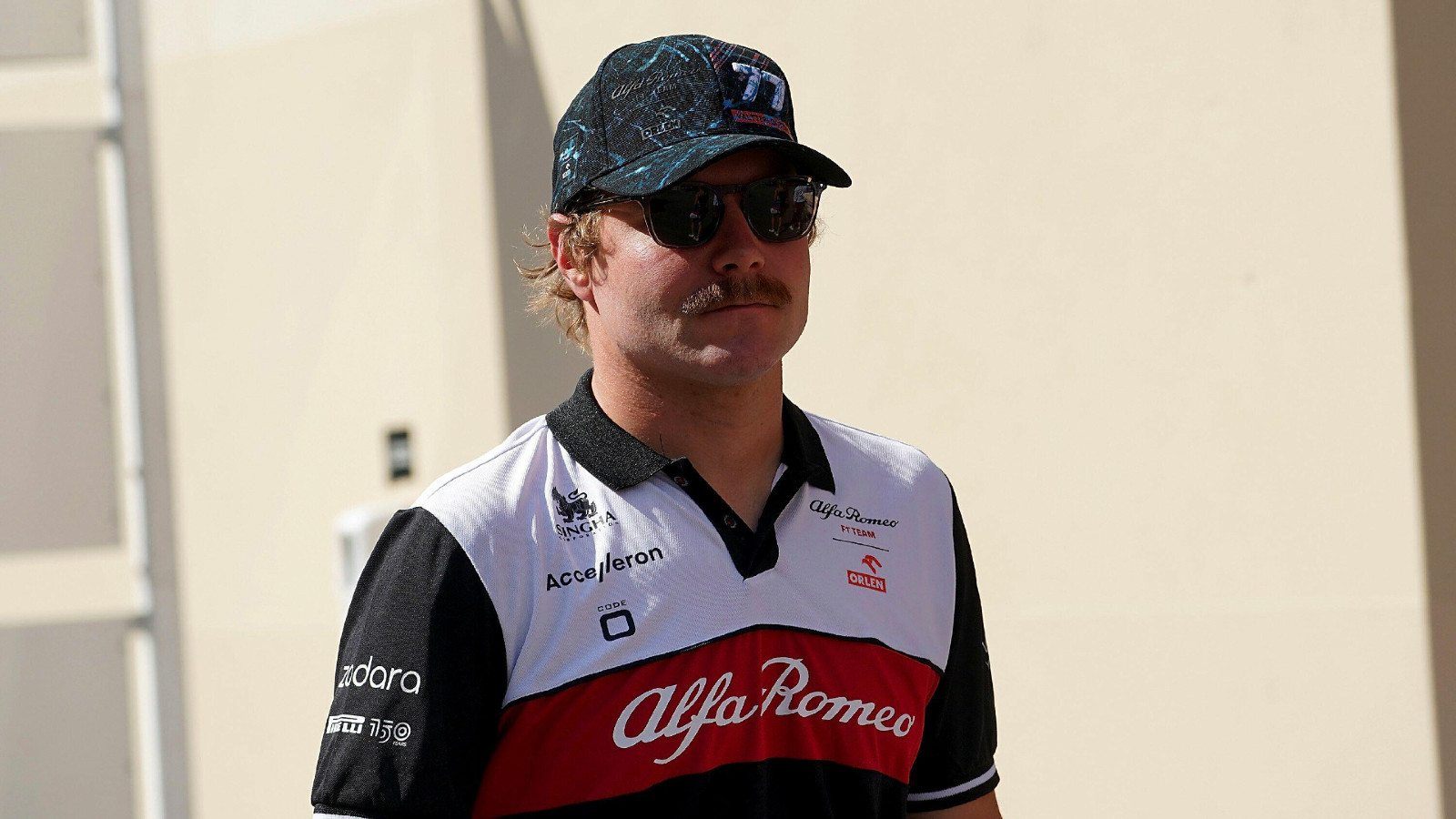 Valtteri Bottas has become the first F1 driver to question the FIA's banning of political or religious statements, saying he does not understand why the governing body wants to "control" the drivers.
The FIA made headlines for all the wrong reasons at the end of last year when they announced a ban on all political or religious statements with drivers now having to seek prior approval from the governing body.
If drivers are found to be in breach of the new 12.2.1.n regulation, they could face a monetary fine or even a race ban, an action the FIA has threatened before in regards to Lewis Hamilton's jewellery.
The move to ban statements has been lambasted by all corners with plenty accusing the governing body of bowing down to pressure from race hosts such as Saudi Arabia and Qatar where human rights are not guaranteed. It was also notable that the FIA announced the rule change shortly after Sebastian Vettel, one of the two most vocal members of the paddock, retired.
Given the timing of the announcement during the off-season, few drivers have commented on the regulation change but following his appearance at the Race of Champions in Sweden this weekend, Alfa Romeo driver Bottas has stuck his head above the parapet, criticising the FIA for wanting to "control" the drivers.
"Personally, I don't like politics," he told Swedish newspaper Expressen. "I like doing what I love, which is racing, but at the same time politics is part of today's society.
PlanetF1 recommends
Legal loopholes, jail and a $400m lawsuit: Meet Alfa Romeo's new crypto sponsor Stake
Reaction to Paul di Resta's Sky F1 exit a reminder of F1's territorial fanbase
FIA president: 'How on Earth could we say no to someone like GM?'
"I think Formula 1 has done a good job in drawing attention to some of these kinds of issues and many drivers have raised their voices, including Sebastian, says the Finnish Formula 1 star and continues:
"I don't understand why they want to control us. I think we should have the right to talk about what we want. That's how I see it, but we'll see what happens."
As to how the FIA plans to police this remains to be seen and whether gestures such as Pierre Gasly saying a prayer before getting into the car and Sergio Perez having pictures of Pope St John Paul II and the patron of Mexico Our Lady of Guadalupe are now banned.
In the past, drivers such as Hamilton and Vettel have campaigned for equal rights for women and those in the LGTBQ+ community and the German has been particularly vocal on climate change.
The FIA has previously stopped F2 driver Santino Ferrucci with Donald Trump's slogan "Make America Great Again" on his car.