Bottas thought of quitting after Sochi team orders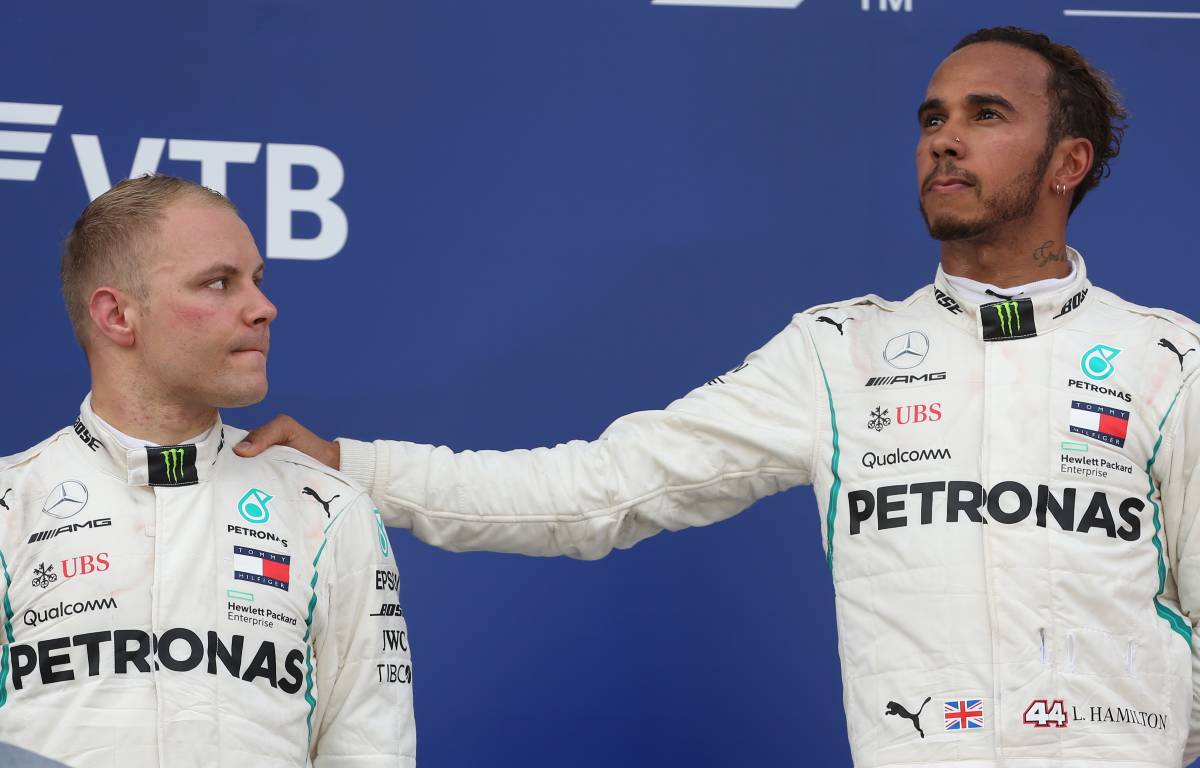 Valtteri Bottas has revealed he nearly walked away from F1 after being the victim of Mercedes team orders in 2018.
At the Russian Grand Prix, the Finn, who had started from pole position, was in second place behind Max Verstappen on lap 26 when he was asked to let his team-mate Lewis Hamilton through.
It was the infamous "Valtteri, it's James…" radio call from Mercedes' chief strategist, James Vowles.
Hamilton went on to win the race by 2.5sec from Bottas ahead of Ferrari duo Sebastian Vettel and Kimi Raikkonen, with Verstappen fifth.
As a result of the 10 points he gained on Vettel, Hamilton extended his advantage over the German in the Drivers' World Championship to 50 and went on to capture his fifth title by 88 points.
Apart from that race, Bottas has a satisfying relationship with Sochi having won there in 2017 and 2020 and also finished runner-up in 2019.
"Sochi 2018, that was a pretty tough race," said the 31-year-old during series three of Drive To Survive on Netflix and quoted by Crash.net. "Tough to accept. I was pretty angry.
"Honestly I was thinking 'why do I do this?' I was thinking of quitting [F1], of giving up. Straight after the race, I said I wouldn't do it again."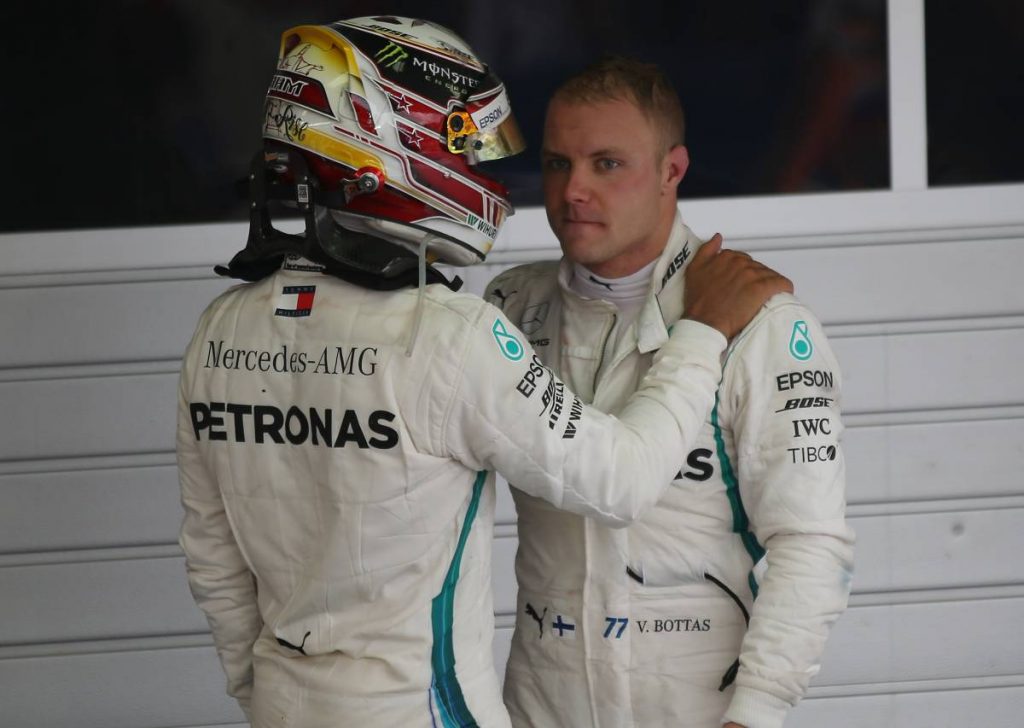 View the latest Valtteri Bottas merchandise via the official Formula 1 store
In the aftermath of the incident, Mercedes team principal Toto Wolff admitted it had been a "mental setback" for Bottas – even though the driver insisted he understood why the call had been made.
Wolff added: "After Sochi, in the evening, we had a discussion. He [Bottas] said 'I completely understand why you did it and where the team is coming from. If I were in your shoes, I would do exactly the same'."
In the Drive To Survive episode, Bottas spoke about how he wants to prove he is not just a 'number two' driver.
"If your team-mate wins and you are second, you feel like you lose. I know I've been second in the past but I want to prove I'm not just a number two," he said.
While Mercedes maintain both of their drivers have equal standing, Bottas believes teams "unconsciously" have a hierarchy.
"In the team, even though many wouldn't admit it, maybe unconsciously they have a number one and a number two," he added.
"Sometimes the team members had to question themselves 'are we giving equal treatment to Lewis and Valtteri?'"
Follow us on Twitter @Planet_F1 and like our Facebook page