Bottas 'always wanted to do' Race of Champions as debut looms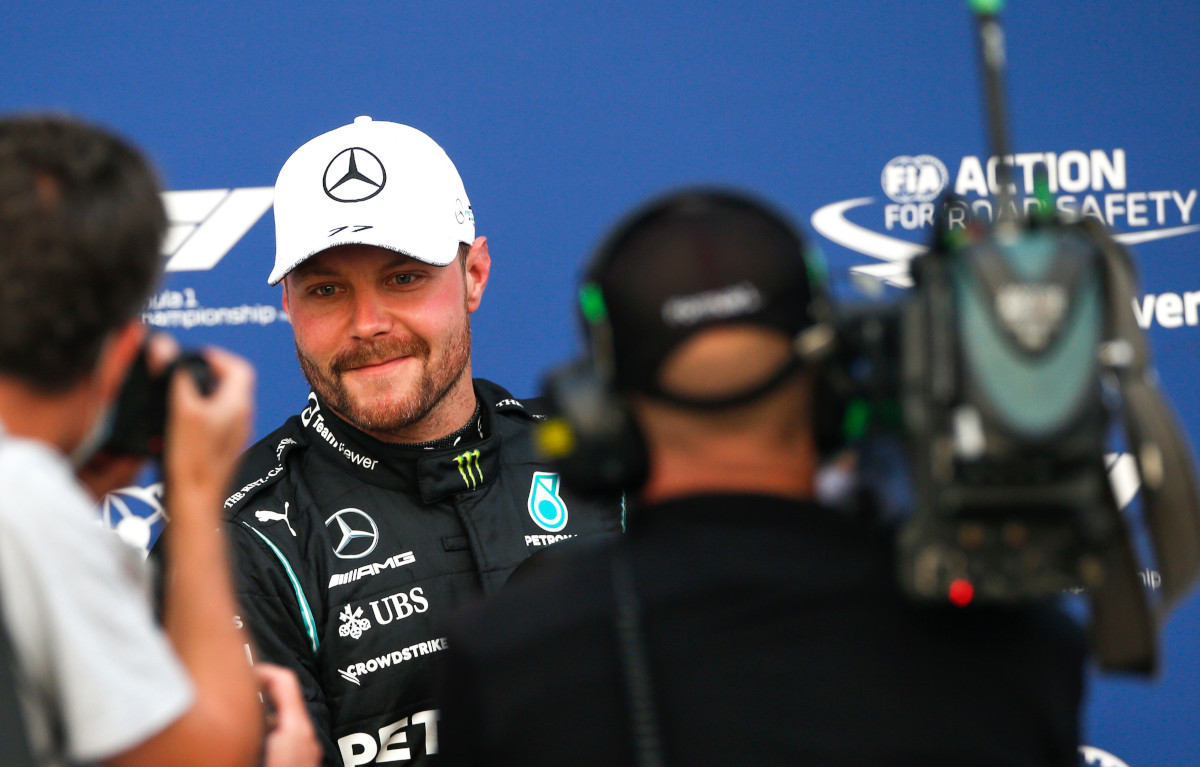 Valtteri Bottas will fulfill a career goal when he debuts in the Race of Champions at the upcoming 2022 staging.
The Race of Champions has become one of motorsport's most popular events, as competitors from all different categories come together in a series of races around a specially designed circuit.
For 2022, Pitea, Sweden will welcome the Race of Champions, with the action taking place on a purpose-made ice track on the Baltic sea.
And Bottas will be there, first competing for Finland on day one in the ROC Nations Cup alongside a fellow Finn, before moving into singles action on the second day.
Following the conclusion of the 2021 Formula 1 season, Bottas will move on from Mercedes and look forward to the next stage of his career with Alfa Romeo.
Before that though, the timings have aligned to allow the 32-year-old to live the dream by competing in the Race of Champions.
"It is the first time I am joining that race," Bottas is quoted by GPFans.
"I have always wanted to do it but either with the calendar or location, timings haven't worked out.
"Actually, it is next door to Finland where I am going to be at some point in the winter so I can combine those and it should be really fun on ice and snow."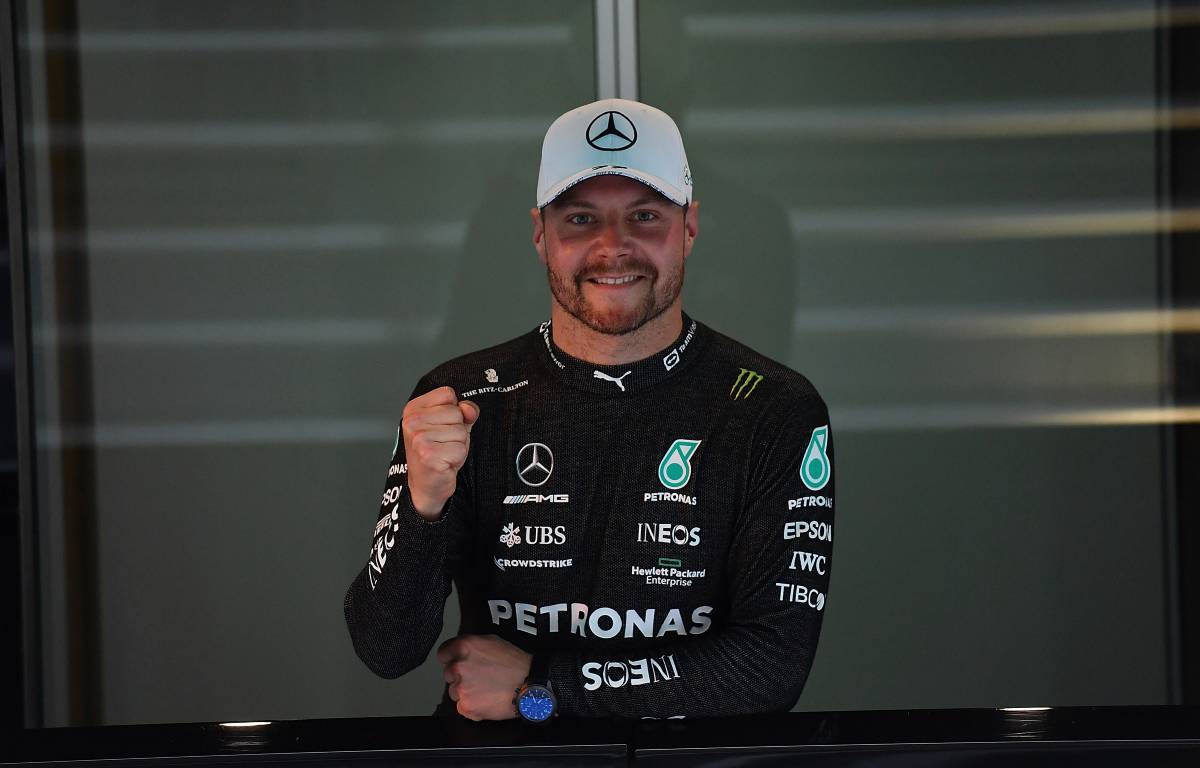 View the latest Valtteri Bottas merchandise via the official Formula 1 store
Naturally, those conditions are going to favour the rally drivers in the field, but since Bottas himself has rally experience under his belt, he does not feel at a disadvantage going into the Race of Champions.
By finishing P6 in the 2021 Arctic Lapland Rally, it marked Bottas' third consecutive top-10 finish in that event, so he hopes to combine his experience of snow and ice with his ability to learn a track.
"I don't feel like it is a disadvantage because I am from Finland and I have done some rallies and done the Arctic rally a few times. I think it is going to be good," he said.
"Obviously, as a driver who drives on tracks, once you get to learn the track, I feel it is a bit more natural than for a rally driver.
"Let's see, of course, they are going to be fast but it is mainly for fun."
Is Alfa Romeo a good fit for Valtteri Bottas?
Will Valtteri Bottas be a good fit at his new team Alfa Romeo?