It was an unusually poor Friday for Valtteri Bottas in Bahrain, and he believes Red Bull are capable of causing a few headaches.

Bottas has become something of a Friday specialist in 2020, more often than not topping the early sessions ahead of team-mate Lewis Hamilton.
However, that wasn't the case in Bahrain as he struggled in FP1 in particular, locking up and damaging his tyres on multiple occasions.
While he says he's still happy with the day as a whole, he admits that things aren't perfect when it comes to the car setup.
And that's something he will want to get on top of quickly since he thinks Red Bull are "up there" in Bahrain after Max Verstappen ended FP2 in P2, just a few hundredths ahead of Bottas.
"Looking at the feeling and the general performance, the day was okay," he said after FP2.
"It was definitely more challenging in the first session, which it always is here. Also tomorrow, FP3 will be tricky there will be a warmer track temperature and more wind.
"Overall, today wasn't bad. I'm still not fully happy with the balance, and both sessions were slightly messy with traffic and mistakes here and there so there's a lot more to come.
"It's tricky to say because I think many teams were running different types of programmes because we had some new Pirelli tyres to try, so it's a bit difficult to read, but I think Red Bull is up there."
Get your hands on the official Mercedes 2020 collection via the Formula 1 store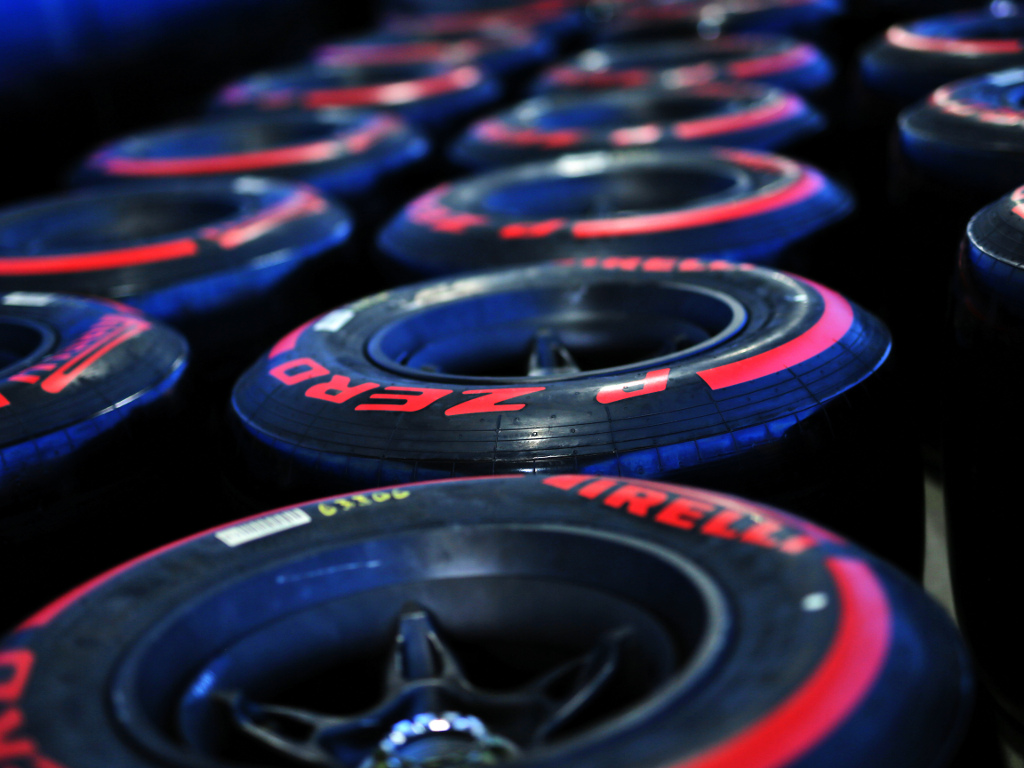 Drivers were required to test 2021 prototype tyres provided by Pirelli in FP1 and FP2, and a number of drivers didn't hold back in their criticism of the compounds.
"Unfortunately, I mean we've had the same tyre for two years. At the end of 2019, they [Pirelli] brought a new tyre, which they normally do, and it was quite a bit worse so they said 'ok we'll just keep the tyre from last year'," Hamilton said in the paddock.
"So they have had two years now to develop a better tyre and we've arrived at a tyre which is three kilos heavier and it is like a second worse in lap time."
Alex Albon made similar comments, but Bottas was not quite as harsh, although he did agree that they're slower than the current batch.
"Obviously, they've made changes, I think to the construction, I think the tyres are quite a bit heavier," the Finn added.
"So it means there should be an improvement on reliability which is an important matter, but when it comes down to performance, there is not a huge difference.
"I think, honestly, it's a fact that, from what we saw today, the new tyres are slightly slower, in terms of both a lap and long runs, but there's still more and more to learn."
Follow all the action from the Bahrain Grand Prix with the PlanetF1 live centre