Albers: 'Bottas conspiracy theories need to stop'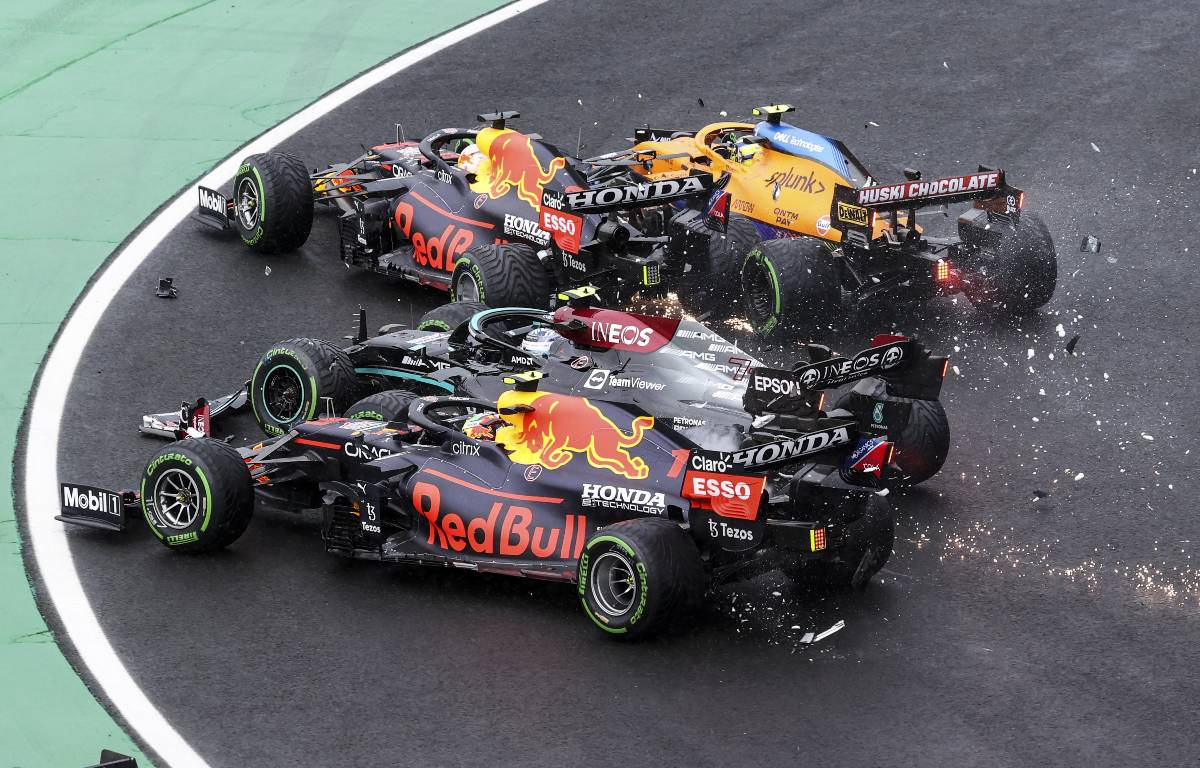 Ex-F1 driver Christijan Albers said it would have been "almost impossible" for Valtteri Bottas' Hungary crash to have been deliberate.

The Mercedes driver locked up at the start of a damp Hungarian Grand Prix, causing him to plough into the back of McLaren's Lando Norris.
That sent Norris into the Red Bull of Sergio Perez, eliminating all three from the race, while Max Verstappen in the other Red Bull also suffered serious bodywork damage and could finish only P9.
In the space of two weeks Red Bull and Verstappen have gone from comfortable leaders in the Constructors' and Drivers' standings respectively to now trailing in both, following two races where Verstappen has been wiped out by a Mercedes.
At the prior round at Silverstone it was Lewis Hamilton punting Verstappen out at Turn 1, and for Mercedes, the way these collisions have worked out in their favour has been almost too good to be true.
But Albers rejects any talk of foul play, arguing that Bottas could not just so easily crash on purpose and eliminate Red Bull.
"It's almost impossible to do something like that, actually," he told De Telegraaf, as quoted by grandpx.news.
"Bottas can't just plan to make a bad start and then get into the perfect position to go bowling like that.
"Besides, I don't think Mercedes would allow those sorts of tricks to be used right now. I think it would only ever happen at the end of the season.
"So the people with the conspiracy theories should just stop, in this case, their stories don't make any sense."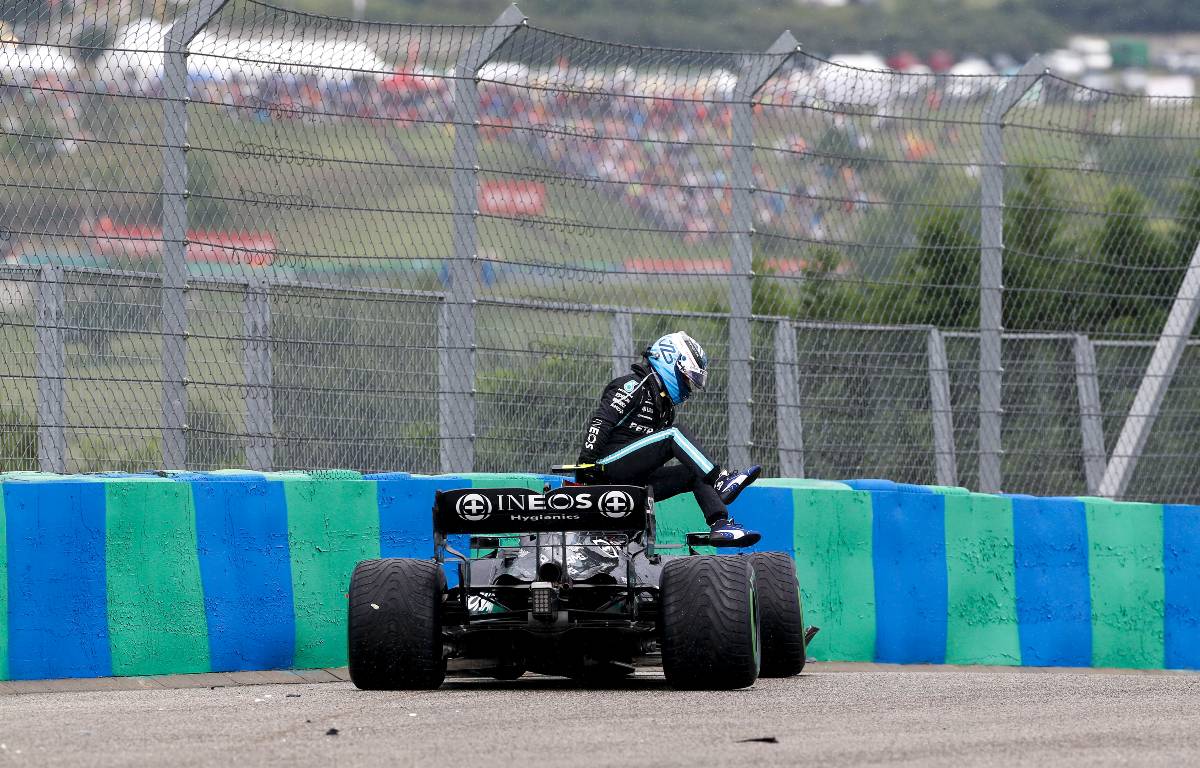 View the latest Valtteri Bottas merchandise via the official Formula 1 store
But Dutch Grand Prix promoter Jan Lammers symapthises with Red Bull, and can understand why the responses to the events of Silverstone and Hungary have not always been "morally correct".
"You have to understand how they are pretty annoyed about it," he told NOS.
"Mercedes has been like a bull in a China shop for the last few races, bowling one Red Bull after another.
"I think with [Christian] Horner, and especially Helmut Marko who always has his heart on his sleeve, we can forgive them for not always coming out with the morally correct answer."
Verstappen will go into the Belgian Grand Prix eight points behind Hamilton in the Drivers' standings, while Red Bull trail Mercedes by four points.