Bottas thinks 'something is wrong' with his W12
Valtteri Bottas had no way of explaining his poor qualifying display in Baku – and believes there must be a problem with his W12.
The Mercedes W12 had not looked happy since the start of the race weekend but following a dismal Friday for the black arrows, Lewis Hamilton began to find some performance come the end of practice.
The Briton took that into qualifying, ultimately claiming a place on the front row with P2, but Bottas never found such improvement. Qualifying P10, the gap to Hamilton was an alarming 1.2 seconds.
And so Bottas believes he must have been carrying a problem.
"It was pretty messy as expected with the red flags, yellow flags, everything," he told reporters after qualifying.
"From my side, the last run I missed like many others, but something is still not right. I'm so far off the pace and I have no clue why. I have no explanation.
"I'm losing every corner. If I push harder, I'm in the wall. So that's the limit. It's strange. Coming here, I thought we would be fighting at the front. Lewis is at the front, in the fight, and I should be as well. I have no explanation. I think something is wrong."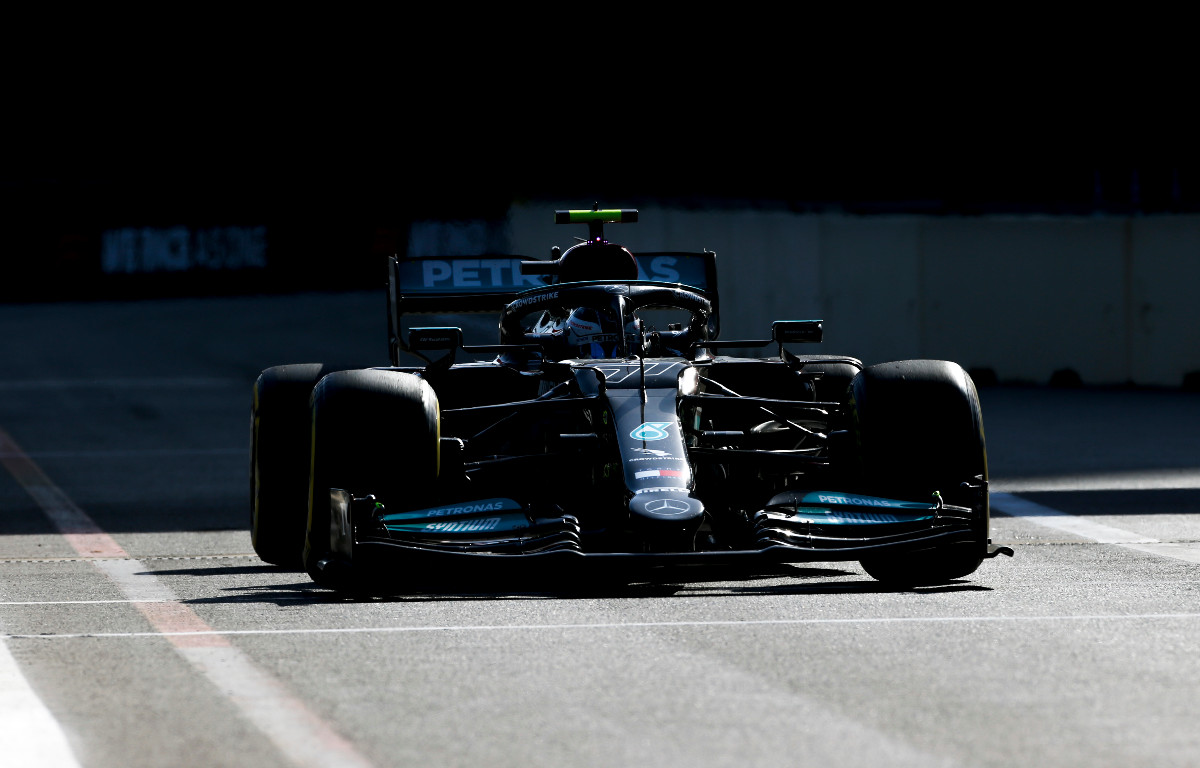 F1 TV are offering PlanetF1 readers 10% off their Access and Pro subscriptions! Click here and use the code PLANETF10 at checkout*
*offer expires midnight on Sunday, June 6
The Baku City Circuit follows on from Monaco and while both of these venues are street tracks, that is effectively where the similarities end.
Monaco is the shortest and tightest lap on the calendar, which sadly come race day meant there were precious few overtaking opportunities. In fact, only one overtake occurred during the Monaco Grand Prix.
Baku though is very different, a venue which over the years has become an overtaking heaven, and just as qualifying proved, there is never any shortage of drama.
And so Bottas knows there will be "opportunities" for him to undo the damage of Q3.
"I will try to understand everything I can and tomorrow, with this race, anything can happen," he said.
"There will be opportunities."
Follow us on Twitter @Planet_F1, like our Facebook page and join us on Instagram!