Bottas: We are not Red Bull, no mid-season swap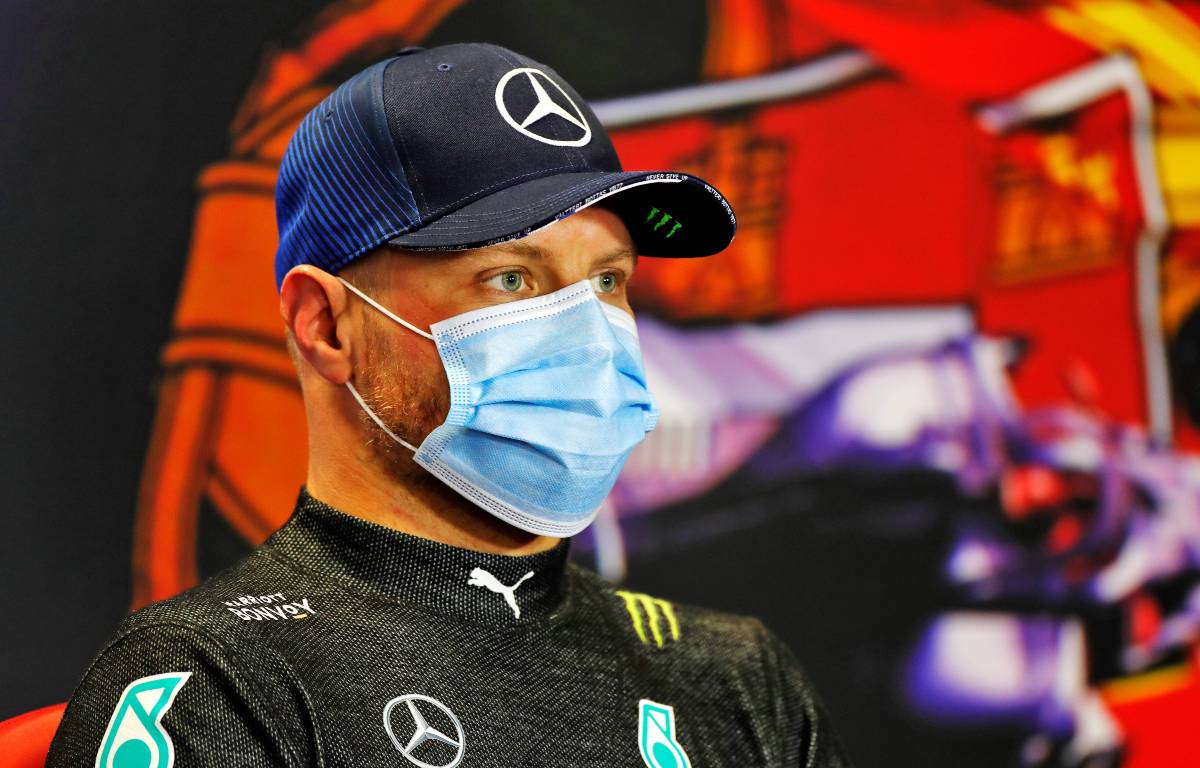 Valtteri Bottas took a little dig at rivals Red Bull as he confirmed that he will see out the season with Mercedes.
A report emerged recently suggesting that Mercedes could look to bring George Russell in at the expense of Bottas mid-season, generating plenty of debate within the media.
But speaking to reporters ahead of the Spanish Grand Prix, Bottas confidently confirmed that he would not be replaced while the season was ongoing, saying there is only one team on the grid which does that.
He was of course referring to Red Bull, who over the years have never shied away from changing their drivers during a campaign if the performance level is not there. Pierre Gasly was the most recent victim in 2019.
"I know that I'm not going to be replaced in the middle of the season, as a team, we don't do that," said Bottas.
"I have a contract for this year and I believe there's only one team that does that kind of thing in F1 and we're not that.
"So [there's] no pressure from my side. I know how things are and there's always bulls**t around. That's part of the sport."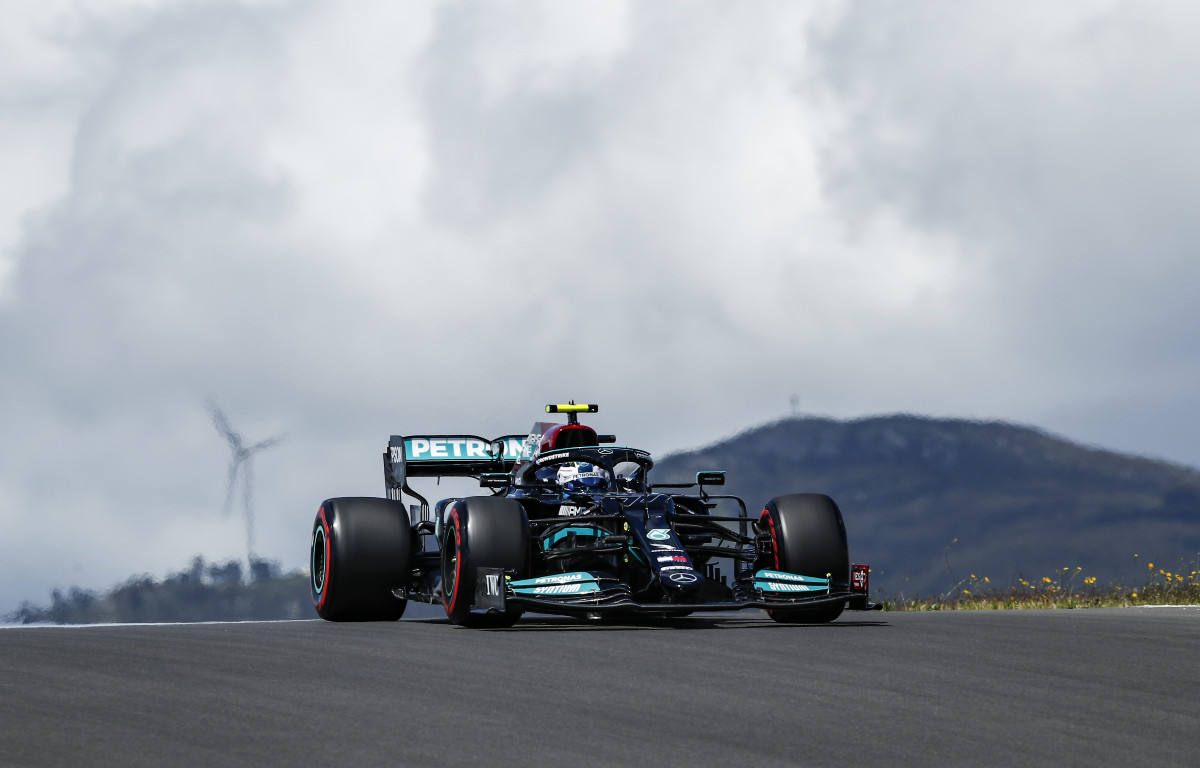 View the latest Valtteri Bottas merchandise via the official Formula 1 store
So while Bottas is safe for the current campaign it seems, no Mercedes-associated driver is yet secure for 2022.
Both Bottas and Lewis Hamilton are out of contract at the end of the season, as is Esteban Ocon over at Alpine who retains links to the German outfit.
Russell meanwhile is in the final season of his three-year deal at Williams.
Right now though Bottas "doesn't care" whether he is going to be a Mercedes driver for 2022, his focus is on the present.
"I don't know at this point, it's early days. I haven't really thought about next year," he said of his chances of staying at Mercedes beyond this season.
"My core focus is on here and now because that's all that matters and that will normally bring a good future.
"So I have no idea, and at the moment, I don't care. I am just focusing on this year and putting every thought and bit of energy into that."
Follow us on Twitter @Planet_F1, like our Facebook page and join us on Instagram!