Working on the physical and mental in the off-season, Valtteri Bottas is seemingly trying to do a "Nico Rosberg" this year says Ted Kravitz.
Out-scored by his team-mate Lewis Hamilton in all four of their seasons together at Mercedes, Bottas has – not for the first time – vowed that this year will be different.
This time around, though, the Finn has taken steps towards ensuring he has a shot.
Declaring that he is going to be "more selfish" and "demand as much as I feel like I need to, to get the support and the information that I need", he has spent his pre-season not only working on physical fitness but also mental strength.
Kravitz says it reminds him of the approach that Hamilton's former team-mate Rosberg took in 2016. An approach that won him a World title.
"Valtteri Bottas seems to be doing a Nico Rosberg this year," the pundit told Sky Sports F1.
"He's shedding off any of the things that are distractions, and he says he's going to be more selfish this year – aware of the fact that sometimes that's not a very nice human characteristic but it's only a year out of his life that he has to be selfish.
"He's going to really try and do everything he can to go for the championship."
But he questions whether even that will be enough to dethrone Hamilton.
"Hamilton's an absolute consistency machine," he continued, "and that's Valtteri's problem.
"Sometimes he'll turn up and say his mind wasn't really on it and he'll have an off weekend, by his own admission.
"Hamilton is a machine and stopping that with a record-breaking eighth championship on the horizon, is that too much for Bottas?"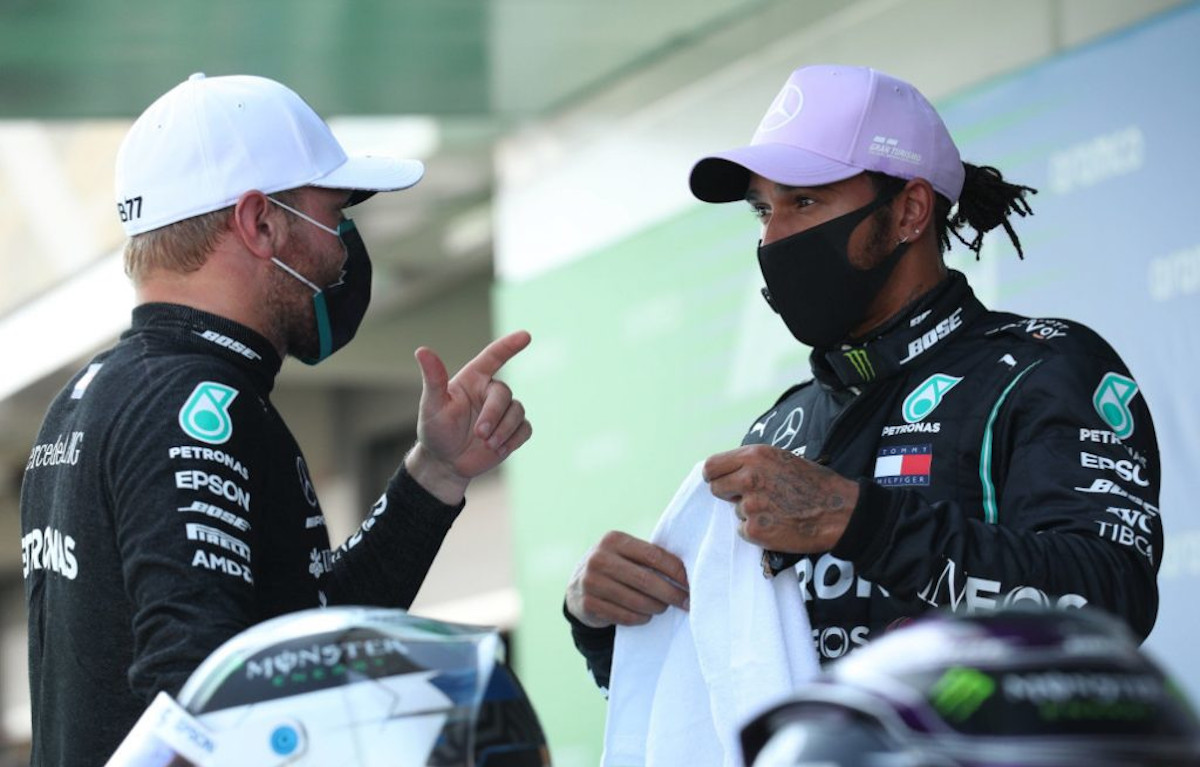 F1 TV is offering 25% off their annual subscriptions! Click here and use the code F1TV25 at the checkout
Martin Brundle, meanwhile, says Bottas needs to get the better of his team-mate this season or risk saying farewell to Mercedes and possibly even Formula 1.
The best way to do that, says the former driver, is to get off to a winning start.
"I think it's a make or break year for Valtteri," said Brundle. "He's got nothing to lose and I think will come out of the blocks very quickly.
"If he's got another gear, and everyone talks about Valtteri 2.0 and that sort of thing – if he's got anything left in his toolbox he's got to deliver it this year.
"Because possibly [Max] Verstappen might be on the marketplace, who knows."
Follow us on Twitter @Planet_F1 and like our Facebook page.