Wolff to talk to 'cheeky' Bottas about fastest lap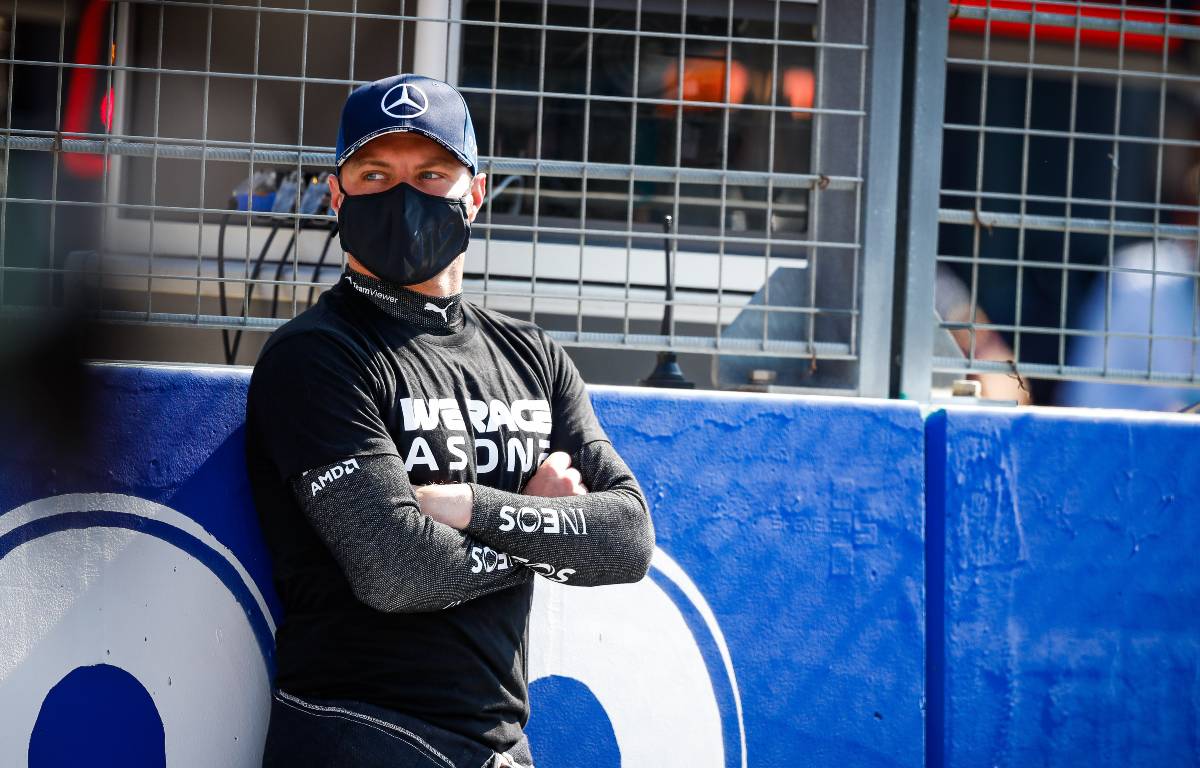 Mercedes boss Toto Wolff understands Valtteri Bottas' fastest lap attempt at Zandvoort, but branded it "cheeky" and wants a word.
The Black Arrows threw all they could at Red Bull's Max Verstappen both on-track and through strategy, but ultimately the Dutchman was just out of reach and Mercedes were forced to change plans.
That involved taking a bonus point for fastest lap, but the blueprint was for Lewis Hamilton to take it.
Ultimately this is what happened, but before that Bottas had set his own against Mercedes' wishes on the soft tyres, fitted with five laps to go due to safety concerns.
In the end, it was no harm done, and Bottas did indeed lift off in the final sector when Mercedes ordered him to, but Wolff nonetheless wants to discuss exactly what happened with his driver.
"It was a bit cheeky but understandable, Valtteri is always on the receiving end because this championship is so tight," Wolff told reporters at the Dutch Grand Prix.
"He lifted off massively in the last sector, and it was clear that Lewis would do the quickest lap and Valtteri knew about it.
"At the end, Lewis, in his fight for the Drivers' Championship, got the point and it is all good.
"It could have ended up in a loss of a point for Lewis, and it would have not been right because he had the fastest lap until then.
"But you have to understand also, at that point, a certain degree of frustration in Valtteri, and at the end everything is good.
"We're going to talk about it in a most amicable and professional way."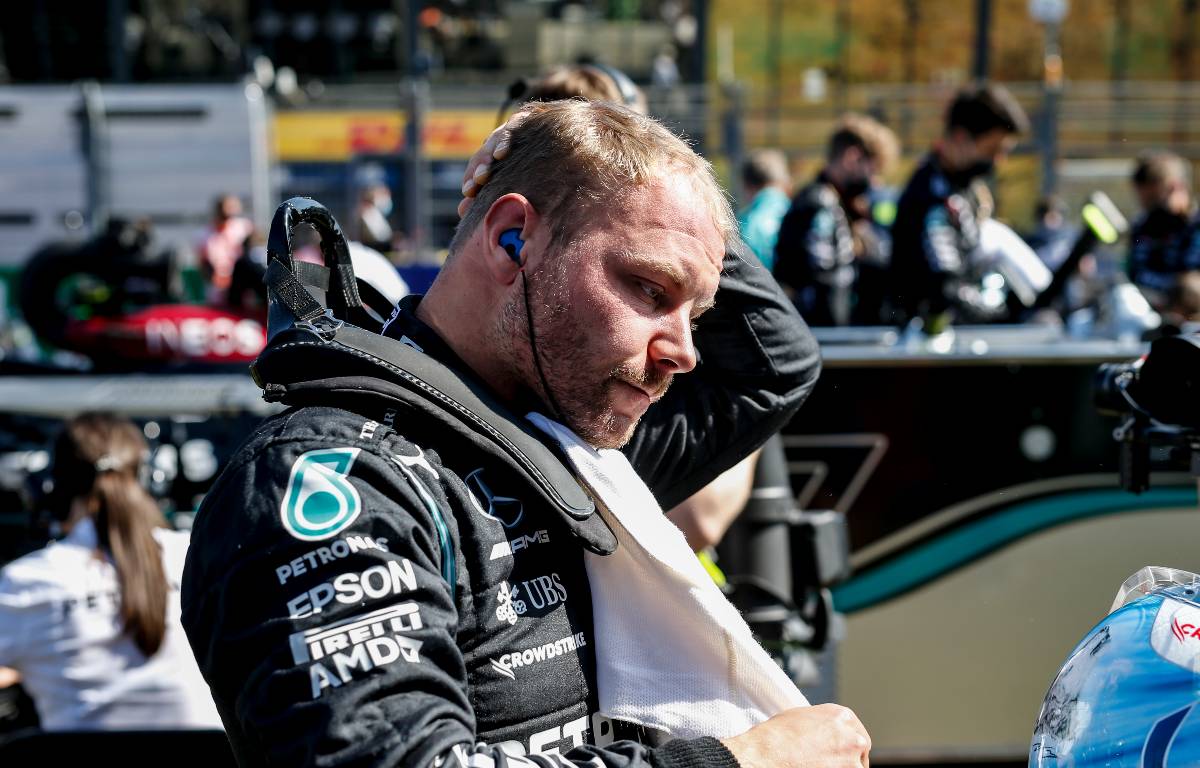 View the latest Valtteri Bottas merchandise via the official Formula 1 store
Hamilton would concede the lead of the Drivers' Championship to Verstappen despite that extra point, and now trails his rival by three points heading into the Italian Grand Prix.
Bottas meanwhile gained a place in the standings with his P3 podium finish, improving to P3 and demoting McLaren's Lando Norris to P4.
The Finn could be forgiven for trying to gain something for himself, however, after his long-rumoured departure from Mercedes was finally confirmed on Monday.
PlanetF1's verdict
Was Bottas right to set the fastest lap?
Valtteri Bottas almost stole an important point away from Lewis Hamilton, but if he is leaving Mercedes, we think he's within his rights to be a bit more selfish.