Vandoorne not thinking about a Formula 1 return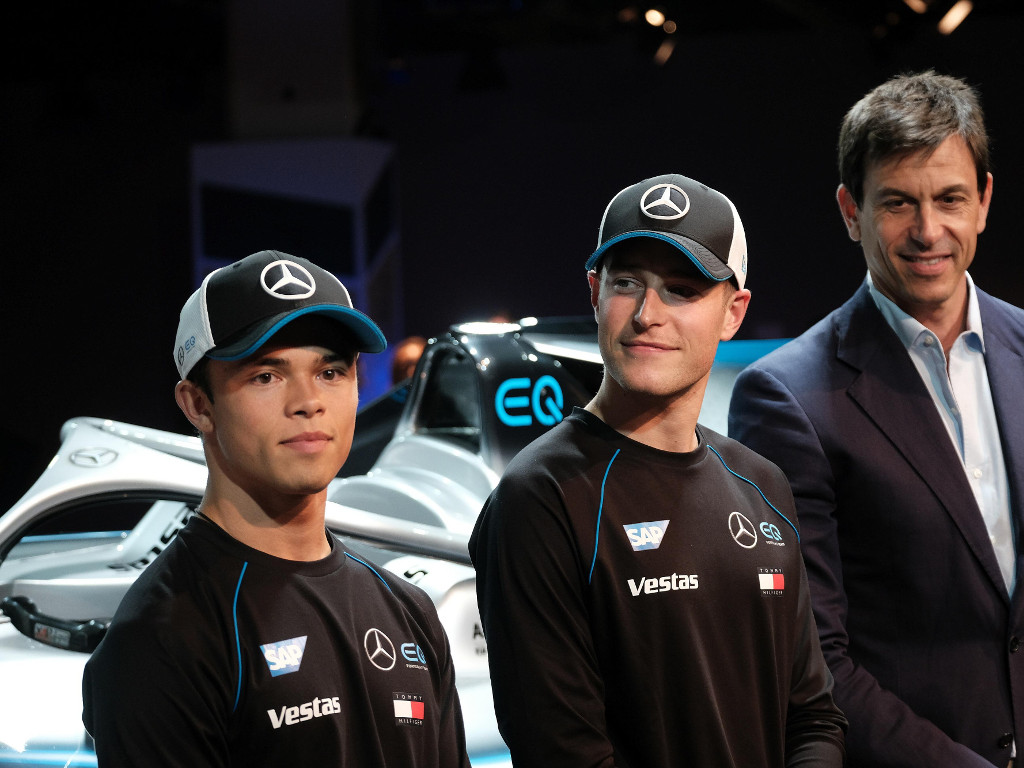 Stoffel Vandoorne has said he is focused on rediscovering the winning feeling rather than working towards earning a place back in Formula 1.
Vandoorne was let go by McLaren at the end of the 2018 season after two disappointing years for both driver and team, but he does remain in the Formula 1 inner circle as a simulator driver for Mercedes.
He is also part of Mercedes' driver line-up in Formula E, and wants to get back winning again before he contemplates other career moves and a potential path back onto the Formula 1 grid.
"I wouldn't say that's on my mind right now," Vandoorne told Autosport.
"I really feel like I need to get back to winning first again. It's something I've been missing over the past couple of years, and my two years with McLaren haven't helped my case, let's say.
"A lot of people remember the two bad years I had with them, but for me the target is to really be competitive and to be winning as soon as possible again.
"If I manage to do that I'll be in a stronger position. I think the best chance for me to achieve that is right now to be with Mercedes in Formula E, so that's where all my focus goes."
As Mercedes prepares for its first season in Formula E, Vandoorne is wanting to experience that winning feeling as soon as possible.
"Personally, I would like to win, or at least fight for victories," he added.
"Hopefully we'll have the potential to be able to do that. But it's too early to put any predictions in our mind.
"I'd rather go in a little bit grounded and be sure we manage to do our procedures right and make sure we have no issues, and then we can really build on that.
"But we'll see, time will tell. Maybe we are positively surprised in Riyadh, now with everyone having a year of experience as well [with HWA] that will definitely help us move forward quicker."
Follow us on Twitter @Planet_F1 and like our Facebook page.