Vandoorne: Shame I didn't get better opportunities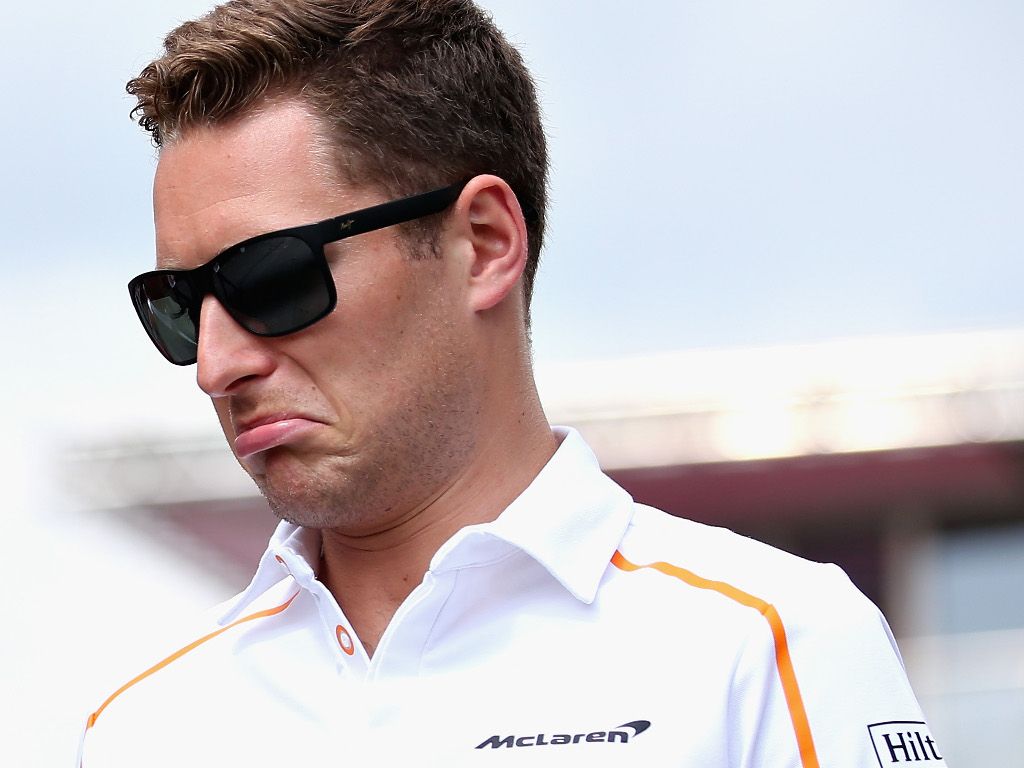 Dropped by McLaren after two disappointing seasons with the team, Stoffel Vandoorne is hoping that a "fresh start" will see him return to form.
Vandoorne, once billed as a future Formula 1 World Champion, could leave the sport at the end of this season after losing his McLaren drive.
Although the Belgian racer has been linked to Sauber while his team boss Zak Brown reckons Toro Rosso should snap him up, as yet nothing has been confirmed.
He, however, is refusing to let the situation get him down acknowledging that a change may do him good just as it did Kevin Magnussen when he was dropped by McLaren.
"Kevin has been through this situation and I think he really benefited from a fresh start. I feel a little bit the same, to be honest," he said.
"It's been two difficult years and not having had the tools to really fight for anything.
"So I'm trying to make the most out of what is left this season and then actually looking forward to a fresh start."
While the Belgian racer has struggled to live up Fernando Alonso's standards, scoring just eight points this season, his arrival at McLaren coincided with the team's worst showing in recent times.
Swapping from Honda at the end of 2017 to Renault this season, McLaren had hoped to set the stage alight only to acknowledge that part of the problem is their car, not the engine.
Vandoorne added: "I think I've been at McLaren for probably the two most difficult or worst years of the history of McLaren.
"So there's not really much more I can say about that. It's a shame it didn't work out.
"This is the way it is sometimes. It's a shame I didn't get better opportunities."