Vergne wants Hamilton to make Formula E switch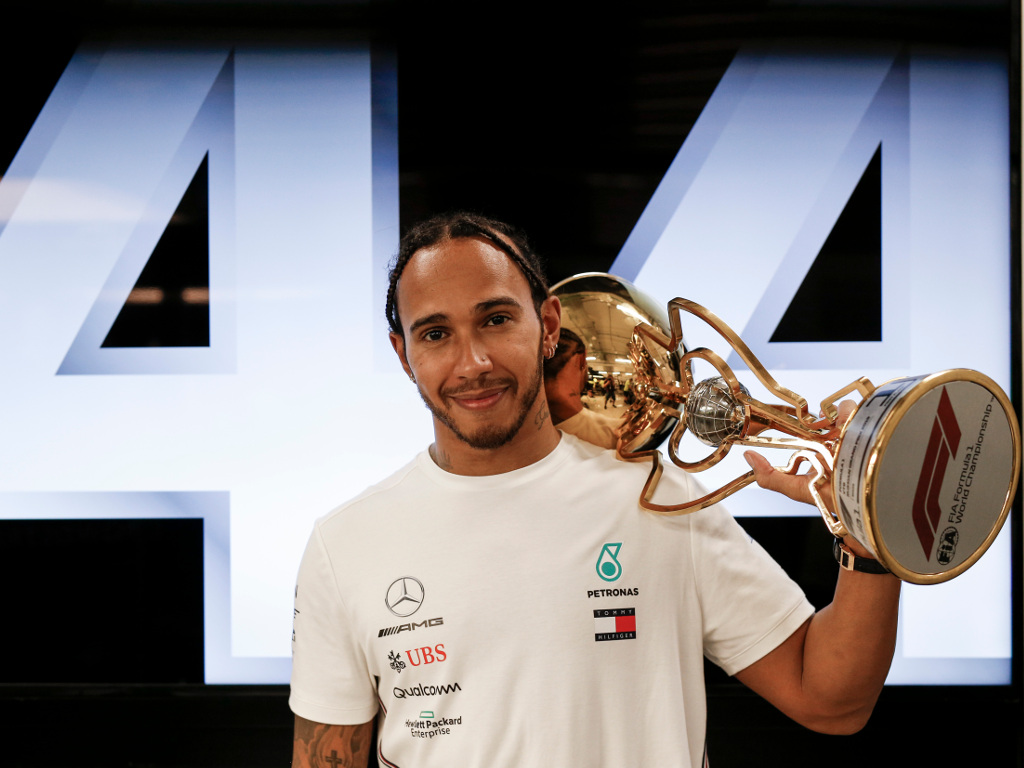 Two-time Formula E World Champion Jean-Eric Vergne wants Lewis Hamilton to move to Formula E following his recent outburst on social media.
Hamilton caused quite the stir when he vented his frustrations over environmental issues and veganism on social media, drawing criticism from some who pointed out the Brit's own carbon footprint, both from racing in F1 and outside of the sport.
Vergne therefore thinks Hamilton should leave Formula 1 behind and turn his attention to the all-electric Formula E series.
"To be honest with you not even two years ago I would have disagreed with what he said," Vergne told Motorsport.com.
"But today I have a greater awareness thanks to people like him, thanks to many other athletes in the world that are basically saying the same thing.
"I agree 100 percent with him and I want to achieve more in Formula E to join him and [show] that he's not the only racing driver speaking his mind.
"He even sold his jet – he's a lot more aware about the problems we are facing as human beings. He probably receives a lot of criticism [because] he races in a petrol car creating a lot more pollution than any other sport in the world.
"That's why I think it will be a logical step for him to come in Formula E, to do a lot more than just being a racing driver. A lot more than just being the greatest racing driver of all time but to change the mentality of people, to inspire younger generations.
"Because the younger generation needs to grow up with the things that we can teach them – exactly like what Lewis did."
Vergne will be looking for a third consecutive Formula E Championship in the upcoming 2019-20 season, but he says thanks to people Hamilton, the Frenchman now has more on his mind than winning.
"I've got a lot to learn from drivers like Lewis and the way they approach things," he admitted.
"They're not trying to win anymore – they're trying to [be] better humans and better guys in general, in their private life, within the team, on track.
"Now I think I want more than just to win. I want to be a better driver but more than this a better person, a better human being and we've got the chance in Formula E to do a lot more than just racing.
"Going green is not only on track [in FE] but also outside, and we have to send a message. By being in my shoes I can do more than just win races and that's what I love.
"My mentality is just that I will be striving to be more energetic, enjoy myself more and when a bad race will come, because for sure it will, to take it more easy because you know there is more than just this in life."
Follow us on Twitter @Planet_F1 and like our Facebook page.