Verstappen and Leclerc have stolen the show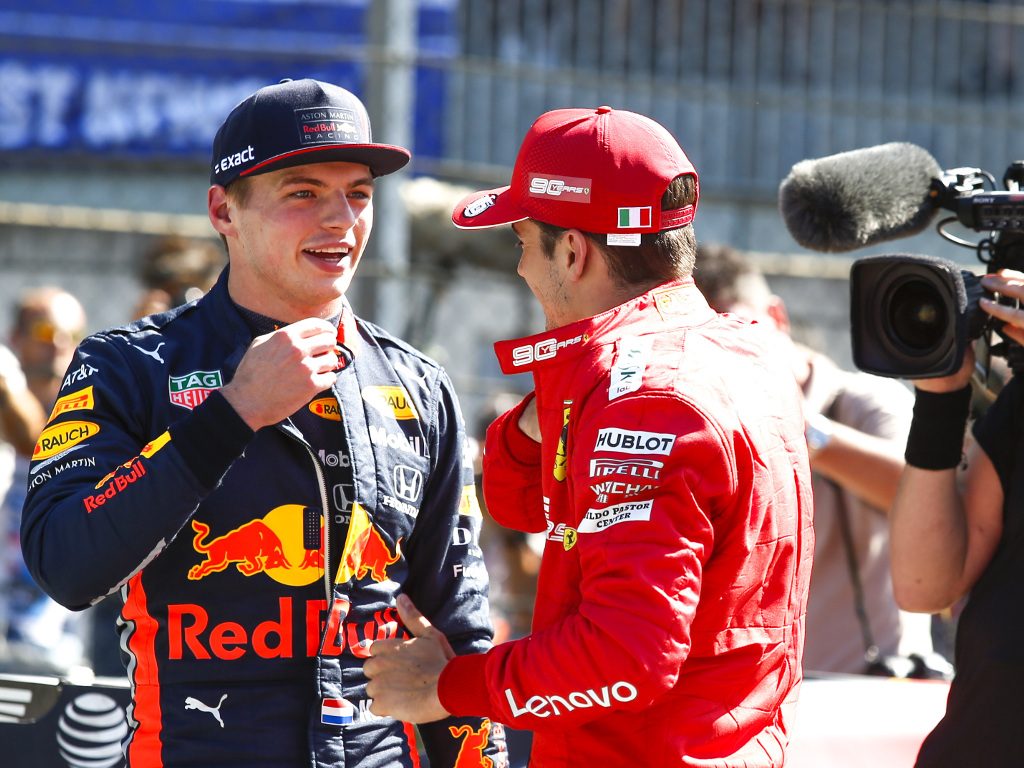 Formula 1 CEO, Chase Carey, believes the younger generation of Formula 1  talent are stealing the show this season.
Whilst Mercedes continue to operate in a league of their own at the top of the Formula 1 standings, the likes of Max Verstappen and Charles Leclerc in particular have shown that the future is bright and that, one day, we could have a World Championship battle for the ages between two supremely talented drivers.
Carey is delighted that the young talents are still shining through and hopes more will follow given Formula 1's investment into Formula 2.
"When we look at this season, I think it is mainly the younger generation that steals the show," Carey said via GPToday.net.
"The fights between Max Verstappen and Charles Leclerc are of course wonderful examples, for which fans watch our sport.
"Thanks to our work, these young talents are coming, as we an F1 organisation also invest a lot in the Formula 2 class.
"You see that more and more different drivers with different backgrounds are entering Formula 1 and that is exactly what we are trying to do to stimulate."
Red Bull boss Christian Horner has also praised the next generation of Formula 1 talent and now hopes that they can all be provided with the right equipment to battle each other on a regular basis.
"It's great for F1," Horner said to BBC Sport.
"You can never stop time and it's clear to see some great talent emerging in Formula 1 at the moment – with Max having established himself, Leclerc is doing a great job.
"Lando Norris has done a good job in a McLaren this year. I'm sure George Russell is right there but the equipment [at Williams] doesn't allow him to show that.
"F1 can be excited about the potential of those guys. But it's also great to see the young guns go up against the established guys as well – the Hamiltons and the Vettels.
"We have a great period in time where you just hope equipment allows those guys to race hard and competitively with each other."
Follow us on Twitter @Planet_F1 and like our Facebook page.