Verstappen chose not to pursue Hamilton penalty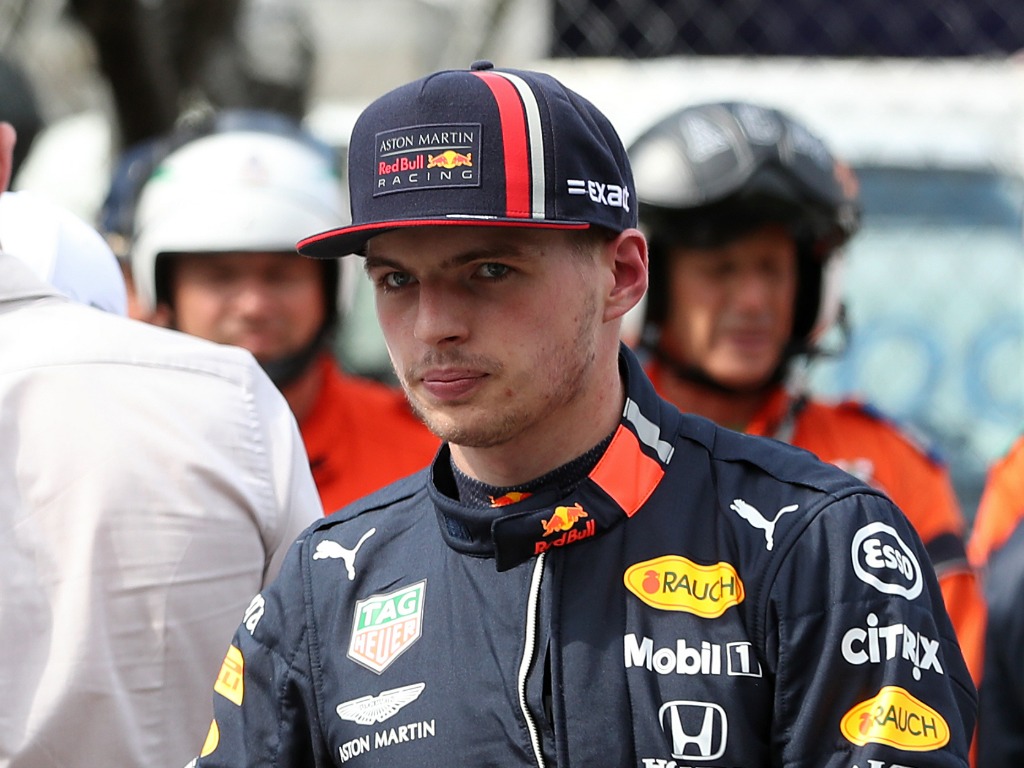 Max Verstappen has said that he did the "decent thing" and chose not to whine about his close shave with Lewis Hamilton to the stewards in France.
Hamilton was placed under investigation by the FIA after his off at Turn 4 in FP2 on Friday resulted in Verstappen going off the track himself when Hamilton rejoined.
Hot off the heels of Sebastian Vettel's five-second penalty in Canada, many wanted to see a similar punishment given to Hamilton.
But, Verstappen decided not to cry wolf about it and would have only done so if Red Bull were in direct competition with Mercedes.
It begins 😂 https://t.co/qDnGeLGAyH

— WTF1 (@wtf1official) June 21, 2019
"When something like that happens, I'm not going make any problems out of it," Verstappen told Dutch TV broadcaster Ziggo Sport.
"In the end we don't fight with them anyway.
"If it's for the championship or if you expect to really fight with Mercedes this weekend, then you maybe try and screw them. But I don't feel like doing that at this moment."
"It's just the decent thing to not whine about it like 'yes, he held me up'," Verstappen added.
"It can happen, that he doesn't see you in the mirrors. Because you could see that he was looking.
"But those mirrors aren't very big and that part of the track is very wide. So he wasn't able to see me in the mirror.
Verstappen also felt the incident was completely different to Vettel's incident with Hamilton in Canada.
"That certainly was not the case," he said. "But also, it's just free practice, so what difference does it make?"
The FIA opted to take no further action against Hamilton.
Follow all the action from the French Grand Prix with the PlanetF1 live centre