Verstappen 'clearly moved' ahead of Ricciardo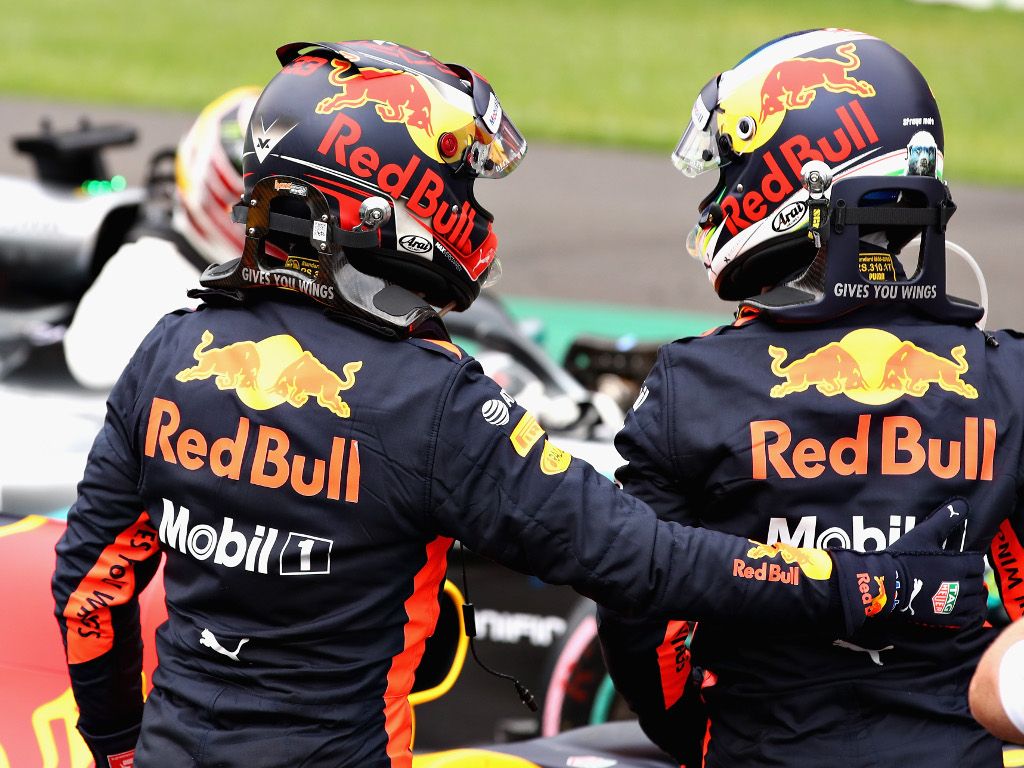 Red Bull advisor Helmut Marko believes that while Daniel Ricciardo was initial faster than Max Verstappen, the Dutchman "clearly moved away" in the latter part of last season.
2018 marked Ricciardo's final season as Verstappen's team-mate.
While the Aussie was expected to re-sign with Red Bull, he shocked the team and many in the paddock when he announced he would be joining Renault in 2019.
This led to Verstappen saying that some at Red Bull are "secretly jokes about Daniel going to Renault" while others have suggested he is wary of going up against rising star Verstappen – who is seen as a 5/1 shot with many bookies for the F1 title this season, meaning now could be a good time to use a guts sportsbook offer.
Marko seems to fall into the latter category.
"There is specific data," the Red Bull advisor told Autosport. "In qualifying the gap to Ricciardo is greater. In the race he's also a bit faster.
"The strange thing is Max sometimes slides more, but still manages to keep the tyres alive.
"That has developed. When he came to us, it wasn't like that yet.
"In the second year [2017] Ricciardo dropped back a bit, but he recognised that and then he worked intensively with his physio and other things on himself, so he came close to Verstappen again.
"But in the second half of the 2018 season Verstappen has clearly moved away."
2018 was a season of two halves for both Red Bull drivers as while Ricciardo started strong but faded in the second half, largely because of reliability issues, Verstappen's season did not get off to a good start with too many errors in the opening races.
He bounced back to finish the campaign with seven podiums in the last nine races.
"The basic problems were a certain lack of control and impatience," Marko said of Verstappen.
"The point is Verstappen is fast enough. He doesn't have to constantly prove that he's the fastest.
"He doesn't need that. He already has an image in the duel that it's better not to mess with him."