Verstappen 'confident' despite lost time in FP2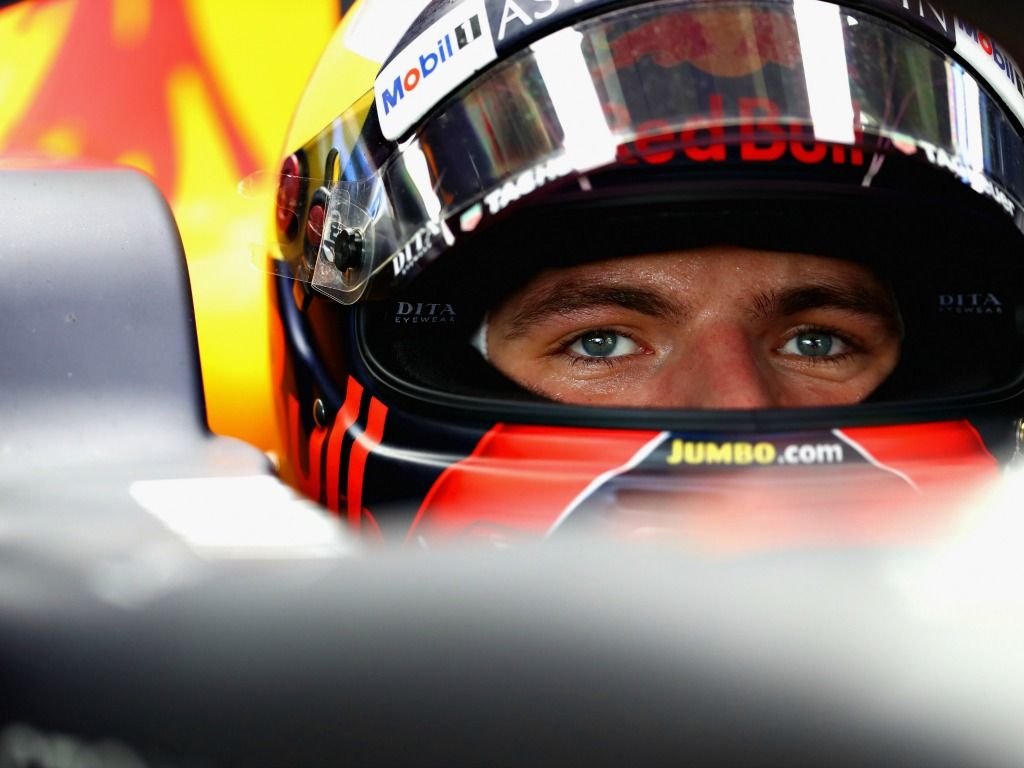 Max Verstappen has admitted that he is still "quite confident" despite missing half of FP2 ahead of the Brazilian Grand Prix.
The Dutchman's RB14 suffered a crack in the oil tower of his Renault engine, which caused a leak.
Red Bull team boss Christian Horner believes that the problem might not have occurred in Brazil though…
"There is an oil tower on the front of the engine. It developed a leak during the first session so when the guys got into it, they then found a crack in that tower," Horner said.
"They think it is something that might have started in Mexico so actually, it makes Mexico even more fortuitous."
Despite the issue, the Dutchman is looking ahead to what could be a good race for him come Sunday afternoon.
"Straight away I was actually quite happy with the car so I think that showed in FP1 that I think we had a good car balance," Verstappen said after the day's running.
"It is a shame that in second practice I missed the beginning a little bit so then you are a bit out of sync.
"Then you have to go through your programmes a bit too quick initially and you have traffic as well.
"It is not ideal but I don't think we are going to fight for pole anyway but the car is in a good window.
"On the long runs I was quite happy. There are a few things to improve but I am quite confident that we can."
The Dutchman, who won last time out in Mexico, believes that both he and the car have improved through the middle part of this season.
"All the pieces are staying on [the car]. It is not about feeling more comfortable," he continued.
"I always felt comfortable in the car.
"I guess in the beginning of the season I just wanted a result too much and that sometimes resulted in zero points.
"Definitely after Monaco the points scoring has been really good."
Follow us on Twitter @Planet_F1 and like our Facebook page.