Verstappen doubtful of taking P3 from Leclerc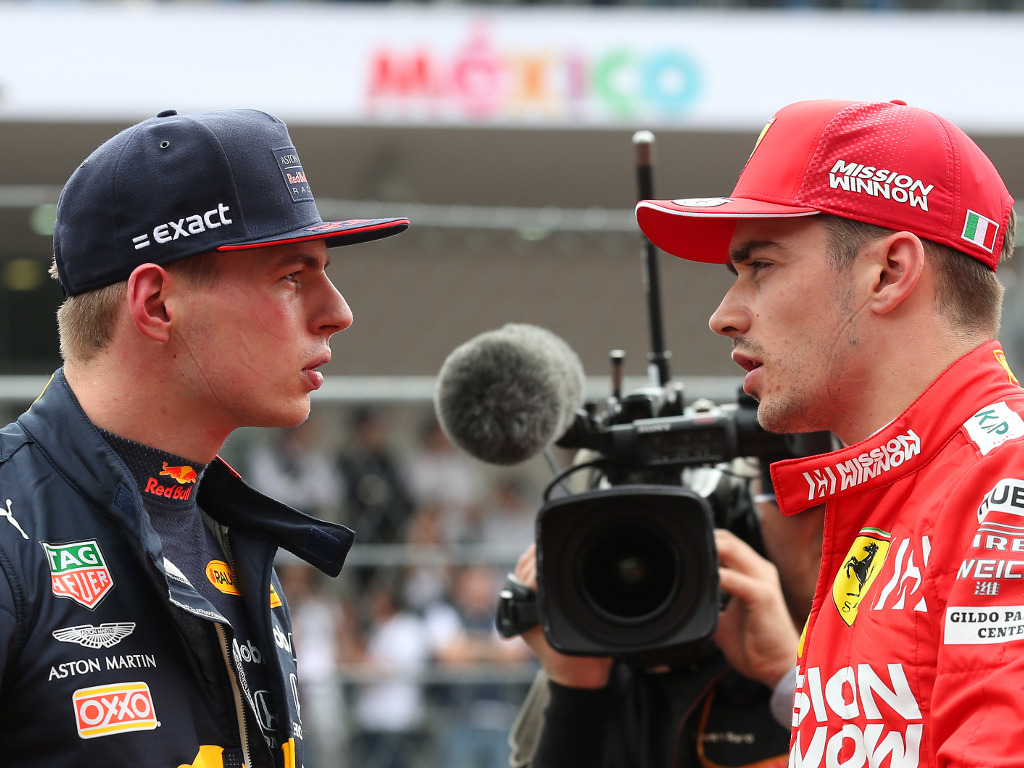 Max Verstappen fears the 14-point gap between he and Charles Leclerc who sits P3 in the Drivers' Championship could be too big to overturn.
Two races remain in the 2019 season, but while Ferrari had taken a clear step forward since the summer break they seemed to take two steps back at the United States GP.
Verstappen finished P3 just behind Lewis Hamilton, while Leclerc was 52 seconds off the lead in P4 at the Circuit of the Americas.
The Dutchman did move ahead of Leclerc's team-mate Sebastian Vettel with that result, though he admits it remains to be seen if he can pick off the other Ferrari.
"I think the gap to third is quite big. It might be a little bit too big to close, but let's see," he told reporters in Austin.
"[The race] was good for that. But of course my last few races we lost so many points, that was not ideal. I expect we will be competitive in the last two races so let's see how it will all work out for us.
"It is of course always better to finish third than fourth or fifth, even though I think everybody wants to be first, but we will try everything we can."
Follow us on Twitter @Planet_F1 and like our Facebook page.