Verstappen has no goals for Australia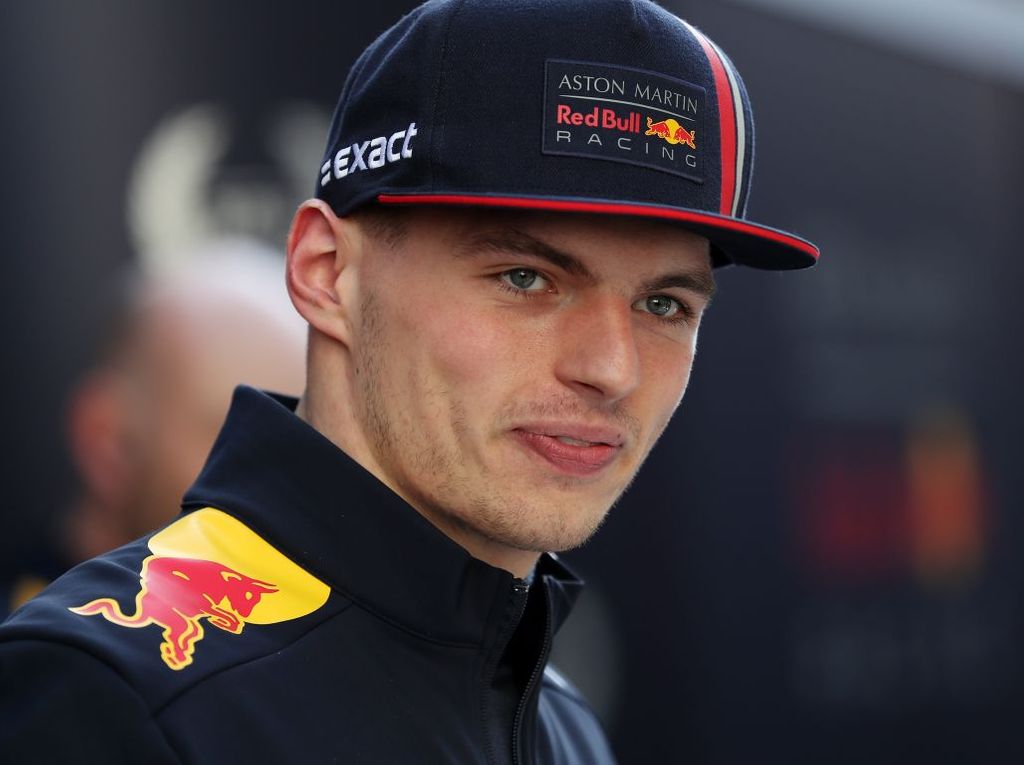 Red Bull's Max Verstappen hasn't set any goals for the Australian Grand Prix, claiming a driver is "blind" in Formula One.
Despite being only 21, the Dutchman is heading into his fifth season as a Formula driver.
And unlike in previous seasons, Red Bull appear confident that the RB15 can challenge for the World Championship in 2019.
While Honda were notorious for reliability issues during their time with McLaren, their new partnership with Red Bull has got off to a solid start.
However, testing isn't always the greatest indicator and Verstappen is reluctant to set goals for the season-opener.
"I just try to get the best out of myself, but I'll have to wait and see what the engine and the car, so until Australia you can not really set goals," he told Motorsport.com.
"You are actually blind. In Formula 1 you are so dependent on the package you get.
"It does not make much sense to worry about that. That does not mean that I do not want to get the best out of myself and the team, but it is, therefore, a matter of waiting."
Fans will not have to wait much longer, with the race weekend beginning on Friday with Free Practice 1 and two.
We have set up a fantasy team and league for the new season! The code to join is: a27391208c
Follow us on Twitter @Planet_F1 and like our Facebook page.