Verstappen: Honda bring reliability we never had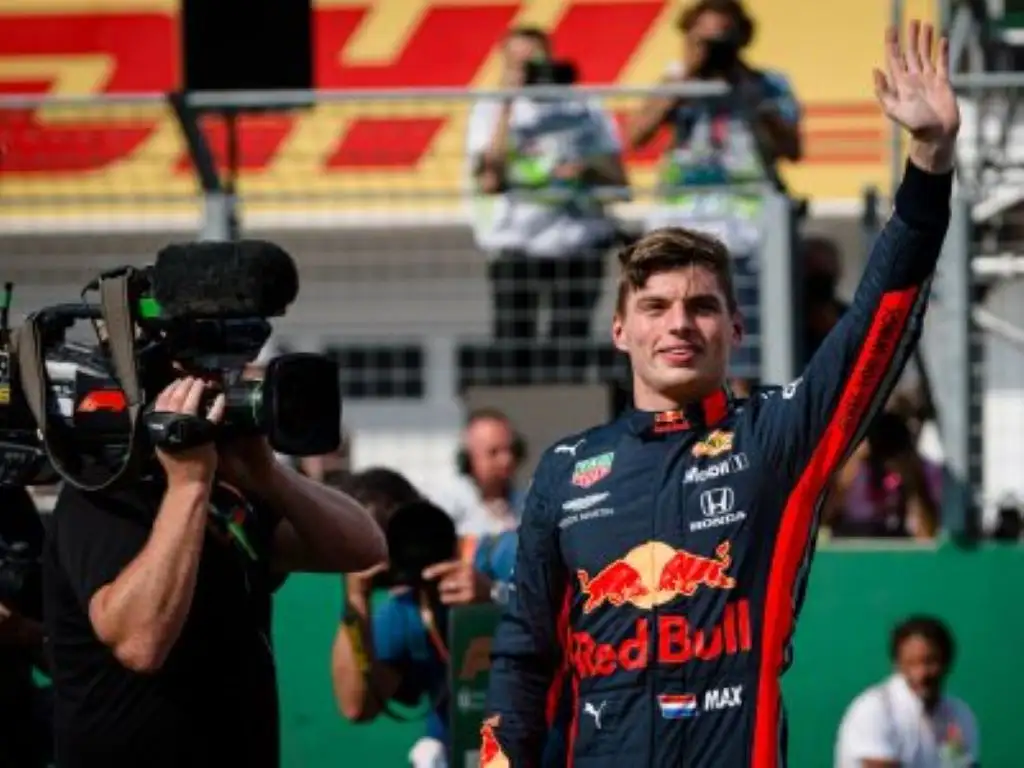 Max Verstappen has praised Honda for the reliability they have given Red Bull, claiming it is something the team have "never had before".
Red Bull traded engine supplier Renault for Honda at the end of the 2018 season, and their fortunes have improved, with Verstappen taking two wins this season already.
The Dutchman has put this improvement down to the improved reliability and preparation brought by Honda, in comparison to the engine supplier they replaced.
"We did have mechanical failures from the car and not the power unit last year, but they also came because we never had the reliability to test up to the limit", he said via GPfans.com.
"Honda is spending so much time on the dyno and then we also find out our limits from the parts on the car, so we never had that before.
"You never had an idea if your car was strong enough or not and you only found that out from retiring, so the whole preparation before you get into a season is so much better.
"The car and the power unit are very reliable."
Honda had issues working together with the previous team they supplied, McLaren, but Verstappen says this has not been an issue with Red Bull.
"Everything is open, we fully work together and we try to help them, they try to help us in how to do things better, so we are fully committed to each other", he added.
"They are winners, we are winners, we all want to win together, so we want to always get the best out of it."
Verstappen is comfortably seeing off both Ferraris this season, but says he and the team should aim higher and further their odds with Betway next season.
"We just seem to execute the weekend better than them [Ferrari] and bring the results back.
"But they are still very fast, some tracks a bit faster than other tracks – with longer straights, of course, they seem very dominant.
"It is still not very clear whether we are second or third. One thing is for sure, Mercedes is still ahead and that is what we have to target."
Follow us on Twitter @Planet_F1 and like our Facebook page.