Verstappen: I was never Mad Max, just Max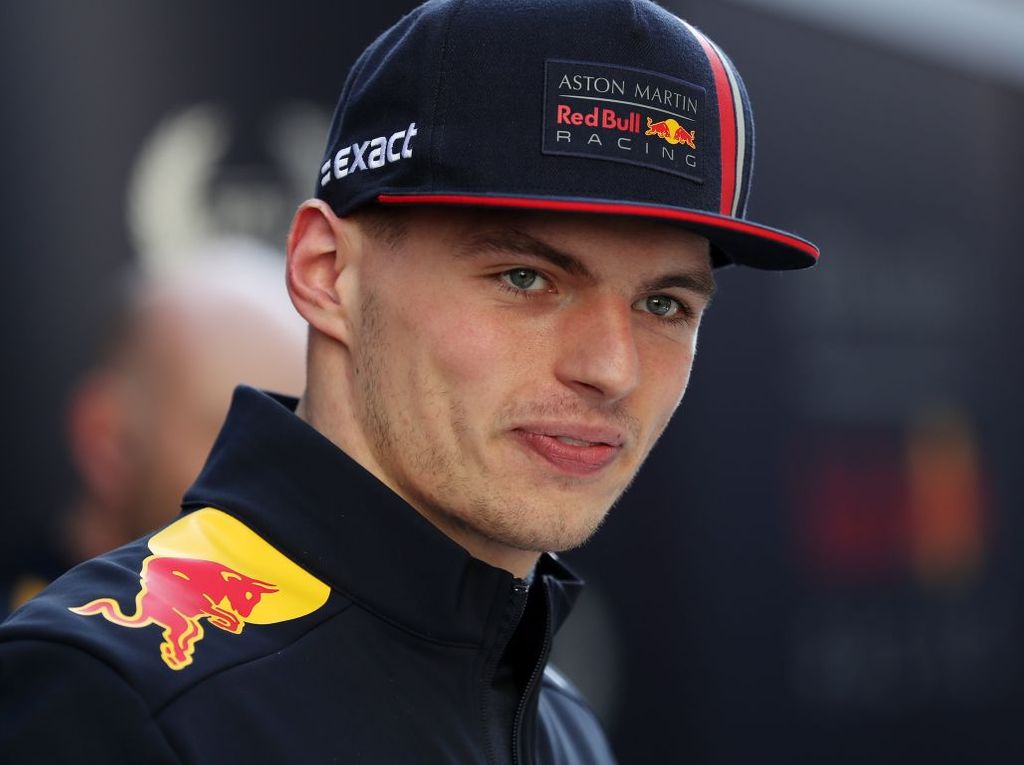 Heading into his fifth season in F1, Max Verstappen insists he was "never Mad Max", he was just a driver looking to get the best result possible.
Although he is just 21 years of age, 2019 marks Verstappen's fifth season in Formula 1.
The Dutchman first raced for Toro Rosso in 2015 before stepping up to Red Bull a year later and bagging his first win on debut.
Since then there have been many highs and lows for Verstappen, who has earned himself a reputation as a no-holds-barred driver out on track.
He, however, says he is "just" a driver looking to do his best.
"It's going to be my fifth season so there are no excuses any more and you have to be mature," he told Reuters.
"I was never Mad Max. I was just Max who was trying to get the best result for the team."
Last season the Dutchman's antics, this time off the track, earned him two days of public service as punishment from the FIA for shoving Esteban Ocon after their Brazilian GP clash.
He spent time with stewards at a Formula E prix before attending the FIA International Stewards Programme in Geneva.
He insists the lessons learned want change who he is as a driver.
"As a driver I will always be the same guy," he said.
"I always try to get the best result out of it, I'm not there to just sit second or sit third.
"I'm a winner and I want to win every single race and I will always go for it.
"If you are fighting for the championship sometimes second is enough, for sure.
"But I've never been in that position yet in Formula One, so every opportunity I get to win a race I will always go for it."
Good news for fans of the driver is Formula 1 still has many years of Verstappen's brand of racing as the Dutchman says he could still be at it at 42.
"My aim is to be here for 15 years at least. I've got another 11, and I'm 32 then.
"Maybe I can drive until I'm 36 or 37. 40. It depends on how long you like it as well. Maybe 42."
Follow us on Twitter @Planet_F1 and like our Facebook page.