Verstappen: Leclerc fuel 'error' wasn't a mistake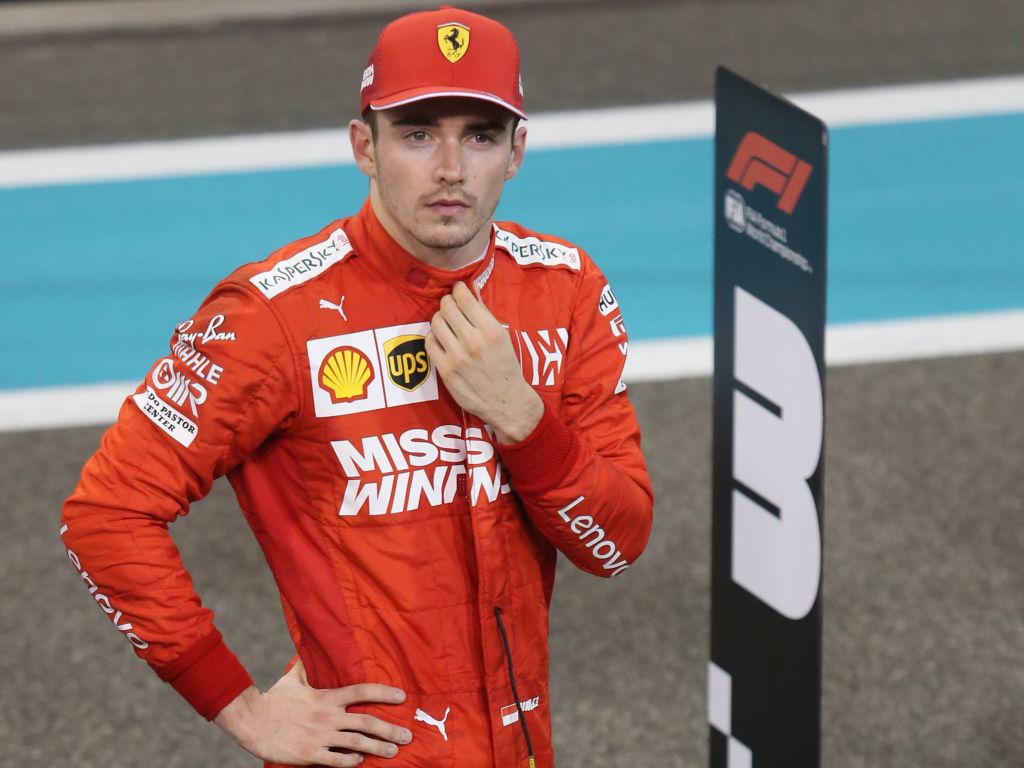 Jos Verstappen believes Charles Leclerc's fuel irregularity in Abu Dhabi wasn't a Ferrari "error", and instead intentional.
There was drama in the desert before the Abu Dhabi GP when the FIA announced that there was a "significantly" different amount of fuel in the tank of Leclerc's SF90 than had been declared.
Red Bull principal Christian Horner, the team which Jos' son Max Verstappen drives for, believed a disqualification was incoming for Leclerc, but instead the FIA allowed the 22-year-old to keep his P3 after the chequered flag, though Ferrari were fined 50,000 Euros.
Speaking to Ziggo Sport, Verstappen said: "You know that this was not a calculation error.
"Ferrari does not just make such calculation errors.
"It is a sensitive subject in Formula 1, I do not want to burn my fingers on it. Next year, however, the rules really need to be tightened."
This isn't the first time that a Verstappen has questioned Ferrari's attention to the rules – they seemed to lose the performance they had found after the summer break in Austin following a series of engine-related technical directives, and Max Verstappen said it's what happens when you stop "cheating".
The Scuderia pleaded their innocence back then and continue to do so following this latest incident.
Speaking to Autosport.com, Ferrari principal Mattia Binotto said: "It is not the first time we are doing it. This season we have been checked at least 10 times.
"So it's not the first time and it has always been OK, but today we've got a discrepancy."
Follow us on Twitter @Planet_F1 and like our Facebook page.