Max looking to 'chill out' after Abu Dhabi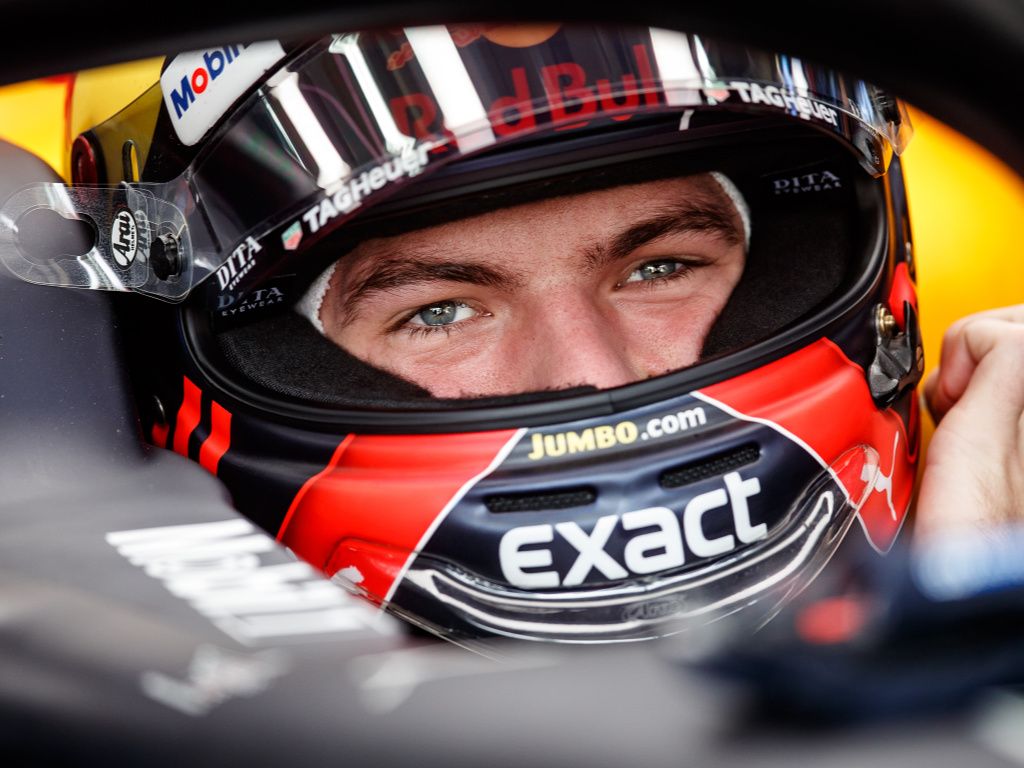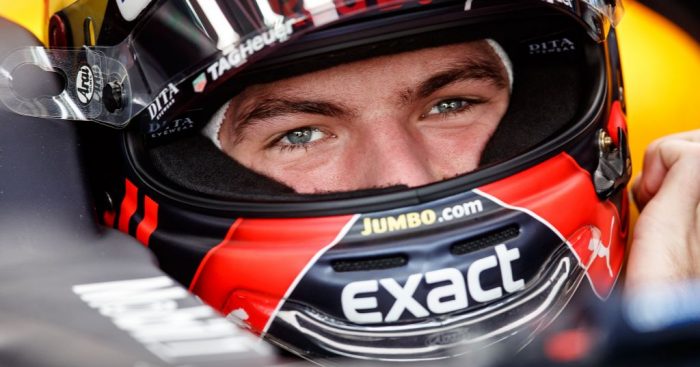 Max Verstappen has admitted that he is looking forward to relaxing and a break from competition after the season finale in Abu Dhabi.
The race at Yas Marina is the last of a bumper 21-race season, and with both Championships sealed, it will be slightly more relaxed than normal.
"After a busy few races I think everyone looks forward to getting to Abu Dhabi," Verstappen said.
"The nice weather and a more relaxed feel in the paddock means everyone is smiling.
"Once the race is done the team can relax a bit, and have some well-earned downtime.
"We of course have testing shortly after but I will definitely try to chill out and get some sun on the Monday.
"Before we know it, we'll be testing and working hard towards 2019 throughout the winter, which is very exciting."
It will be a big winter for Red Bull, as they prepare for their first season without a Renault engine since 2006.
The Austrian outfit have teamed up with Honda, who have powered the Toro Rosso team during the 2018 season.
Verstappen has not had the chance to try the 2019 car in the Red Bull simulator yet but did admit that the engine has been tested in the factory.
"No, not yet. However, we did test the new suspension and such a few times in the simulator," the Dutchman added.
"We do have all simulations. A Honda engine is running on the test bench.
"At Red Bull Racing we have a test bench that we can link to the simulator, so you can run the engine and analyse all data.
"The most impacted will be the gearbox, with regard to the forces that are being released. The cooling also has to be modified.
"We made the decision early on to go with Honda, and we have plenty of people and know-how to be able to make all these modifications."
That is all in the future, though, as Verstappen looks to end the 2018 season on a high.
"Apart from being the last race of the year, Abu Dhabi is always a special one due to the atmosphere," the 20-year-old added.
"The crowds are big and noisy, and being a sunset race adds to the unique feeling.
"The track itself is fun to drive, passing the yachts in the final sector has a similar feel to Monaco, but it's not as tight.
"There are some long straights that do not really play to our strong points but we will try to make up for this in the twisty sectors."
Follow us on Twitter @Planet_F1 and like our Facebook page.