Verstappen: Maybe it's a good thing I crashed…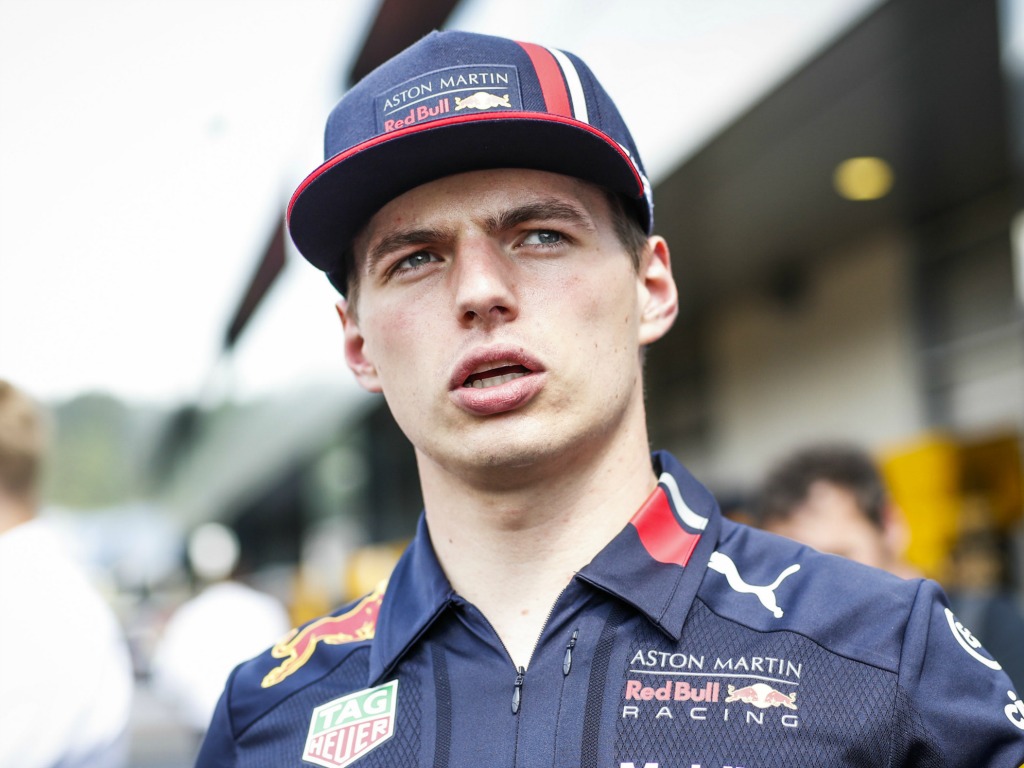 Max Verstappen tried to look at the positives after crashing out of a chaotic FP2 session at the Red Bull Ring in Austria.
Verstappen provided the first of three high-profile incidents on Friday afternoon at Spielberg when he lost control of the rear of his RB15 at the final corner of the short, unforgiving circuit.
The crash ruined the bulk of his FP2 programme, including his qualifying simulation run, and ruined the rear the car.
Red Bull boss Christian Horner confirmed that Verstappen was not running his race gearbox or engine at the time amid talk of potential penalties.
Verstappen, meanwhile, who finished the day down in P9, blamed the blustery conditions for the accident and is looking on the bright side ahead of qualifying on Saturday.
"I was already complaining on all my laps about the wind," Verstappen told Sky Sports F1 back in the paddock.
"It was really tricky. Some places you were just losing the rear and then going into that corner [Turn 10] you can suddenly see on the data that the rear just turned around.
"It definitely didn't help. This year the cars are generally more sensitive to the wind as you could also see with Valtteri who lost it also.
"Crashes can happen unfortunately. Maybe it's a good thing as now they [the mechanics] take the whole car apart and put new parts on it."
Team-mate Pierre Gasly managed to position himself in P3 following FP2, but Verstappen is not ready to make any strong predictions about Red Bull's possible starting spots, especially with Valtteri Bottas, Lewis Hamilton, Sebastian Vettel and himself unable to set a hot lap during the qualy sim runs.
"In general, when I look at myself, I was happy in the car," Verstappen added.
"That's what I focus on and it's been alright.
"I don't know [whether Red Bull can get on the second row in qualifying] but we still have a lot of work to do. We can always be better in terms of balance and then we'll find out tomorrow."
Follow all the action from the Austrian Grand Prix with the PlanetF1 live centre