Verstappen: Mercedes 'too quick' in Monaco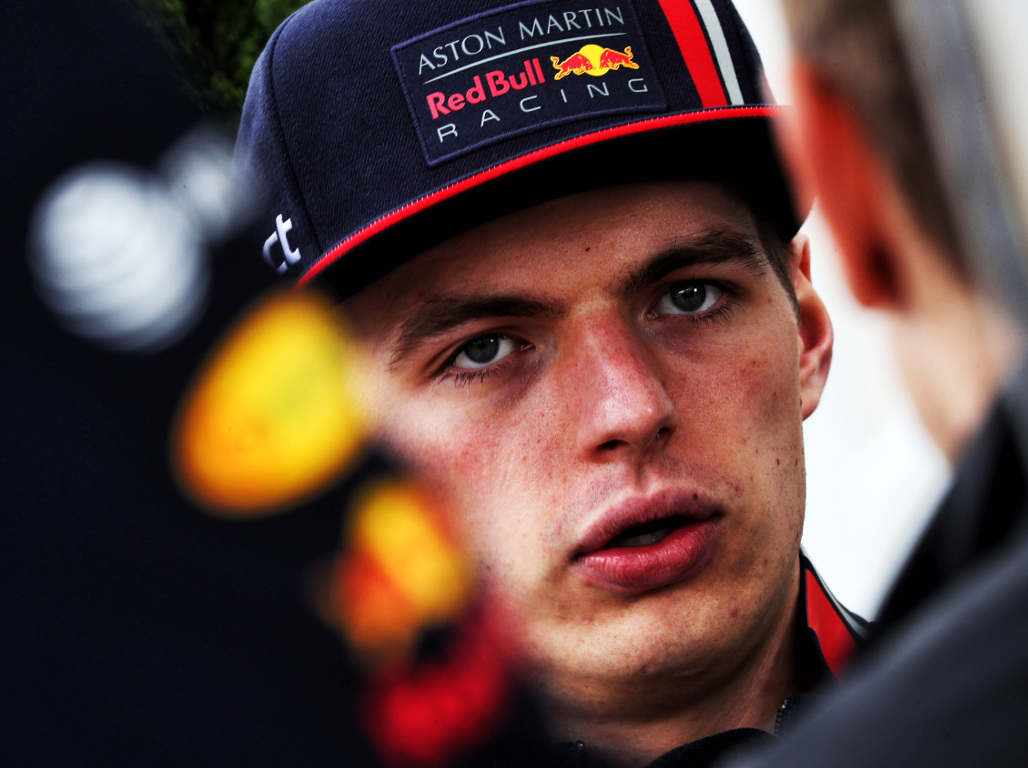 Red Bull's Max Verstappen believes he can't compete with Mercedes, but has set his sights on beating Ferrari at the Monaco Grand Prix.
After splitting the Silver Arrows in FP1, radiator damage meant Verstappen missed a big chunk of FP2 and had to settle for P6.
Lewis Hamilton topped both sessions on Thursday, and even though Verstappen came within 0.06s of the defending champion in FP1, he doesn't believe the RB15 has what it takes to deny Mercedes a sixth-straight weekend of dominance.
"I think we are still quick," Verstappen told reporters in Monte Carlo.
"In the second practice, when everybody went onto their second set, we had a radiator leak because some debris flew into the airbox and damaged one of the radiators so we had to replace it. In general it's alright.
"I think Mercedes is too quick, but the big gap in between second and third, we should fill that up."
Finishing off our Thursday on track 🏁 Pierre finishes P4 with a time of 1:11.938 and Max P6 after his 1:12.052 👊🇲🇨 #MonacoGP pic.twitter.com/hOJr4rTCzo

— Red Bull Racing Honda (@redbullracing) May 23, 2019
After returning to the track, the Dutchman complained of a lack of balance, but he insisted this wouldn't be a problem throughout the weekend.
"We did a set-up change while changing the radiator to see if that works or not," he confirmed.
"It didn't work but I know that if we go back to the other set-up it's not too bad.
"The balance is OK, they only broadcast, of course, the negative things at the end. But in general it was alright. Of course you try different things in practice. Some work, some don't so it's alright."
Pierre Gasly, who finished FP2 ahead of his team-mate, is hoping for a bit of rain on Saturday to create a mixed up grid for the race.
"It was a good day and I'm really happy. FP1 was a little difficult, but we made some changes for FP2 and I felt a lot better in the car, even in the long runs," he told the Red Bull website.
"As we expected, Mercedes are really fast and quite a long way ahead of us, but we can see we're in a fight with Ferrari.
"If it's raining on Saturday then anyone has a chance, but the Team is usually pretty strong here.
"There is still some work to do but hopefully we can find even more performance for Saturday, when it's all about qualifying and getting a good starting position. We'll do everything we can."
Follow us on Twitter @Planet_F1 and like our Facebook page.