Verstappen must learn 'to keep his mouth shut'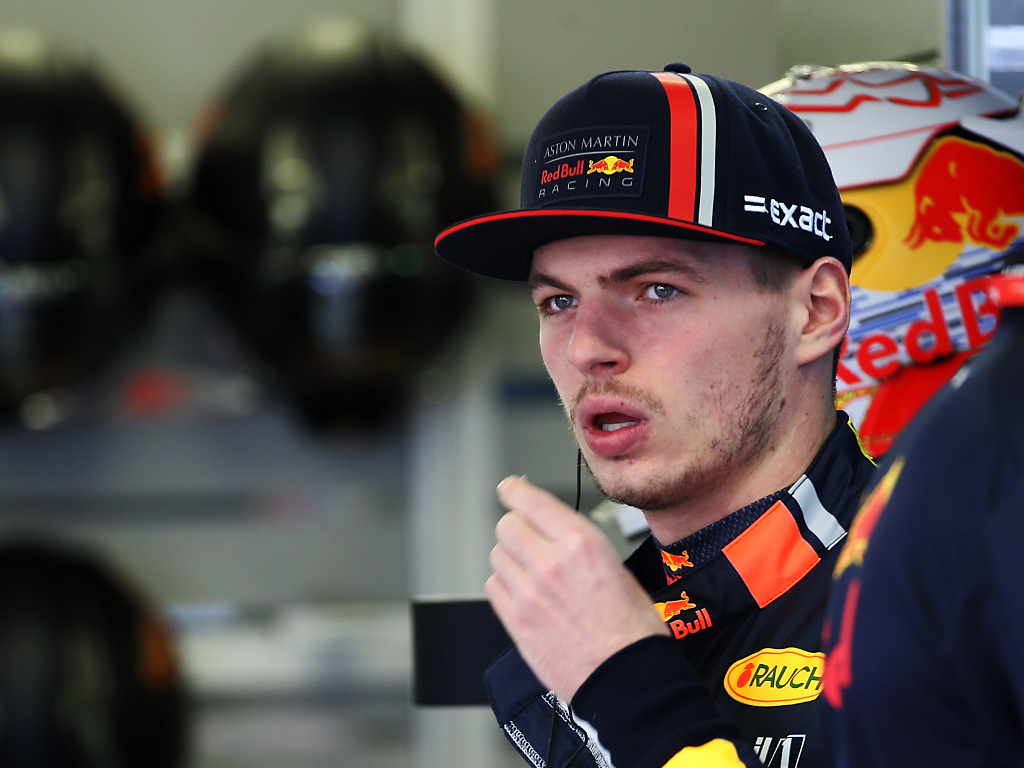 Ex-Formula 1 owner, Flavio Briatore, has some strong words of advice for Max Verstappen even though he is a big fan of the Dutch driver.
Verstappen, who recently signed a new three-year contract extension with Red Bull, caused quite a stir in the paddock at the United States Grand Prix when he accused Ferrari of cheating via an alleged illegal use of their engine and how extra power was supposedly distributed to the SF90 car.
As expected, that did not go down particularly well with Ferrari and appeared to burn all bridges between the two parties if Verstappen attempted to move to the Scuderia in future.
Briatore, while an admirer of Verstappen's obvious talents, thinks the Dutchman would be wise to think about what he is saying about other teams during interviews with the press.
"I like him very much, he is at the top and will stay there for a long time," Briatore told Italy's Autosprint.
"He is a good driver, does a lot of overtaking and helps create the show in Formula 1.
"But he must learn to shut his mouth.
"The statement about Ferrari and thinking they were cheating was a huge mistake for two reasons: First: it was not for him to say certain things, possibly. Second: it was not true."
Meanwhile, Briatore also thinks that Charles Leclerc, set to be a main rival of Verstappen for years to come, has the mentality to become a World Champion.
"I see Charles as someone who is very mentally solid," Briatore added.
"He's already mature enough for winning the title if Ferrari gives him the car. The champions are like him and I am referring to when Schumacher and Alonso were two kids, but were ready to conquer the World Championship."
Follow us on Twitter @Planet_F1 and like our Facebook page.