Verstappen power issues a false alarm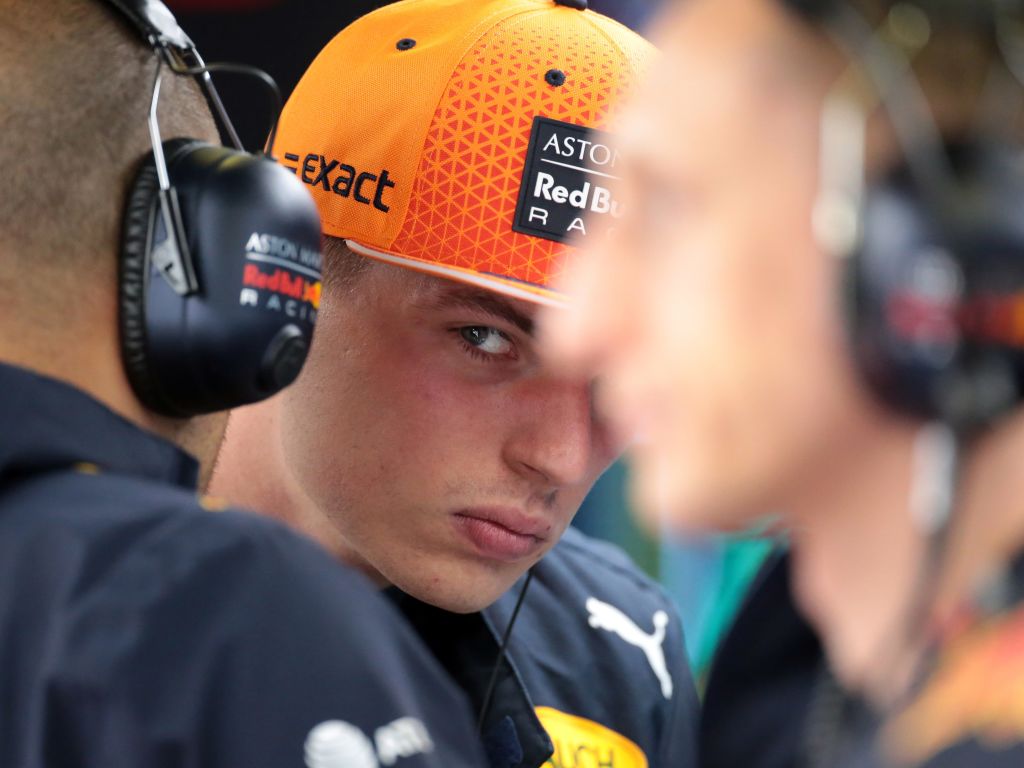 Honda have confirmed that Max Verstappen's loss of power in qualifying at Monza was due to excessive wheelspin triggering two safety modes.
The Red Bull driver reported "no power" over team radio when exiting the first chicane in Q1.
He was unable to set a time and therefore eliminated in the session, and some feared it was the gremlins which troubled him in Spa returning for another attack.
The Dutchman was due to start at the back anyway after taking the Spec 4 Honda engine for the Italian Grand Prix, though a positive to be found was that the latest power loss was a false alarm.
Honda's Formula 1 technical director Toyoharu Tanabe explained that Verstappen generated excessive wheelspin when going over a kerb, this surge of revs triggered both a "Honda protection mode and then an FIA system to cut in and reduce power".
Well, starting from the back, I will only be looking forward! Catching up will be challenging, but I'm confident we'll have a good race pace #KeepPushing #ItalianGP 🇮🇹 pic.twitter.com/NSgxjqd4LL

— Max Verstappen (@Max33Verstappen) September 7, 2019
Verstappen doesn't expect the issue to return in the race and is feeling confident about his pace.
"I've done my long runs so I'm pretty confident," he told reporters. "It has never happened before in the race."
A good start will be key starting from the back on Sunday, but Verstappen has put in the work to prepare.
"I had a few starts this morning and they felt good. I think there is room to improve, you never have a perfect start," he explained.
"It was pretty decent, but of course starting from the back it's not really highlighted."
Follow us on Twitter @Planet_F1 and like our Facebook page.