Verstappen ran wrong torque mode in Monaco
Max Verstappen spent most of the Monaco Grand Prix in the wrong torque mode as he harried race winner Lewis Hamilton.
With the Championship-leader's tyres falling away rapidly, Verstappen tried desperately to overtake – the pair even made contact at the Swimming Pool Chicane.
The Dutchman would ultimately drop to P4 after a five-second time penalty for an unsafe release and making contact with Valtteri Bottas in the pit lane, but it was at this point that the 21-year-old also missed a setting change.
After being told to move to "Torque 12" as he entered the pit lane for his mandatory stop, he was then told to switch to "Torque 6" as he excited, but he replied on the radio: "S***, I didn't do the torque."
The change should have put Verstappen onto a standard race map from what he needed for the start – such a setting change can't be made when the car is running normally on-track.
Honda Formula 1 technical director Toyoharu Tanabe told Motorsport.com that the setting was a "big" difference to the standard map, and that they tried to help him with parameters at its disposal but was only able to address "a tiny amount of that difference".
"Once on track you're stuck with it and we only did one stop," Verstappen told Motorsport.com.
"Normally I would always go back, but of course with the touch, looking in the mirror all the time, and then I think the team were also a little bit shocked with the whole thing, they were also checking for damage.
"Normally they remind me but obviously it's my job to still do it. I also forgot with all the hectic scenarios."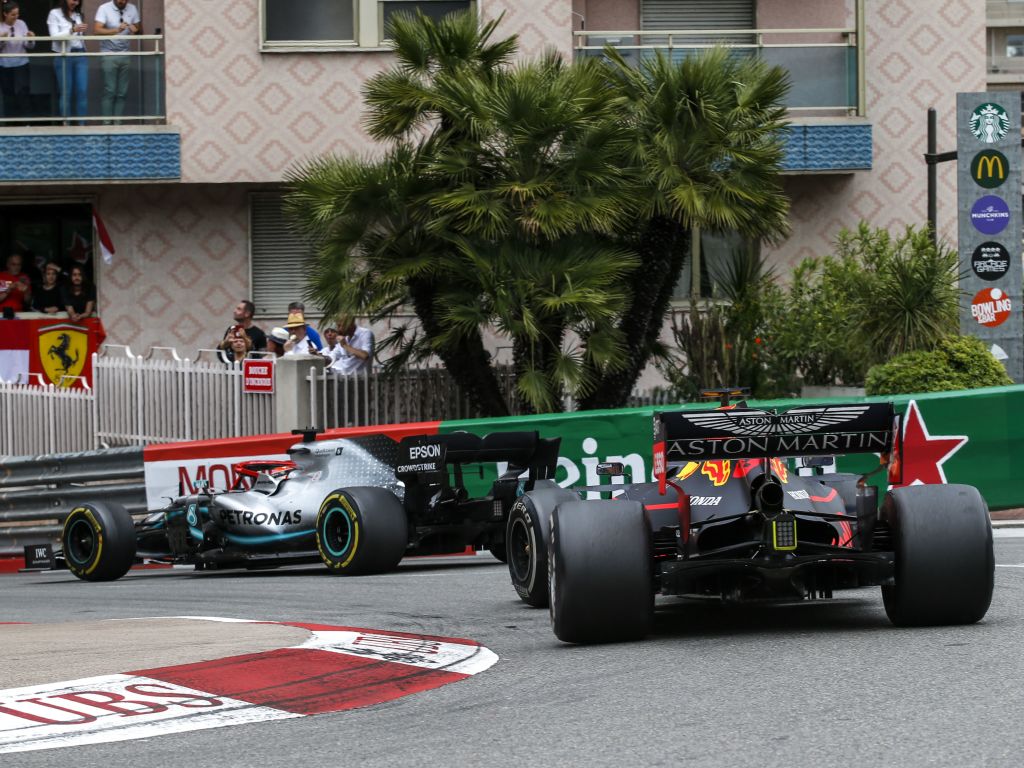 Torque mappings affect the torque deliver by the engine and how that reacts to the drivers' demands through the throttle. The Dutchman was told to go to "Engine 12, position 2" to increase the lag, but when he informed Red Bull that he already had lag coming out of the corner, he was told to try "Engine 12, Position 13".
"I had massive lag on the first couple [of laps], I can't say the exact number, but quite a lot of percentage of going on the throttle," Verstappen explained.
"So I had nothing, and then the power kicked in. It wasn't nice to drive but I managed to drive around the problem."
Verstappen also had a gear synchronisation issue later in the race, but this was confirmed as just a sensor issue and quickly fixed.
Follow us on Twitter @Planet_F1 and like our Facebook page.