Verstappen: Red Bull 'not lying' about Honda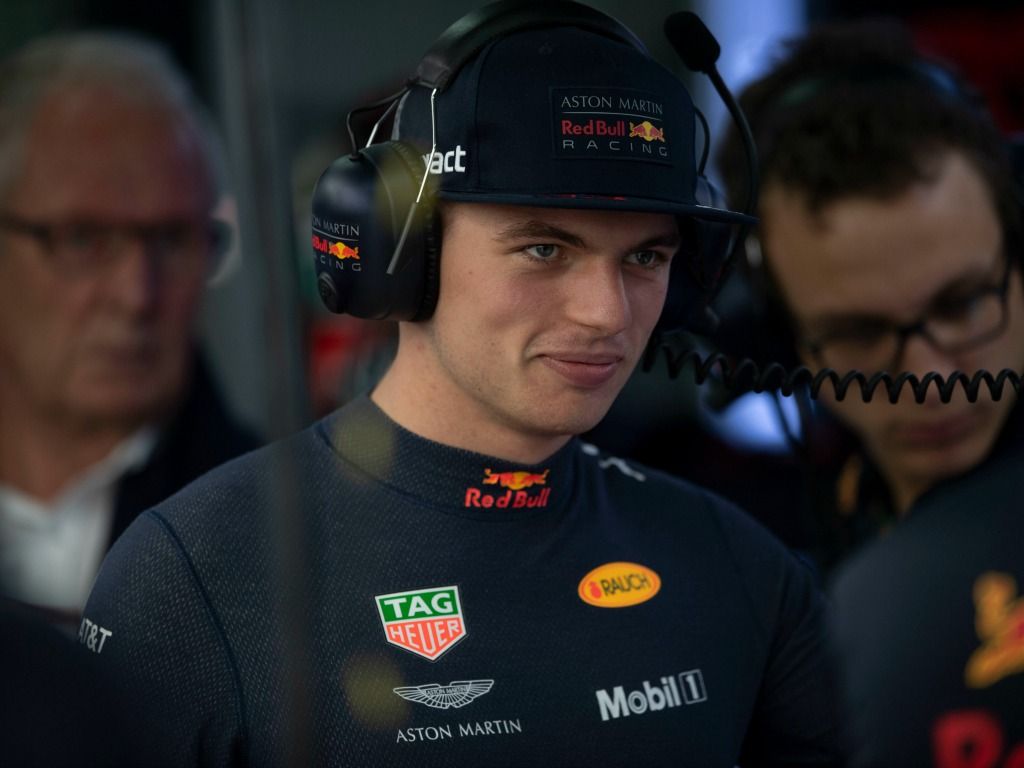 Max Verstappen has said Red Bull are serious about the impact Honda can have in propelling them back into the title picture.
Red Bull are very encouraged with the progress Honda have made with their junior team, Toro Rosso, in 2018, to the point where motorsport advisor Dr Helmut Marko believes the Japanese manufacturer can make Verstappen the youngest-ever Formula 1 World Champion.
Verstappen shares that encouragement, saying that Red Bull are not just hyping up Honda for the sake of it.
"It shows in the numbers," Verstappen told Motorsport.com. "We're not lying or just putting something in the world which isn't true.
"It also depends on how much the other people are going to improve as well. We have to wait and see."
The Dutchman conceded, though, that Red Bull are still more than likely to be on the back foot heading into the 2019 season.
"I'm realistic. I think initially we're still a bit short on power, but it's definitely going to be better than what we have now," Verstappen added.
"For sure we will be closer. If it's going to be enough initially, I don't know. Then it's all about trying to get the best results possible, to not lose too many points initially."
As for whether Verstappen thinks he is ready for a title push, he believes he has more than enough race experience to challenge at the top.
I think I can because I've done now almost four seasons, and Lewis [Hamilton] for example was fighting for a title in his first season," he said.
"Are you ready for it? You're not sure. Was he? Maybe yes, maybe not.
"But once you have that car underneath you, you are definitely going for it, because normally you're only fighting your teammate, because there's always a bit of a dominance with the cars.
"It's never 100% clear if somebody is ready or not.
"As soon as you have that car you're going to drive it as fast as you can, and if it's the fastest car on the grid you're normally winning races or you're second."
Follow all the action from the Brazilian Grand Prix with the PlanetF1 race hub