Verstappen: Red Bull unlikely to win again in 2019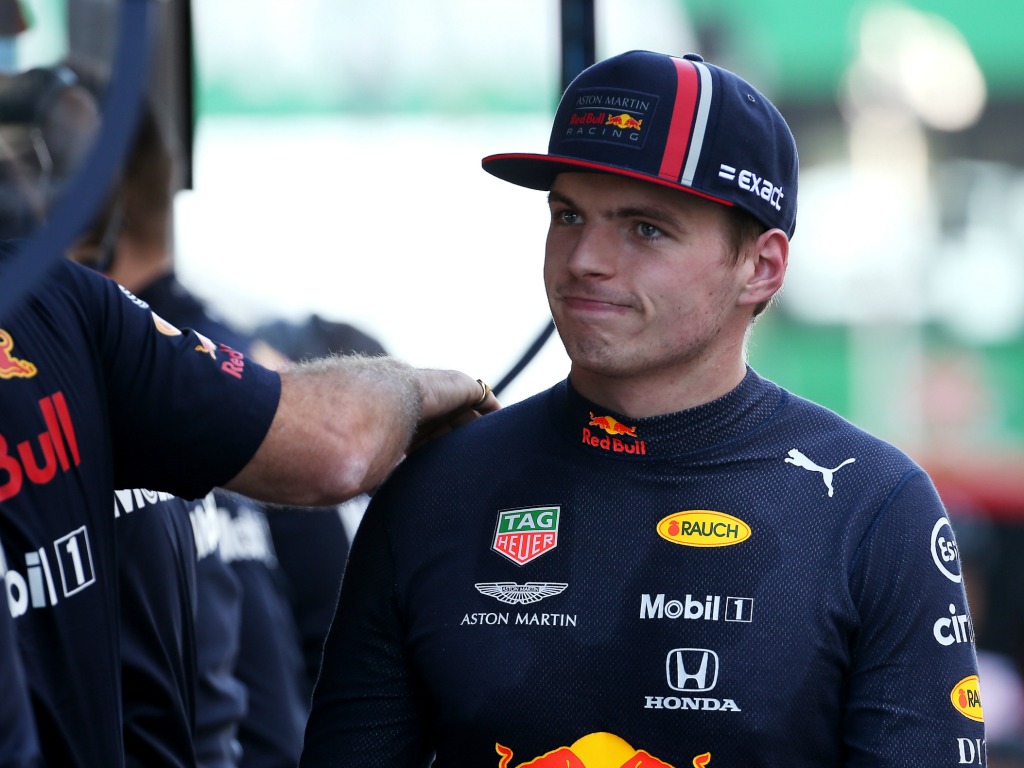 Max Verstappen doesn't see any remaining races in the 2019 season where Red Bull could realistically claim victory.
Red Bull have two wins this season, both coming courtesy of Verstappen at the Austrian and German GPs, while he came close to adding a third in Hungary.
However, since returning from the summer break, Red Bull have fallen away from Ferrari and Mercedes.
Mexico, United States, Brazil and Abu Dhabi remain on the calendar for this season, and even though Verstappen heads into the Mexican GP looking for a hat-trick of wins, having claimed victory here in 2017 and 2018, he doesn't realistically see Red Bull winning again anywhere in the remainder of 2019.
"I don't think there's one track left this season where we can do a particularly good job," he said during a Tag Heuer event in Amsterdam.
"If we can just finish close to the podium or on the podium every weekend, then I think that's the maximum for us at the moment."
The Dutchman doesn't think his back-to-back wins in Mexico City offer much momentum going into the 2019 staging.
"You have to be realistic. Of course, we've been doing very well there in the past two years," he admitted.
"But I think this season so far we've had it a bit more difficult, also in terms of the balance of the car.
"So I don't expect us to repeat that right away, especially when looking at Ferrari – who are going really fast on the straights this year.
"So I think if we can fight for the podium this time around, we've done a good job."
Verstappen feels that any chance to fight for the 2020 Drivers' Championship depends on Red Bull starting the season strongly.
"That depends on how you start a season, of course," he said of his title chances next season. "The last few years we've clearly not been strong enough.
"But I hope that next year we can take a step so we can fight for the championship. But at the moment it's difficult to say [if we can make that step]."
The regulations will remain largely the same for 2020, often a good recipe for allowing the grid to converge, so Verstappen hopes the team can identify their "mistakes", confirming that work for next season is already well underway.
"I think a lot of people are already working on next year," he told Autosport.com.
"This season there's not much left to achieve in terms of the championship anyway, only the third place actually, realistically speaking, the team will finish third anyway.
"We already know what we're going to get from Honda at the start of next year, so that's good.
"And then we still need to know where we made mistakes, this year as well. We hope to have these fixed for next year, of course."
Follow us on Twitter @Planet_F1 and like our Facebook page.