Max Verstappen believes Red Bull can avoid the same disastrous fate that faced McLaren when they swap to Honda power next season.
Red Bull will race Honda engines in 2019 having decided to end their 12-year partnership with Renault.
Red Bull's announcement raised a few eyebrows in the paddock as it wasn't that long ago that McLaren's decision to race Honda power saw them fall to the back of the pack.
Although the Woking team struggled with Honda, Verstappen feels Red Bull are more open to working with Honda rather than forcing Honda to adhere to their guidelines.
Asked how Red Bull could avoid McLaren's fate, he told his official website: "By telling Honda that they need to develop the best and fastest engine, but not as small and compact as possible.
"We indicate that we want as much power as possible and in return we will make it fit in the car.
"That is a very different approach than they had at McLaren."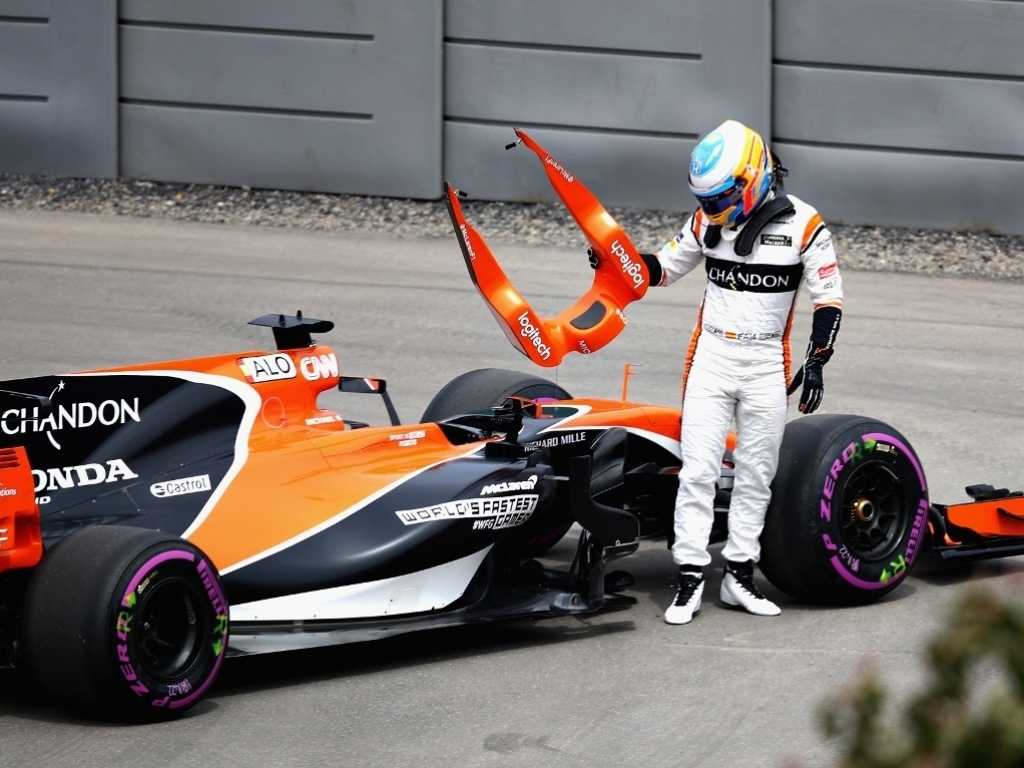 The Dutchman, who has been highly critical of Renault's engines in the run-in to the end of that relationship, added that being a works team with Honda will also benefit Red Bull.
He explained: "In the current situation you are always the second team, after the factory team.
"This, of course, is not the case with Honda.
"We are actually the only customer, since both are Red Bull teams.
"I think that is an advantage.
"If there is engine update, you receive it immediately and not a race later."
Follow us on Twitter @Planet_F1 and like our Facebook page.