Verstappen set for grid penalty in Russia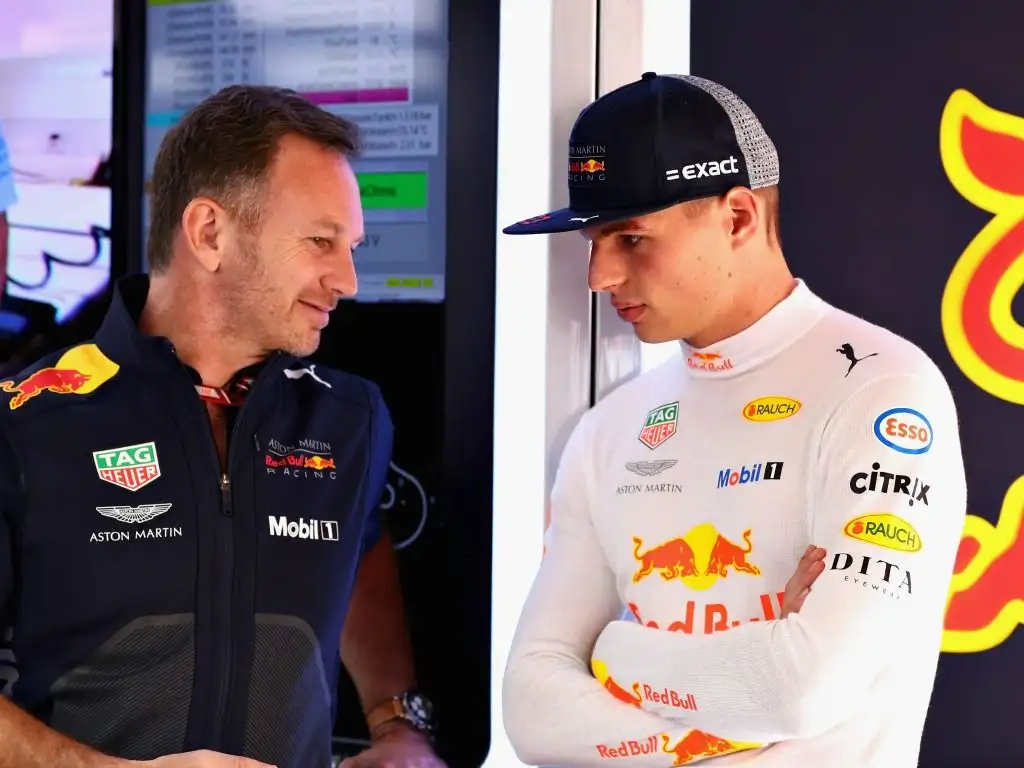 Max Verstappen will need to take an engine penalty after the problems he had in Singapore, with "Sochi being an obvious place".
During the whole Singapore Grand Prix weekend, the Dutchman had been suffering from his Renault engine cutting out and giving him false neutrals.
He said that he had been "shaking with anger" after qualifying, when the problem had denied him of a proper shot at pole position.
Verstappen then survived two scares during the race. His engine first cut out behind the Safety Car, causing the RB14 to almost stop.
Then, it went again as he tried to exit the pit box. Luckily, he managed to drop it back down to first gear and get out of the pits ahead of Sebastian Vettel.
Red Bull's team boss, Christian Horner, has confirmed that Verstappen will need to change the engine because of the issues he faced at Marina Bay.
"We accepted the risks when we took this engine. It has delivered a bit more power and it has been a bit rough around the edges," Horner said after the race.
"But with the increase in power from it that helped get on to the front row yesterday and helped to achieve a second position today."
Horner was asked about the probability of Verstappen taking the penalty in Russia, to which he replied:
"We need to look at it, but the likelihood is probably Sochi being an obvious place."
The Red Bull team boss was full of praise for the Dutchman, who will turn 21 on the day of the Russian Grand Prix.
"I think since Montreal, he has driven extremely well, and again it was another very mature performance by Max," he added.
"He fought hard to keep Sebastian off and then he fought hard to attack in on the pit exit.
"The only moment of excitement was when they came across the back markers, with [Romain] Grosjean and [Sergey] Sirotkin having their own battle.
"He got pretty close to launching one up the inside, but that was about as close as he got today."
Verstappen sits in P5 in the Drivers' Championship, and has a 22 point lead over his team-mate, Daniel Ricciardo.
Follow us on Twitter @Planet_F1 and like our Facebook page.