Verstappen stripped of pole, drops three places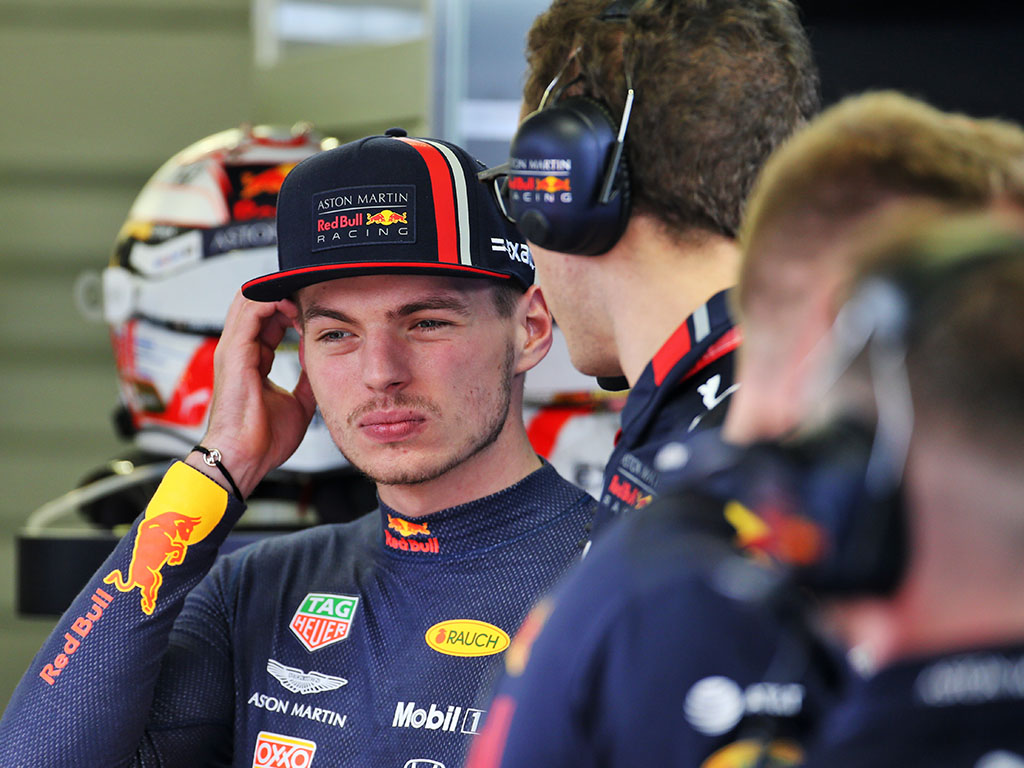 Max Verstappen has been stripped of pole position and given a three-place grid for failing to slow sufficiently for yellow flags, promoting Charles Leclerc to pole position.
Verstappen had seemingly secured his second career pole and ended Ferrari's run of consecutive pole positions since the summer break.
But, a final sector crash by Valtteri Bottas in the closing moments of Q3 ended up creating controversy as Verstappen went on to set a new lap record in yellow-flag conditions.
The FIA were not initially going to investigate Verstappen and his final Q3 lap, but the Dutchman talked himself into being summoned after he admitted in the post-qualifying FIA press conference that he did not lift off after seeing yellow flags and Valtteri Bottas' crash itself.
"I was aware that Valtteri crashed," Verstappen said.
"It didn't really look like I backed off did it? No."
Due to this comment, he was summoned to the stewards at 1610 local time for an 'alleged failure to slow for yellow flags'.
During the meeting between the stewards and Max Verstappen, RaceFans.Net revealed on Twitter that there had been 11 investigations for yellow flag speeding in qualifying from 2016 to 2019 prior to Verstappen's incident.
Three resulted in no action, four resulted in a three-place grid drop and, in four instances, a five-place grid drop was issued with zero instances of lap times being deleted.
The stewards said: Verstappen "admitted that he was aware that car 77 (Valtteri Bottas) crashed and did see the car on the left hand side of the track, but was not aware of the waved yellow flag.
"He also admitted not reducing his speed on the yellow sector.
"The stewards noted from the on board images of car 33, that the waved yellow flag was clearly visible and was shown with enough notice. The previous driver (car five) reduced the speed [significantly] as per the regulations.
"Taking into account all the available evidence and the statement from the driver the stewards impose a drop of three grid positions at the driver's next race and two penalty points."
After the penalty decision, Verstappen said: "It is very disappointing to be handed a grid penalty for the race and Ferrari will be very quick tomorrow so tyre life will be important but we have a really good race car so it should be a close fight."
Updated grid:
1 Charles Leclerc
2 Sebastian Vettel
3 Lewis Hamilton
4 Max Verstappen
5 Alexander Albon
6 Valtteri Bottas
Follow all the action from the Mexican Grand Prix with the PlanetF1 live centre