Verstappen: British GP will be 'a struggle'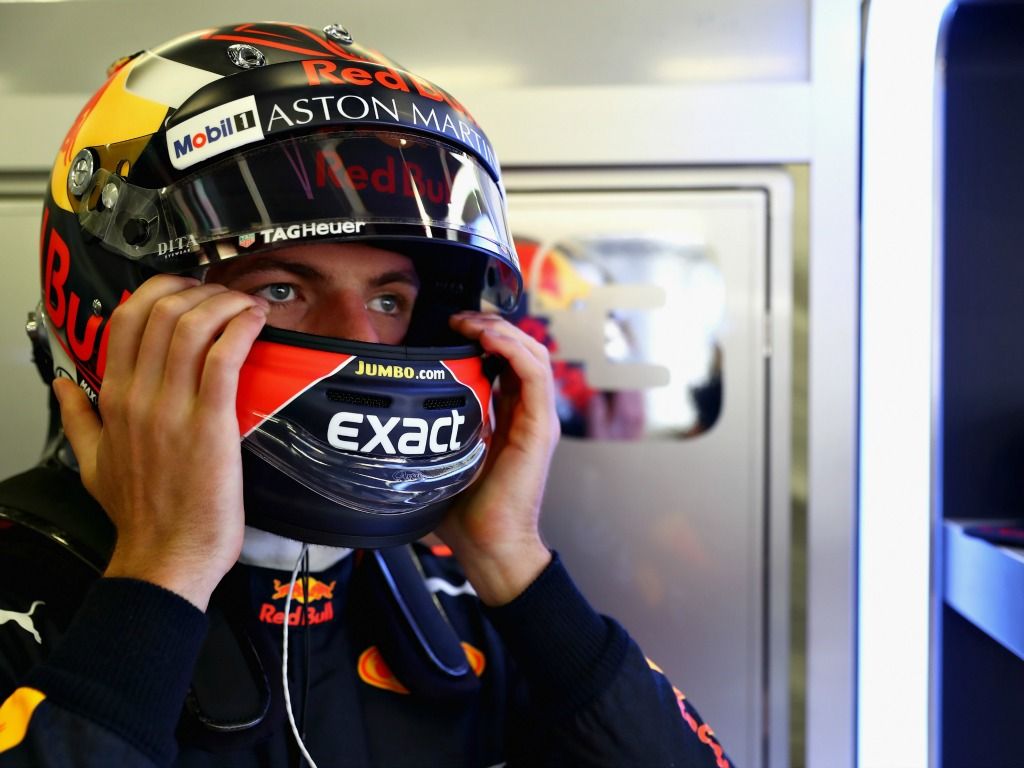 Max Verstappen has admitted that the Red Bulls will find it difficult to stick with the Ferraris and Mercedes come Sunday afternoon's British Grand Prix.
The Dutchman qualified in P5 for the race at Silverstone, but was not close to the top four runners during the session.
The issue for the Bulls is the lack of power down the straights, especially around a power track like Silverstone. Verstappen, like his team-mate Ricciardo, knows this all too well.
"We lose more than one second on the straights, so this track is getting less and less favourable for us," Verstappen said after qualifying.
"It is a shame. But the car felt really good in qualifying, especially in Q3," he continued. "We made a few adjustments to the front wing, and the car is strong. We all know that."
However, with the temperatures expected to rise for the race on Sunday, in what could be the hottest British Grand Prix on record, the Dutchman believes they may need some help from their strategy calls.
"For tomorrow, it is going to be a bit warmer but still a bit of a struggle compared to the guys ahead," Verstappen added.
"It is free lap time they gain on the straights – then we have to push harder on our tyres, and with the heat it is not ideal, but let's see."
The Red Bull pair start on the third row, with Verstappen in P5 ahead of Ricciardo.